In the new image we take a first look at the character played by David Harbor who will join the protagonist Archie Madekwe.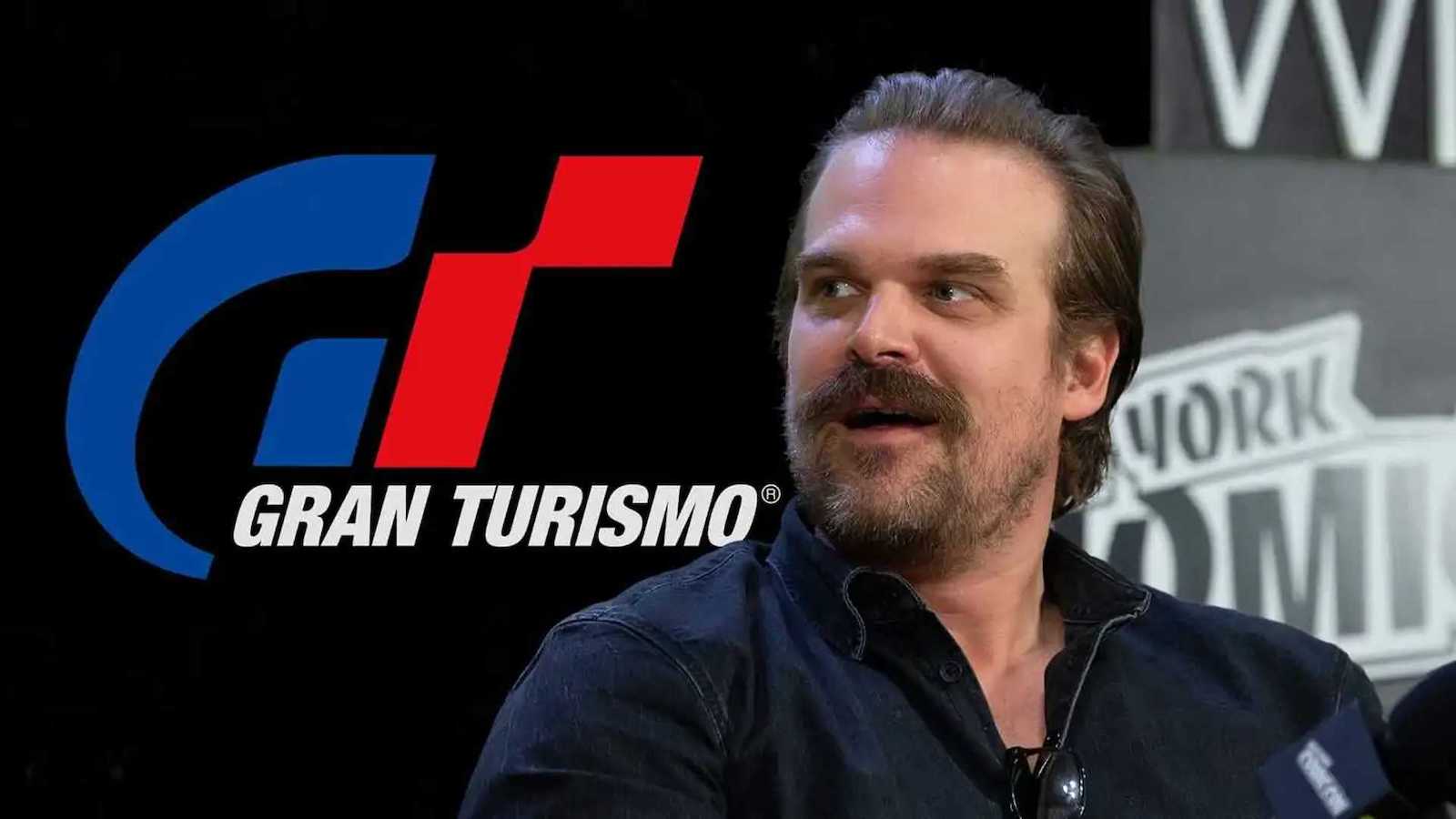 Thanks to Empire, we can take a fresh look at a new image of Grand Touring, film adaptation of the Playstation video game of the same name. In this, a first look at the character of David Harbour.
Directed by Neill Blomkamp, ​​director of District 9, Gran Turismo tells the real-life story of Jann Mardenborough (Archie Madekwe), a boy from the north of England who made the transition from online driving to real life, when he was selected for GT Academy after demonstrated his virtual driving skills.
During the interview granted to Empire, Blomkamp himself spoke of how important it was to adopt an approach similar to that of Top Gun: Maverick: "It's about real actors, in real cars, on real tracks, driving at breakneck speeds. The primary goal for me was to make a game title with character work that elevates the film, even more than the racing. But the racing is also damn intense".
Gran Turismo: first look at the film with Orlando Bloom based on the Sony video game in the teaser
Waiting for a first official trailer, Grand Touring will hit theaters on August 11, 2023. Orlando Bloom, Darren Barnet, Djimon Hounsou and Geri Halliwell also star.