New adventure for Gialappa's Band: the comic duo lands on TV8 with a new programme, here are the previews.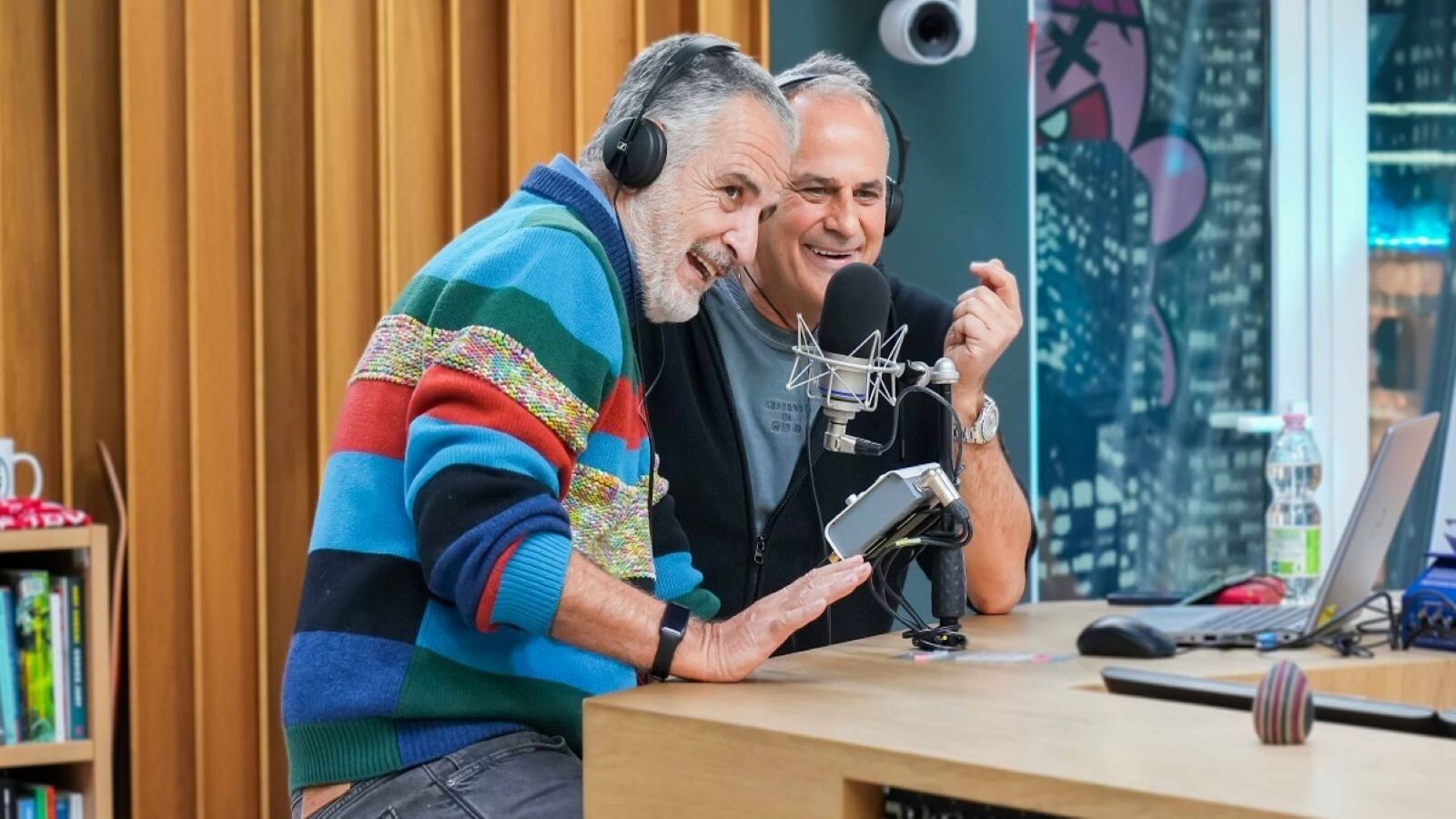 The Gialappa's Band join the team of TV8. The comic duo, which we have seen at the table of Che Tempo che Fa in recent weeks, will return to the screen with the program in May GialappaShow. The programme, produced by Banijay Italia, will be broadcast in prime time on TV8 and in simulcast also on Sky Uno,
In this new adventure, Marco Santin and Giorgio Gherarducci of Gialappa's have wanted the Mago Forest to run the show and have put together a cast that includes historical faces, old acquaintances and comedians who will collaborate with them for the first time. There will be comments on the main TV programs such as MasterChef Italia, X Factor, Beijing Express, the most important sporting events and web catchphrases.
Furthermore, the participation of many surprise guests is expected who will participate in the sketches and gags of the comedians.