Contrary to rumors that he was absent, Harry will attend his father's coronation, but without his wife.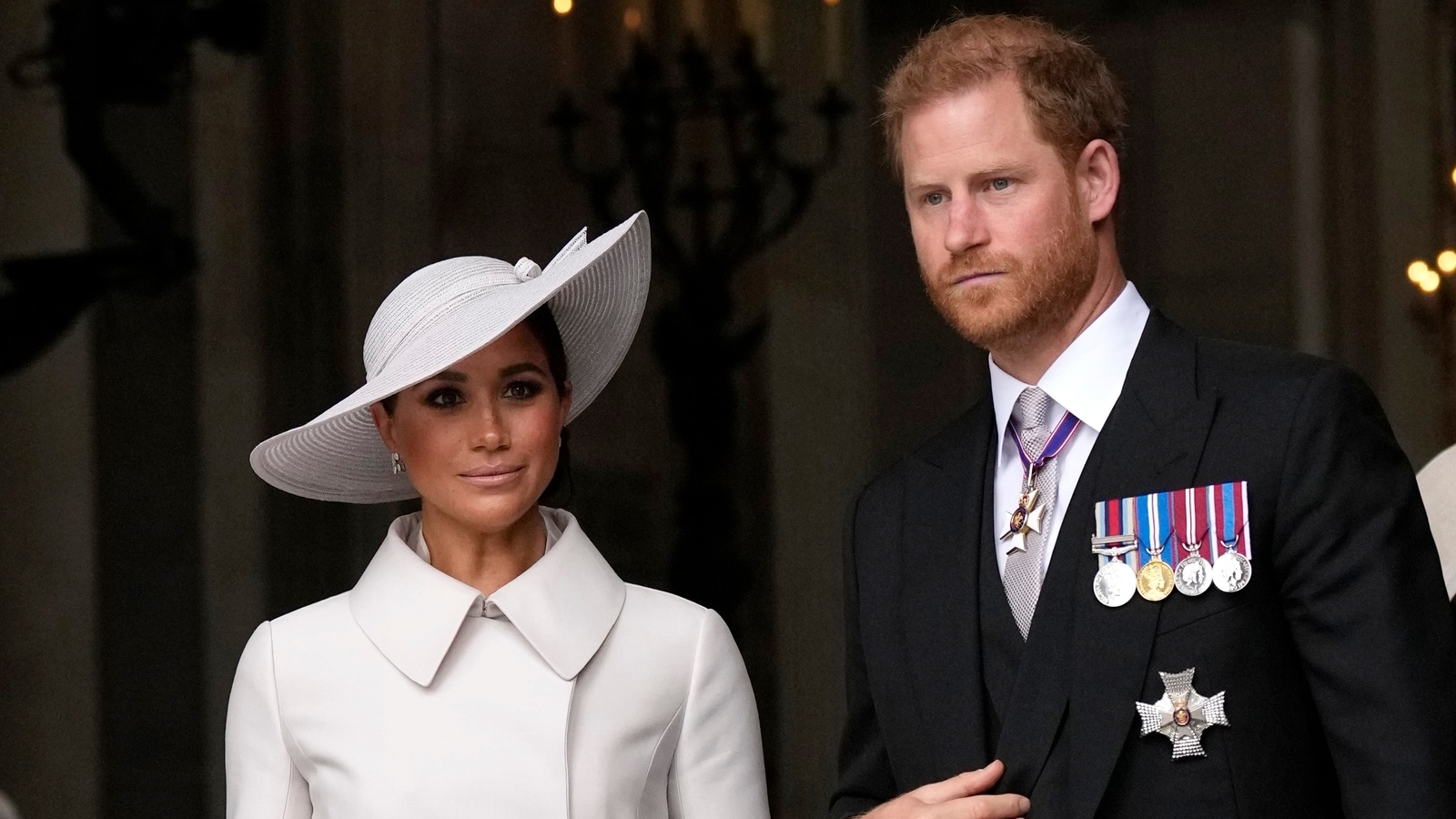 According to reports from Deadline, the principe Harry he will attend the coronation of his father Carlo III next month, but the wife Meghan Markle will remain in California.
Many of the rumors surrounding the coronation involved Harry's attendance at the event, especially after the uproar generated by the revelations contained in his autobiography and the Netflix documentary series about his relationship with his father and brother, the prince william.
Buckingham Palace has however confirmed in the last minute that Harry will attend the coronation in Westminster Abbey on May 6. Meghan Markle will stay in California with her children Archie and Lilibet, she added.
Hugh Grant defends Prince Harry: 'The press killed Lady Diana, now they're tearing Meghan Markle to pieces'
The King's coronation will be watched by millions of people around the world and Monday 8 May will be a public holiday in the UK. It is the United Kingdom's first coronation for over seven decades and was timed after Charles's mother, the Queen Elizabeth II, died last September, sending the country into a period of mourning. Charles has technically been king since then, but official confirmation will come at the May event.
Harry has been living in Los Angeles for three years with his wife after giving up royal duties.