Rumor has it that the development of Akira's live-action Warner Bros. weblog, which had long been entrusted to Taika Waititi, can now finally resume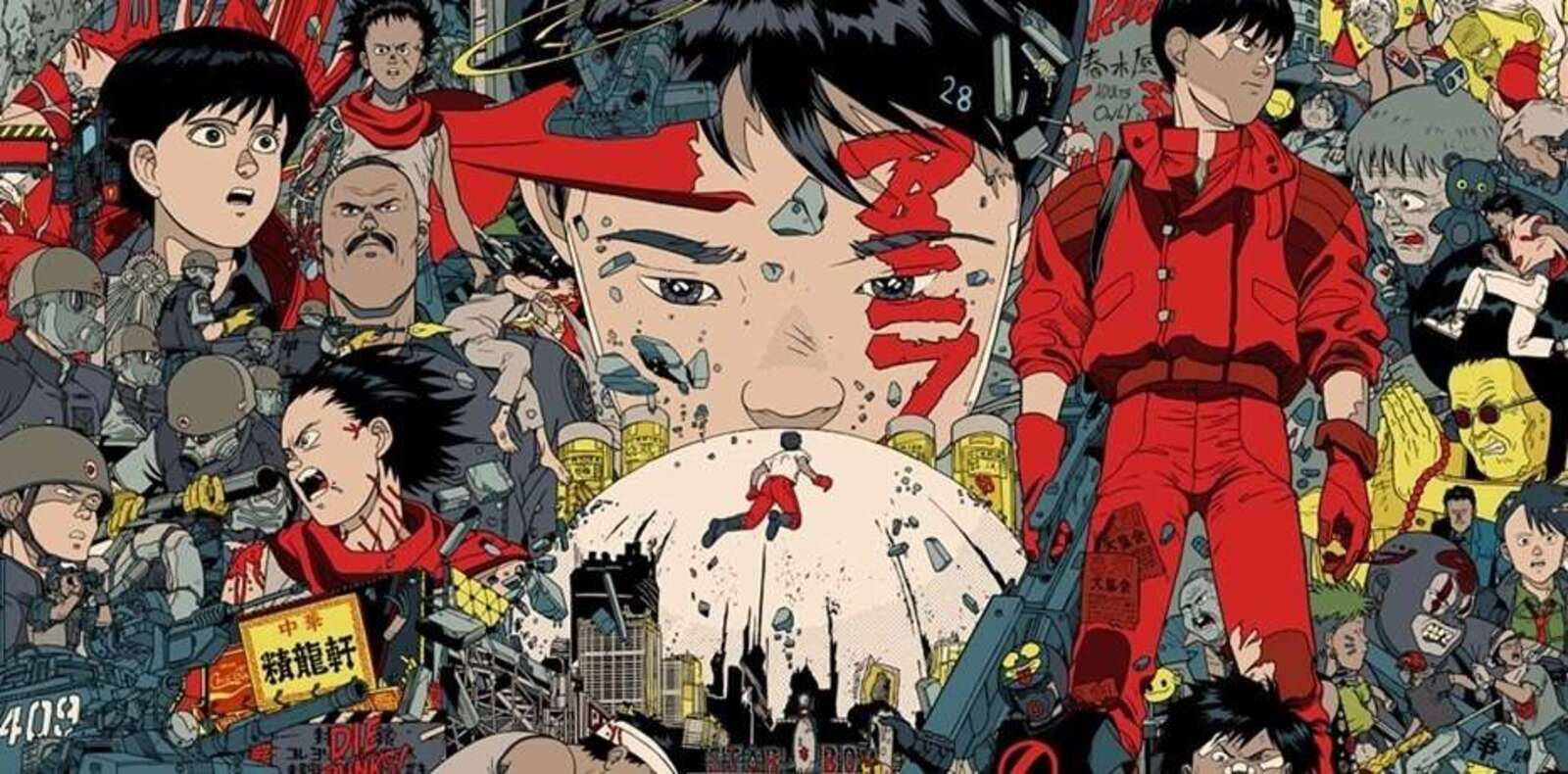 A.A.A. live-action Of Akira wanted…. And maybe it was found? It would seem that the next project which he will work on Taika Waititi can finally be the much talked about film weblog Warner Bros..
There's been a lot of talk about Akira's live-action, and many jumped for joy to learn that the film was entrusted to the Academy Award-winning screenwriter and acclaimed director Taika Waititi, but it's been a really long time since we've had concrete updates on the its development.
Now, however, there would finally seem to be some news: Deadline reporter Justin Kroll would have made it known via Twitter that something would be moving in the Warner Bros. Discovery house, and that the next project Waititi will work on could just be Akira.
"Since everyone is probably wondering where Taika Waititi's Star Wars movie ended up, if I had to bet I'd say his next project will be Akira for Warner Bros., which he's been putting off to focus on Love and Thunder" the tweet reads "He never left the film, and there are rumors that the script will soon be ready to show at the studios".
And then he explains: "Again, nothing certain and full-blown, given that the film would still have to go through the usual process before being approved, including figuring out what budget is available, but it seems that all of its focus now is on this project".
Akira, Taika Waititi: "I would like Asian actors for the film"
What do you think about it? What are you more hype for, Taika Waititi's Star Wars movie, or Akira?