It seems that the Marvel Thunderbolts movie script has been completely rewritten, and one of the underlying problems would have been very similar to that of another famous cinecomic…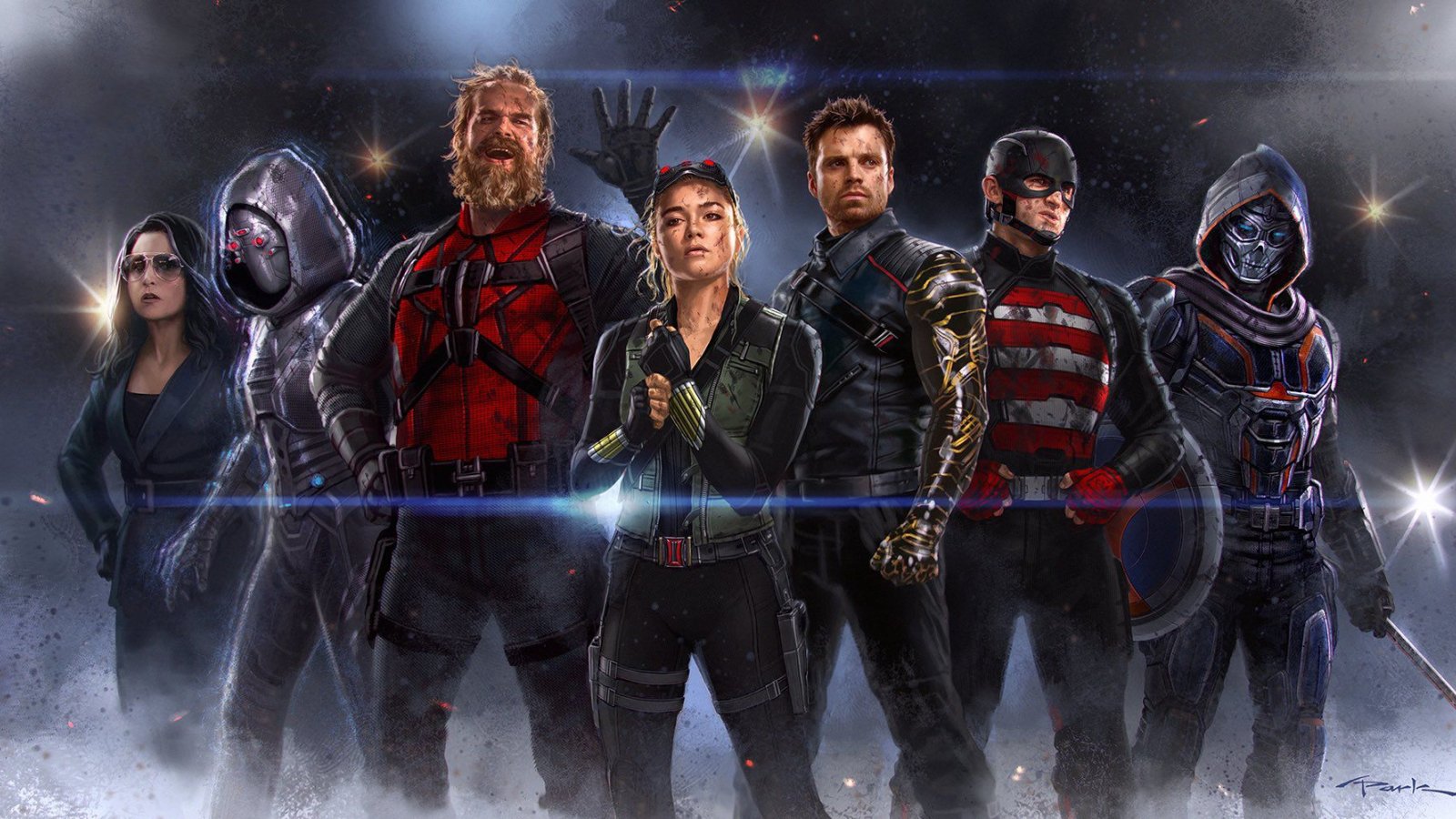 Thunderbolts it is probably one of the projects Marvel more interesting than Phase 5 of the MCU, but lo script opening of the film seems to have been discarded and reworked by way of a problem of "balance" very similar to what the DC cinecomic also presented Suicide Squad.
We had already talked about it a few weeks ago, when we brought you the various rumors about Phase 5 of the MCU, but it seems that the first draft of the Thunderbolts script did not meet expectations for various reasons, one of which was also discussed by the insider Jeff Sneider and John Rocha during The Hot Mic podcast.
"I heard they passed the other writers' draft. And one of the underlying problems sounded a lot like one of the reasons why David Ayer's Suicide Squad didn't work" Sneider allegedly explained, as reported by The Direct "There was too much focus on Black Widow's characters and not enough balance between team members. It overemphasized the characters we already knew".
Will Thunderbolts Lay the Groundwork for the X-Men's MCU Debut?
In fact, always remember the site, the film had been described in the past as "sequel to Black Widow" by the Director of Visual Development Andy Park, and perhaps this was the imprint given by the previous screenwriter Eric Pearson (former screenwriter of Black Widow). Now that the script is in the hands of Lee Sung Jin, however, we will see how and how much it will change the film setting at the theatrical release of Thunderbolts, arriving in July 2024.