Chris Miller and Phil Lord's series is returning for a second season on the Apple TV+ streaming service.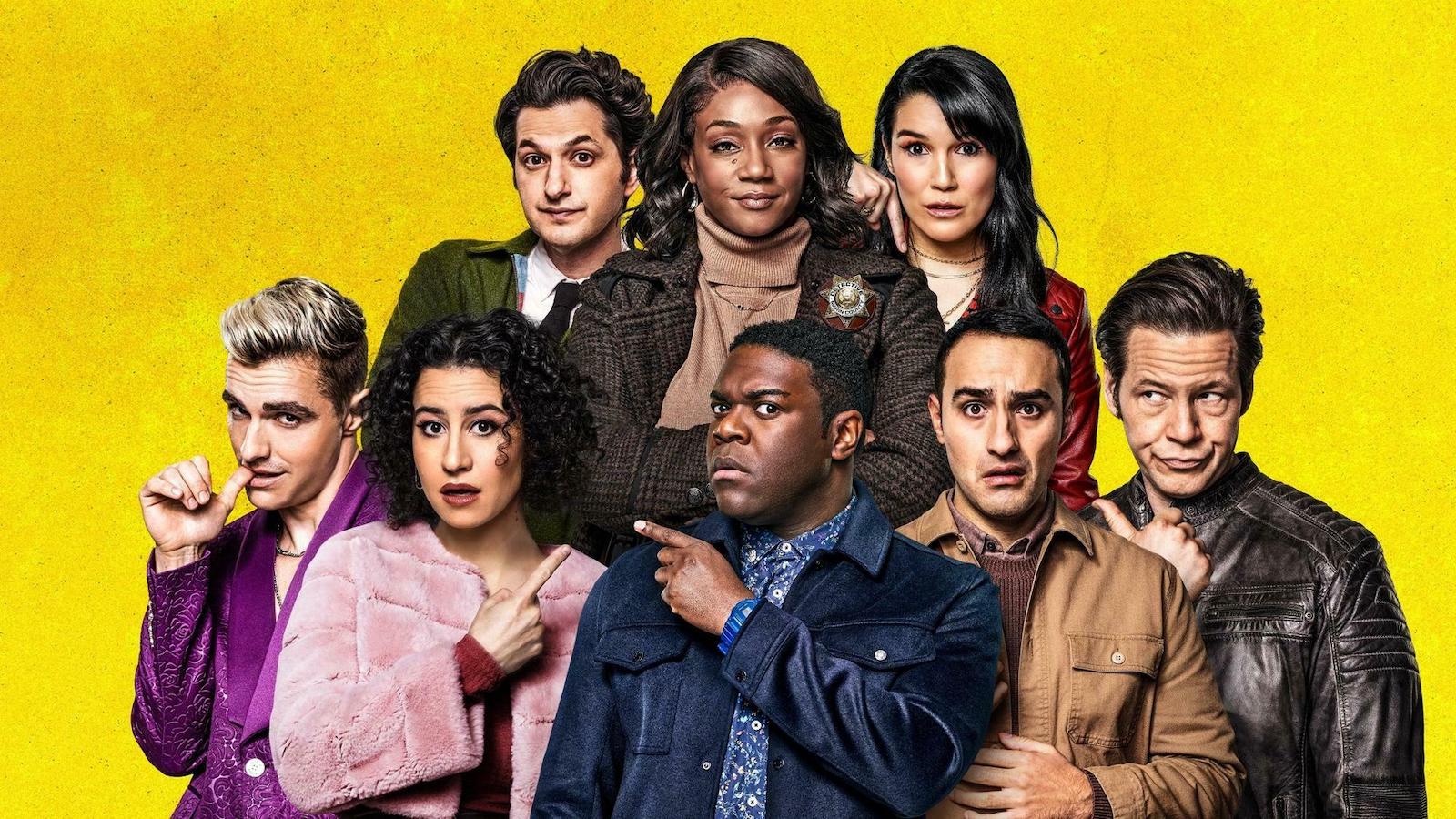 Apple has released a first trailer for Season 2 of The Afterpartyseries created by Chris Miller e Phil Lord which will debut on Apple TV+ on July 12, 2023.
The season will consist of 10 episodes, which will be distributed one per week, until the conclusion on September 6th. Actors Elizabeth Perkins, Zach Woods, Paul Walter Hauser, Poppy Liu, Anna Konkle, Jack Whitehall, Vivian Wu, John Cho and Ken Jeong are among the cast, with Tiffany Haddish, Zoë Chao and Sam Richardson also returning. There's a new case to solve and new genres to parody.
The Afterparty: Tiffany Haddish is an investigator in the first season trailer
Below is the official synopsis finished by Apple TV+: "From Academy Award winners Chris Miller and Phil Lord, each episode of The Afterparty explores the different tales of the story's characters, all through the lens of popular film genres and unique visuals that fit the perspective of the narrator on duty. In Season 2, a wedding is ruined by the murder of the groom and all the guests are suspects. Detective Danner (Haddish) returns to help Aniq (Richardson) and Zoë (Chao) solve the murder, questioning family members, lovers and business associates, and hearing each suspect recount the weekend, each with their own perspective and narrative style".