Announced dates and locations of the next edition of the Star Wars Celebration which will remain still for a year and then return in a big way in 2025.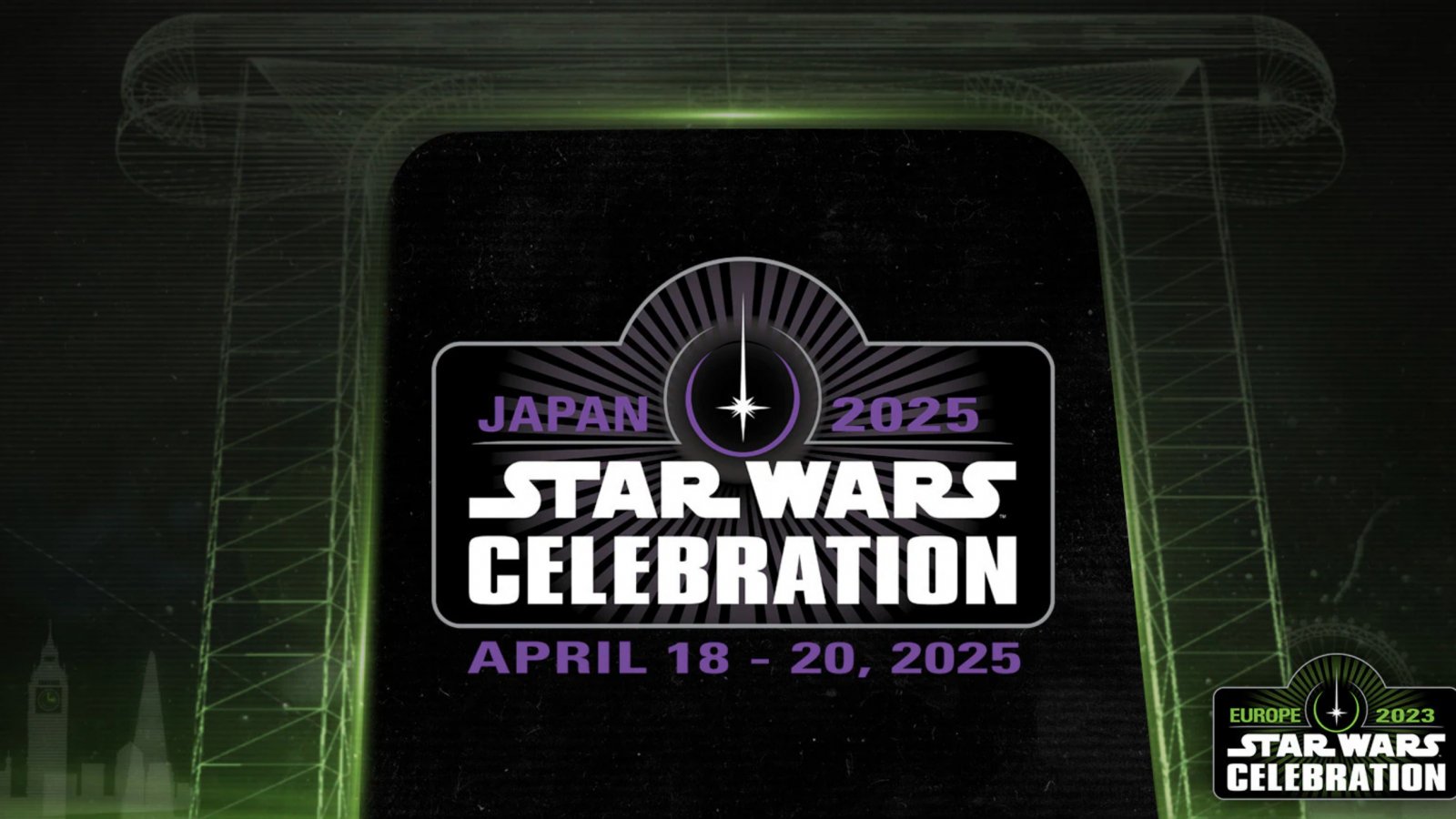 At the end of a crackling Star Wars Celebration 2023* full of announcements, fans were able to discover the date and location of the next edition. The mega convention will skip next year and then return to the fray in 2025 and will do so from 18 to 20 April in Japan**. To be precise, it will be held at the Makuhari Messe, a commercial district a short walk from the center of Tokyo.
This is the second time ever that a Star Wars Celebration has been held in Japan (the first was in 2008). Considering that for the moment there are no certain release dates for the next films, Lucasfilm has decided to skip 2024 and perhaps spread further revelations in other conventions.
Star Wars: James Mangold explains the origins of his film
This year's edition was instead held from 7 to 10 April in London, finally revealing the future of the film franchise. In fact, three new films have been announced: James Mangold will bring to the screen a story about the dawn of the Force and the first Jedi, Dave Filoni will tell the story of the war between what remains of the Empire and the New Republic, and finally Sharmeen Obaid-Chinoy will direct a film set 15 years after Episode IX: The Rise of Skywalker, confirming the return of Daisy Ridley as Rey.
Space was also given to the television panorama with the presentation of The Acolyte and the first trailer of Ahsoka, a TV series with Rosario Dawson in the role of the character created by Dave Filoni.