Hasbro Pulse, the largest platform for enthusiasts and collectors, has revealed some exciting additions to the Black Series and Vintage Collection.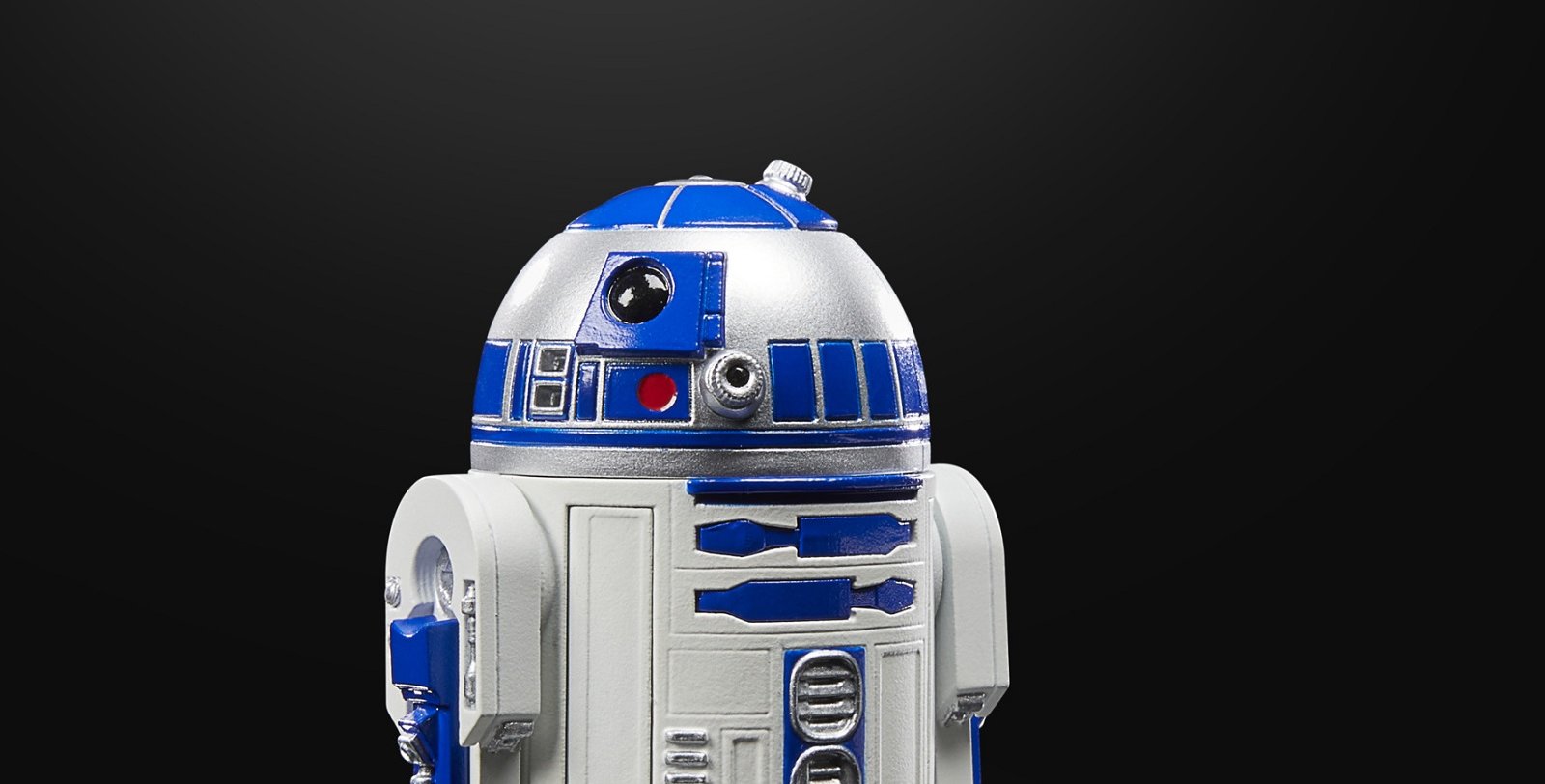 Hasbro Pulsethe largest platform for enthusiasts and collectors, has just revealed some exciting ones action figure additions to the Black Series and Vintage Collection during the Star Wars Celebration.
Hasbro Pulse unveiled 16 exciting new Star Wars Action Figures inspired by adventures new and old at the Hasbro Star Wars & Indiana Jones Panel at Star Wars Celebration. Star Wars Celebration is the definitive experience dedicated to the galaxy far, far away, bringing together over 60,000 fans of all ages and from around the world to celebrate the cultural phenomenon Star Wars.
To celebrate the 40th anniversary of Return of the Jedi, new premium quality action figures join the Black Series with classic designs and packaging, including Jabba the Hutt, R2D2, Luke Skywalker and Darth Vader. With its premium detailing, the series embodies the craftsmanship and realism that Star Wars fans love, and these new action figures are no exception.
With details, designs and premium quality packaging inspired by the original line, the Vintage Collection offers collectable pieces that will impress any enthusiast. New additions to the Vintage Collection include several characters from Return of the Jedi, in honor of the film's 40th anniversary, including Nien Nunb and a set of denizens of Jabba's court.
Action Figures from The Mandalorian and The Book of Boba Fett have also been added to the range, including the N-1 Starfighter (including the Mandalorian's iconic spacecraft and Grogu) and the bounty hunter Krrsantan. Hasbro Pulse is thrilled to once again meet with fans to share unique experiences and exclusive merchandise. The company also announced the launch of exciting new Indiana Jones Action Figures during the panel, and will share more details shortly.