The incredible story of L'Isola delle Rose is aired tonight on Rai 2: the film, based on a true story, is broadcast for the first time in the clear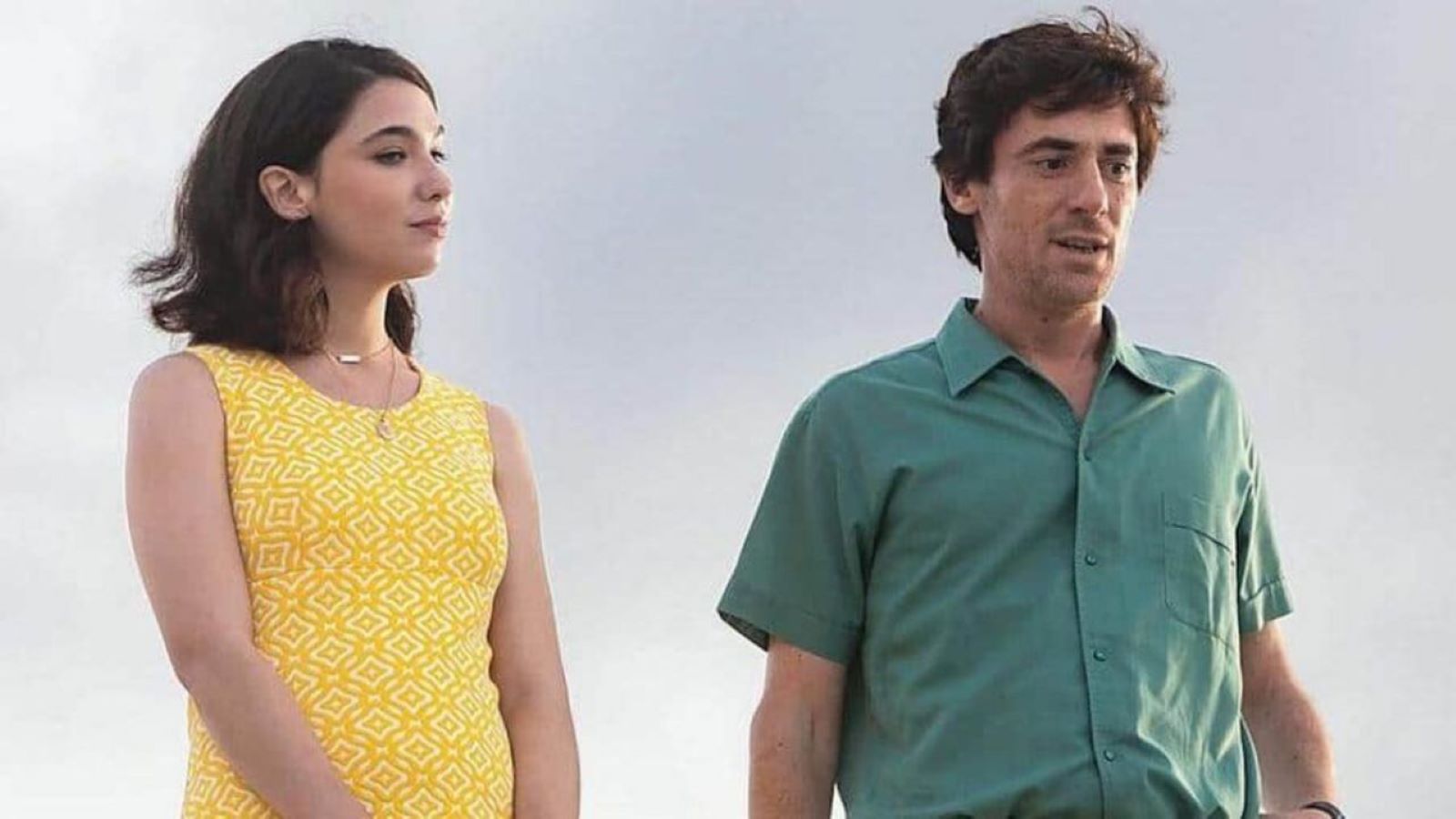 This evening April 10th Rai 2in prime time, broadcasts The incredible story of L'Isola delle Rose. The film, directed by Sydney Sibilia, is based on a true story. The screenplay was signed by the director himself in collaboration with Francesca Manieri. Plot, cast and trailer of the feature film.
The incredible story of L'Isola delle Rose: Plot
In the spring of 1968, in the year of the student protests, an epochal novelty also awaited Italy, which was changing.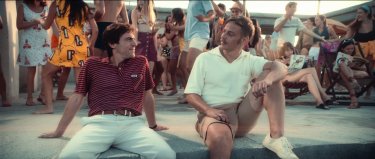 An ambitious engineer, Giorgio Rosa, has the uncanny ability to dream the impossible and possesses a brilliant vision of what he plans to build. His greatest desire is to create an artificial island off the coast of Rimini, outside the territorial waters, to proclaim it as an independent state.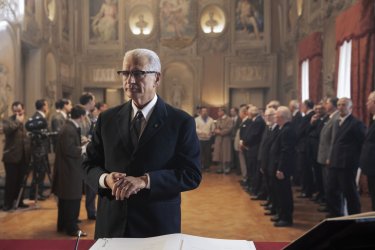 On this island, the only rule that will apply is that… there will be no rules. Individual freedom, self-affirmation and the claim of one's rights will be the same pole to follow. In this impossible undertaking, Giorgio will have a wild group of accomplices close to him: his best friend (a young entrepreneur who devotes more resources to entertainment than to the management of his father's company), a mysterious castaway looking for a landing place, an entertainer of Romagna nights who would like to start a new life and a young girl who intends to find her place in the world. And then there's Gabriella, a passionate and determined woman that Giorgio drags into his adventure and into his existence.
The Isola delle Rose, as it will be renamed, will soon attract the interest of the press and above all of groups of children from all over the world, transforming itself into a contemporary myth while the unstoppable social revolution flared up. Thus, it will become an international case and, above all, an almost insurmountable political problem for the Italian Government, which will not be able to tolerate the foundation of a new State in waters so close to its own territory.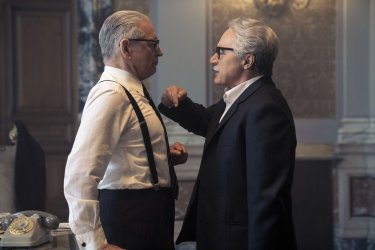 That name, Isola delle Rose, actually contains a too recurring metaphor: a small illusion was shattered by a show of force from politics. This is what happens when the ruling class destroys the ambitions and dreams of entire generations. But that's not all: it is the gripping story of a 55-day invasion campaign, which saw the Italian government against a single man, accused of senseless crimes: foundation of a pirate radio, smuggling and tax evasion, abusive exploitation of energy resources, lewdness and perversion. In the end, a war was declared on Giorgio Rosa on the open sea, between paperwork, bureaucracy and seals. And yet, even now his dream is handed down, like a precious object to be kept.
The Incredible Story of the Rose Island has been distributed on Netflix since December 9, 202. Tonight it is broadcast free for the first time in the clear. Here you will find our review of the film The film won 3 David di Donatello: Best Supporting Actress to Matilda De Angelis. Best Supporting Actor to Fabrizio Bentivoglio. Best special visual effects to Stefano Leoni and Elisabetta Rocca.
The incredible story of L'Isola delle Rose: Actors and characters