Directly from the Star Wars Celebration in London we get the poster and the trailer of Star Wars: Visions Volume 2, together with the names of the animation studios involved in the making of the new episodes.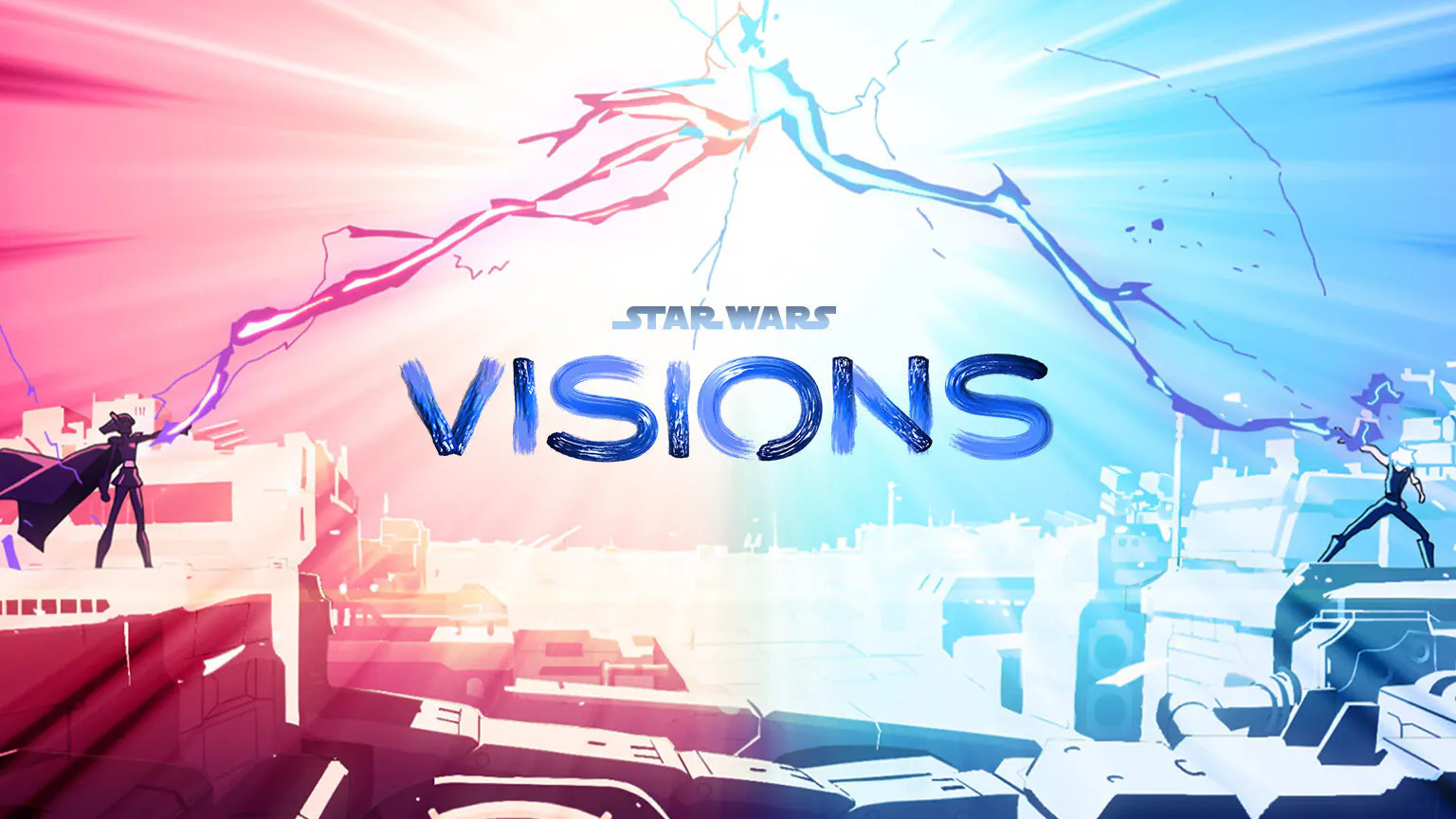 Star Wars: Visions Volume 2 is about to arrive on Disney +, and in the meantime at the Star Wars Celebration in London we are shown the trailer and the poster of new episodes. Also, the animation studios who participated in the making of the second season.
Good news from the English capital, where Star Wars Celebration 2023 took place, the global event dedicated to fans of the world created many years ago by George Lucas.
And while announcements followed, between the arrival of new Star Wars films and news on series such as Ahsoka, Andor and The Acolyte, there was also a lot of talk about Star Wars: Visions.
An official trailer for the show's second season arriving May 4 on Disney+ was shown, along with new promotional artwork.
"Nine new shorts. Nine global animation studios" reads the caption of the tweet with the poster attached, and among these we find, as Comicbook also reports, El Guiri (Spain), Cartoon Saloon (Ireland), Punkrobot (Chile), Aardman (United Kingdom), Studio Mir (Korea South) Studio La Cachette (France), 88 Pictures (India), D'art Shtajio (Japan) in collaboration with LucasFilm Ltd. (USA) and Triggerfish (South Africa).
"The response to the first volume of Star Wars: Visions has been incredible. It made us proud to see how this project resonated with such a large group of peoplethe show's executive producer and Lucasfilm senior vice president, Franchise Content & Strategy James Waugh previously said.
Star Wars: Visions, Neil Patrick Harris and Lucy Liu in the voice cast of the animated series
"We have always seen Visions as a framework through which to celebrate the franchise in many different ways and give space to some of the best creative minds of the moment. Animation is experiencing a real renaissance globally, and we are constantly amazed by the creativity that has allowed it and continues to allow it" he then continued "With the first volume of Visions, you were introduced to the most imaginative and imaginative minds in Japanese animation. With Volume Two, we continue to expand with some of the most talented artists from around the world. We are so proud to be able to reveal the line-up of studios that worked on the show. Each short is incredible, full of soul, fantasy and values ​​that will make these stories quintessentially Star Wars, all through new forms and ways of seeing the potential of a Star Wars story".