Jazwares and Asmodee presented their novelties during two panels at the Star Wars Celebration 2023, underway in London.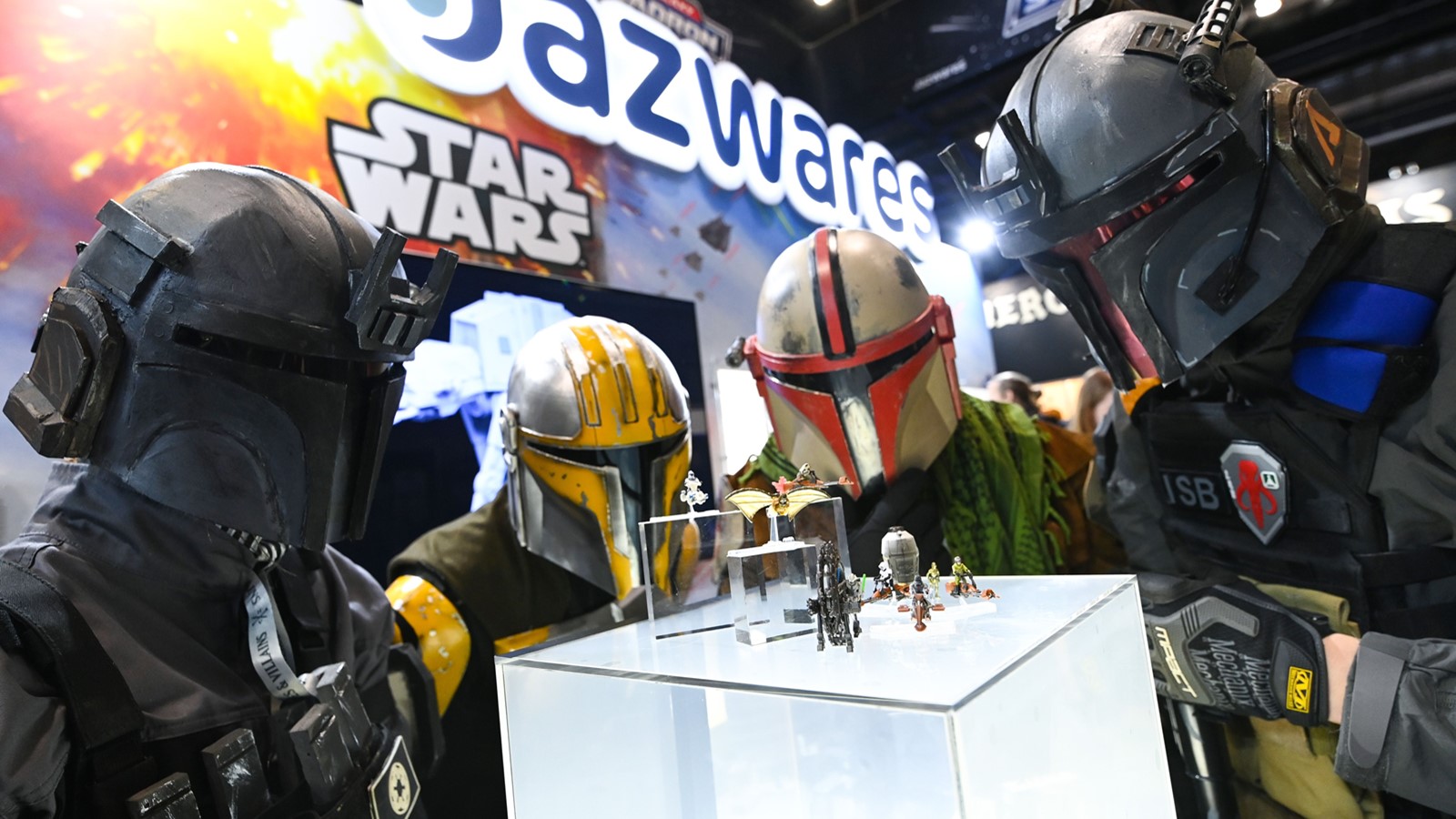 Jazwares e Asmodee presented their novelties during the fourth and last day of the Star Wars Celebration Europeduring the panels that took place in the ExCel spaces in London.
To the delight of fans, today's event also included a tour of all that Marvel Comics has in store for Star Wars fans, thanks to the contribution of Editor-in-chief CB Cebulski who has engaged in the debate some of the best talent in comics.
Among the many new features of the fourth day of Star Wars Celebration, the team announced an exciting new series of titles that will hit shelves throughout the year, including Return of the Jedi's Ewoks, just released with the Star Wars Special Edition of Marvel Comics.
The celebrations continued in the afternoon with a panel promoted by Jazwares by title Star Wars: Galaxy Sized Collecting in A Micro World, who spoke about how, now more than ever, fans are demanding new ways to collect and connect with the expansive Star Wars saga. During the panel, Max Lux, Senior Brand Manager, Timothy Bungeroth, Copywriter and Gihoon Song, Design Manager, showed the public the new Series V of the well-known Star Wars Micro Galaxy Squadron product line, which will expand its range of games with new, iconic characters and accessories inspired by the saga. Upcoming releases include: Rogue One: A Star Wars Story U-Wing with Jyn Erso, Cassian Andor and K-2SO; Ahsoka Tano's Jedi Interceptor with Ahsoka and R7-A7; an AT-AT of Endor and a Speeder Bike inspired by Star Wars: Return of the Jedi, with Luke Skywalker, Darth Vader, the AT-AT pilot, the Scout Trooper and three Stormtroopers.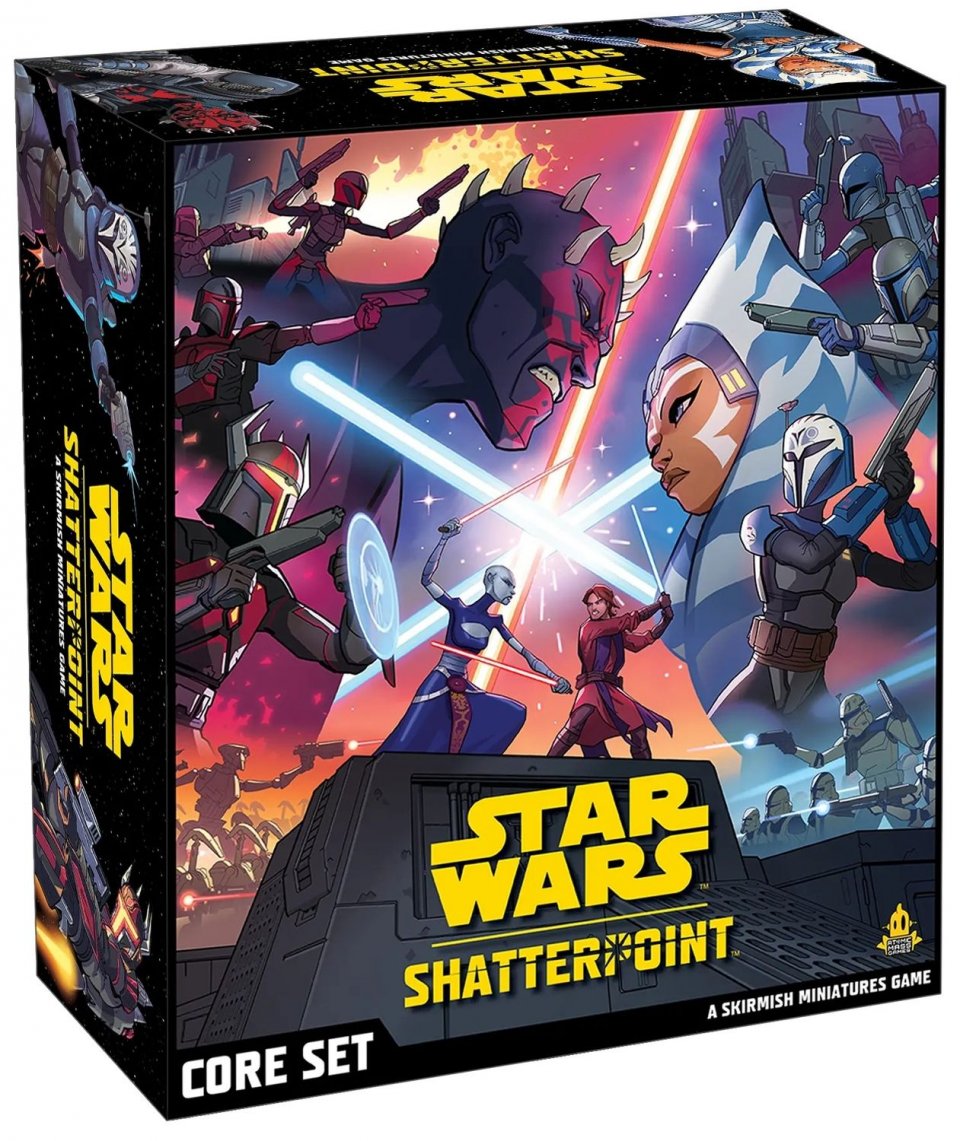 The Asmodee panel, From Screen to Tabletopthen presented the soon-to-arrive range Shatterpoint, guiding fans from across the galaxy to discover the process of creating the amazing miniatures featured in the game. The panel team, led by Simone Elliott, Director of Licensing, and Will Shick, Director of Product Development, delved into the creative journey of the products, offering a behind-the-scenes look at the conceptual work, the philosophy of the rules, the artistic choices even more.