Great result at the box office for the sixth film of the iconic horror saga created by Wes Craven. Numbers that would make the announcement of a seventh chapter almost certain.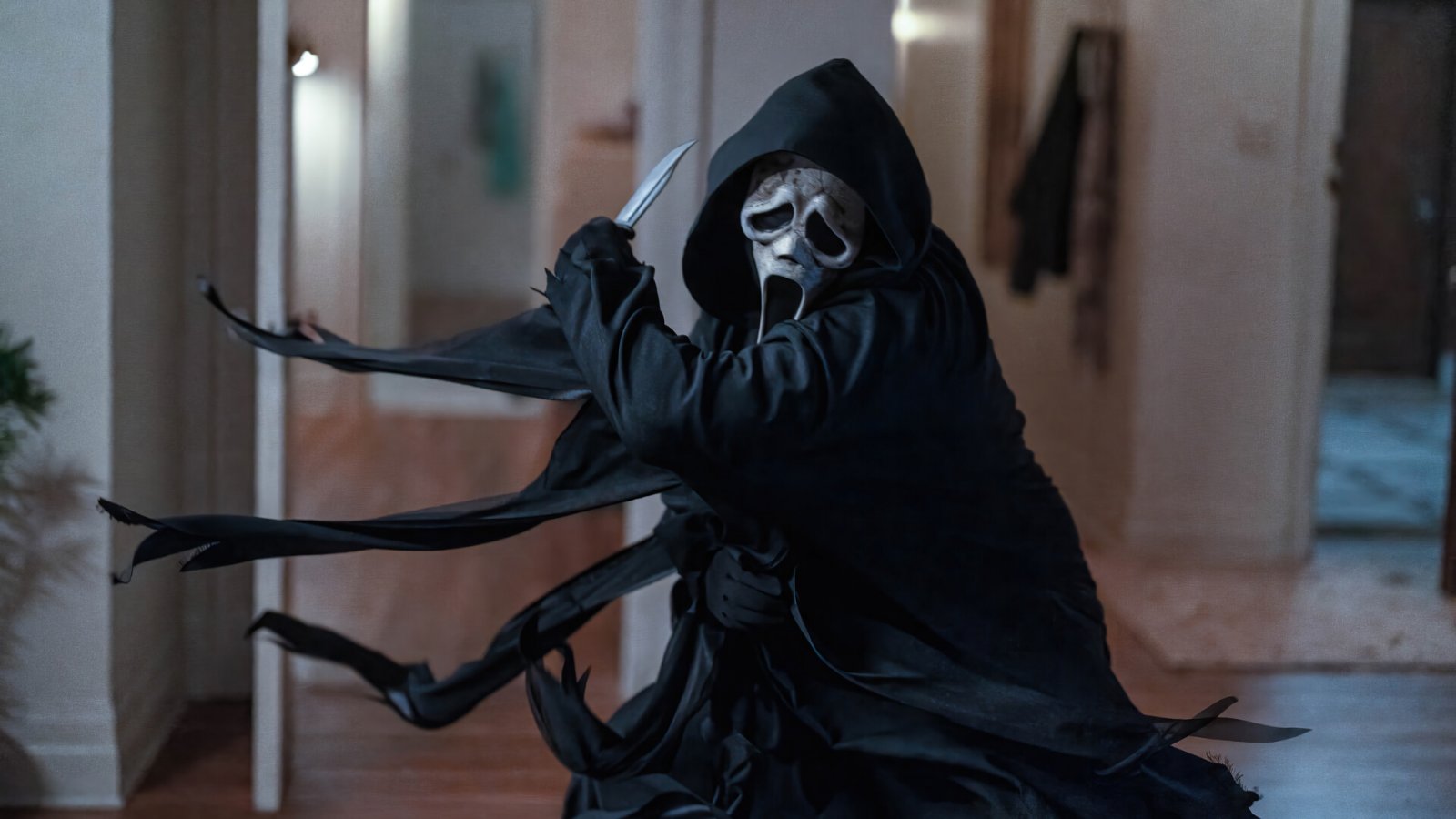 Scream VI hit theaters in March and is continuing to dominate the box office. According to the latest data reported by Variety, the film is about to pass the $100 million gross, becoming to all intents and purposes the most profitable of the entire franchise at a domestic level. Suffice it to say that the very first film had closed its run at the box office with 103 million, while Scream 2 with 101 million.
From a global point of view, however, the first Scream remains firmly at the top with 173 million dollars, while the sequel had grossed 172 million. The large numbers obtained by Scream VI they would suggest that the announcement of a seventh chapter is practically certain. Directors Matt Bettinelli-Olpin and Tyler Gillett had also spoken out about the possibility of returning Neve Campbell's Sidney Prescott, one of the most important characters in the saga.
As the review of Scream 6 reveals, the new chapter remains faithful to the original while moving the setting from the ominous town of Woodsboro to New York.
Scream: 25 years later remains the last great icon of horror cinema
The film's release was accompanied in America by a rather particular promotional campaign that led many people to call 911. In fact, some guys dressed as Ghostface roamed the streets, scaring unsuspecting passers-by.