Bob Odenkirk has long been indicated as one of the next protagonists of the MCU, but the Better Call Saul star wanted to clarify the situation.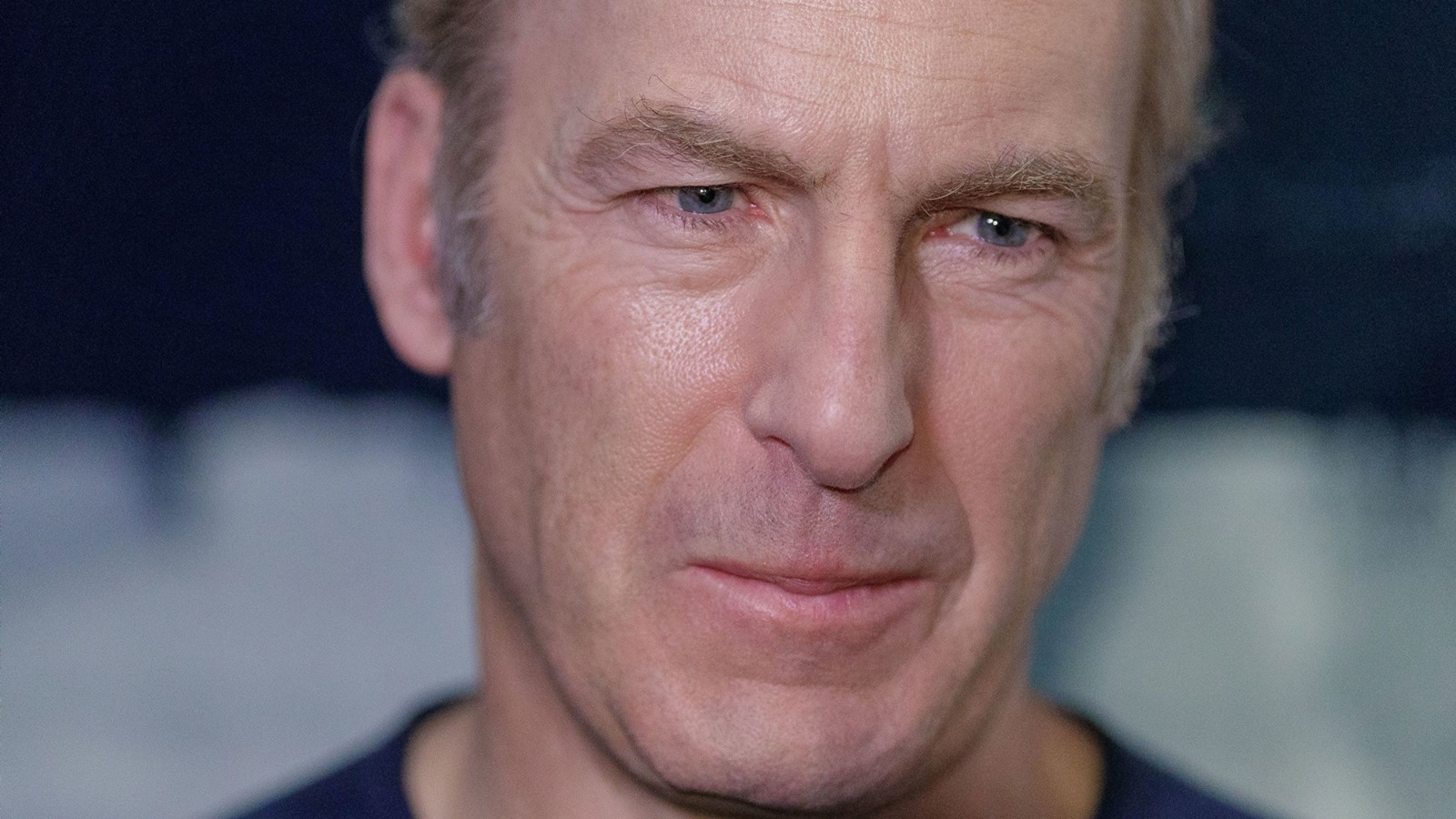 Bob Odenkirk has often been listed as one of the next actors who could debut in the Marcel Cinematic Universe and the Better Call Saul star has now wanted to clear up the rumors definitively.
The opportunity to express one's point of view emerged thanks to an interview given to The Independent in which there was talk of the possible debut in a franchise based on the comics.
Some online news had indicated Bob Odenkirk as a possible interpreter of Neal Saroyan, Simon Williams' agent, in the Wonder Man series. The part, however, seems to have been assigned to Ed Harris.
The protagonist of Better Call Saul then explained why he is not interested in being part of the MCU: "I always like to keep things realistic, stick to relatable roles and smaller projects. I don't think I'm made for that world".
Odenkirk then reiterated: "I'm built for characters that make you feel like my character could be your next-door neighbor".
I am nobody: Bob Odenkirk, one, nobody, one hundred thousand
Currently Bob Odenkirk is the protagonist of the series Lucky Hank, initially titled Straight Man, will tell a midlife crisis that takes place in a university in Pennsylvania. The actor gets the role of William Henry "Hank" Devereaux Jr., head of the English literature department.
The project is based on the novel written by Richard Russo and was adapted by Aaron Zelman (Damages) and Paul Lieberstein (The Office), who will serve as co-showrunners.