Directly from the Star Wars Celebration we get new details on the second season of Andor, the Disney + series starring Diego Luna.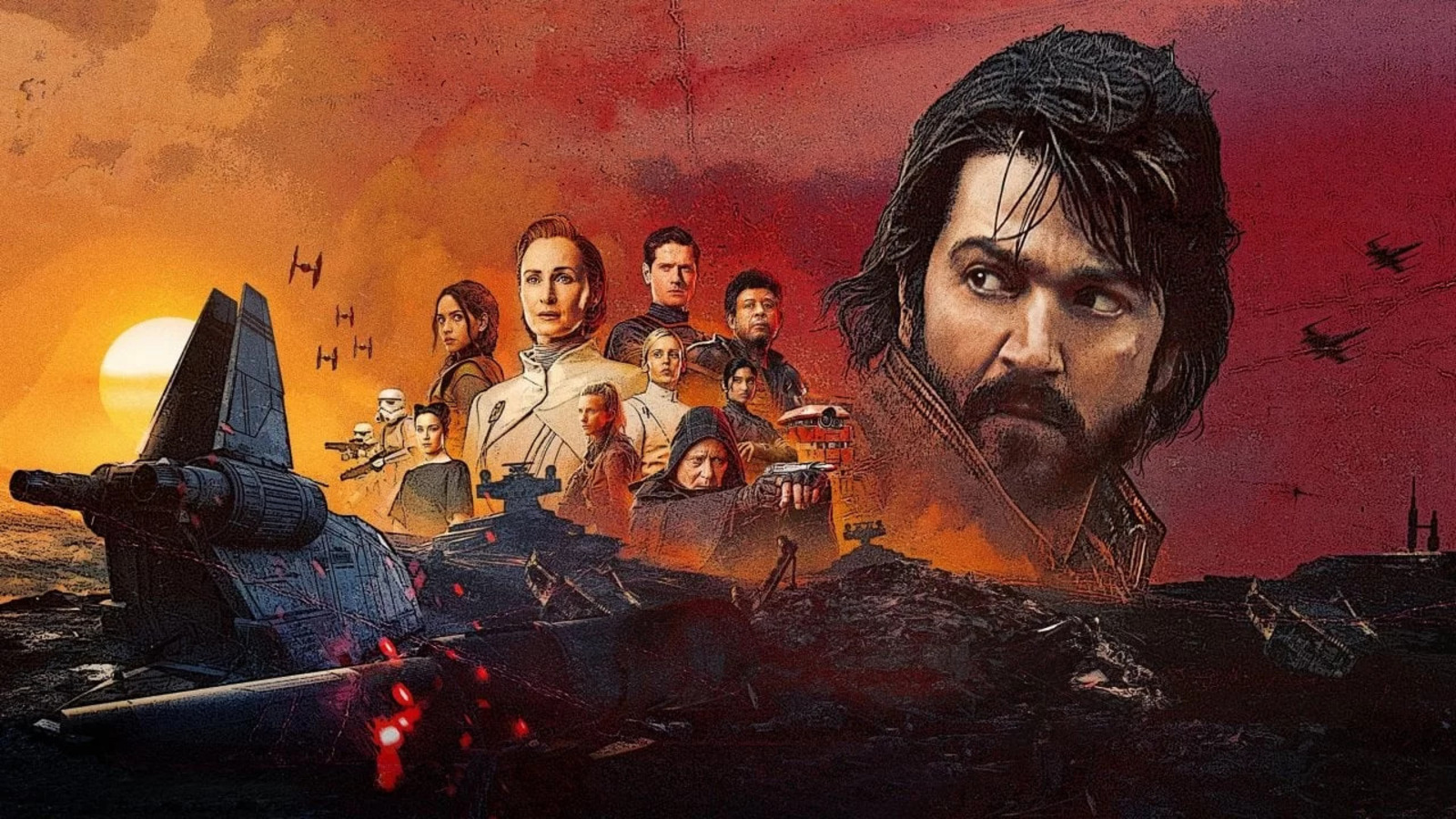 The first season of Andor it turned out to be one of the branded products Star Wars most popular in recent years, and now from Star Wars Celebration we get some details and advances on the second season of the Disney+ series starring diego luna.
We already know that Andor will only have two seasons, but what awaits us in the new episodes of the Disney+ series?
The show starring the rebel Cassian Andor (Diego Luna) tells what happened before we met him for the first time in Rogue One: A Star Wars Story and, as anticipated by showrunner Tony Gilroy and Luna himself, already has a predetermined duration .
Andor has its highest rating on Rotten Tomatoes since the release of The Mandalorian
This means that everything is already written, or at least much of what we will see on the screen has already been decided… But when, exactly, will it arrive on TV?
This was revealed by Gilroy himself during a panel dedicated to the Star Wars Celebration in London: We started shooting in November, and we're more or less halfway there. Shooting will continue until August, and so far we're sticking to schedule_".
This means that, if everything goes as it should go" we will finish in August and use another year to work on post-production. So, I suppose, we shall return not next August but the following".
Certainly not a short period of time, the one that separates us from the new episodes of Andor in which, anticipates Gilroy "Cassian is a full-fledged member of the rebellion. There is no discussion".
Andor, Tony Gilroy anticipates: "In the second season we will see several time jumps"
During the event, a teaser trailer was also shown, which however does not seem to be shared online.
Here, reports CBM, we find a series of characters already seen including Sybil, Bix and Mon Mothma.
"If we don't fight together, we will be annihilated", the latter would have said in the video, while Cassian, still reports the site, seems to be ready to undertake a secret mission.
What will it be about? We'll find out when Andor returns to Disney+.