The record show hosted by Gerry Scotti is back: the official Guinness World Records TV program will be broadcast tonight, at 9.20 pm, on Canale 5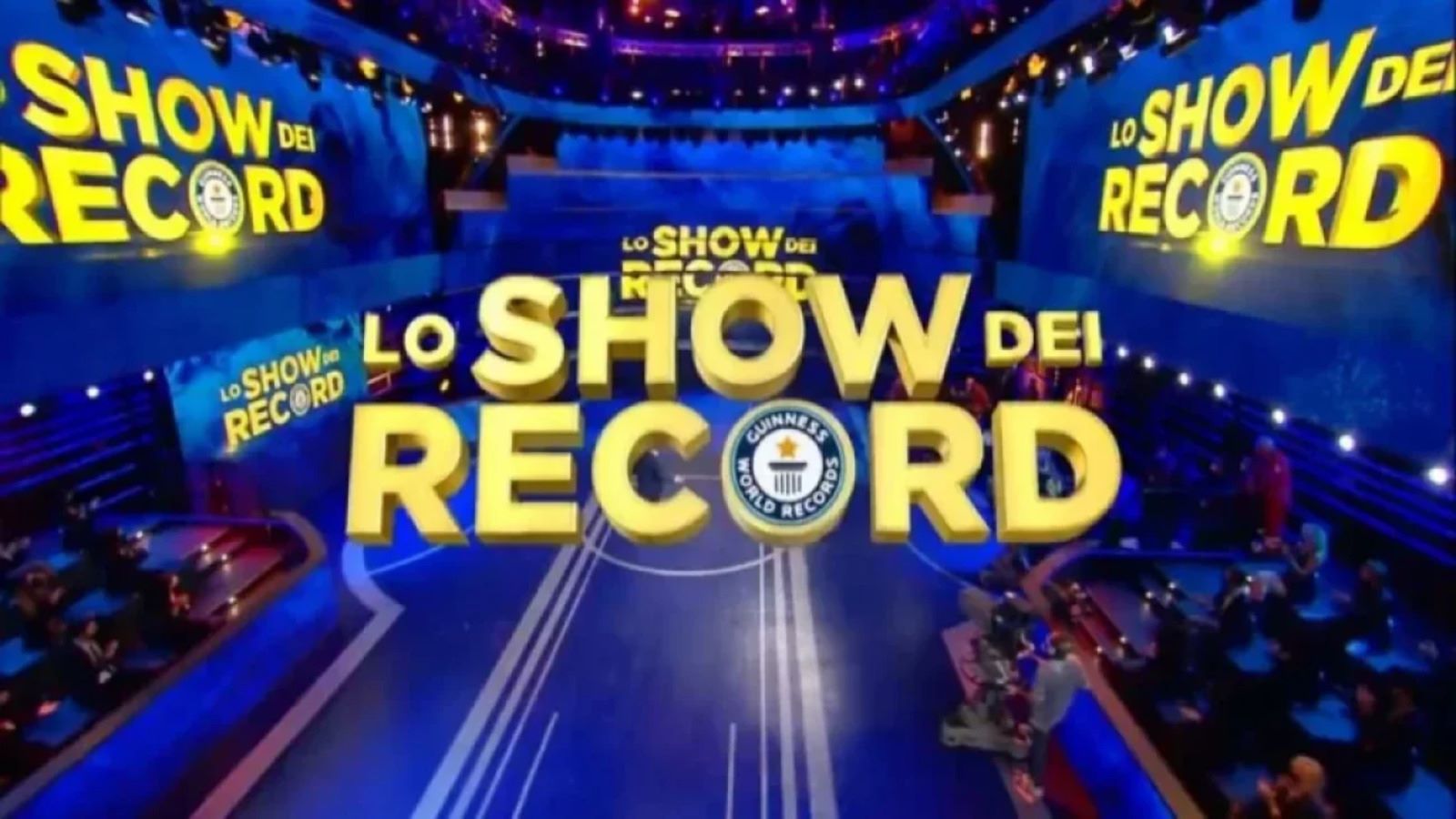 The Show of Records airs tonight April 9 at 9:20 pm, prime time, on Channel 5: the program, conducted by Gerry Scotti, will once again see men and women from all over the world ready to challenge their limits. The Show of Records is the official TV program of Guinness World Records.
From Studio 11 in Cologno Monzese Gerry Scotti leads an evening full of surprises, capable of thrilling the whole family, thanks to a mix of spectacular and entertaining performances. Also this week, men and women from all over the world will challenge their limits to enter, with their bizarre tests, the Guinness World Records 2023.
Thanks to advances of Mediaset we know that the little ones will particularly love the exploits of the shortest dog in the world and the tenderness of Calimero Falabella, a miniature horse who will have to jump over the greatest number of obstacles.
But there will also be the most exciting challenges that will take place at the Monza racetrack or the high-adrenaline test of the Palo Grasso, a 12-metre pole, placed horizontally and entirely covered in grease, which the competitors must travel without falling and shortest time possible.
On the clip uploaded to Mediaset Infinity you can relive the most exciting moments of the seventh episode of Lo show dei record.