Amici per pelle is aired tonight in prime time on Rai 1: it is the true story of Filippo Laganà, also the protagonist of the film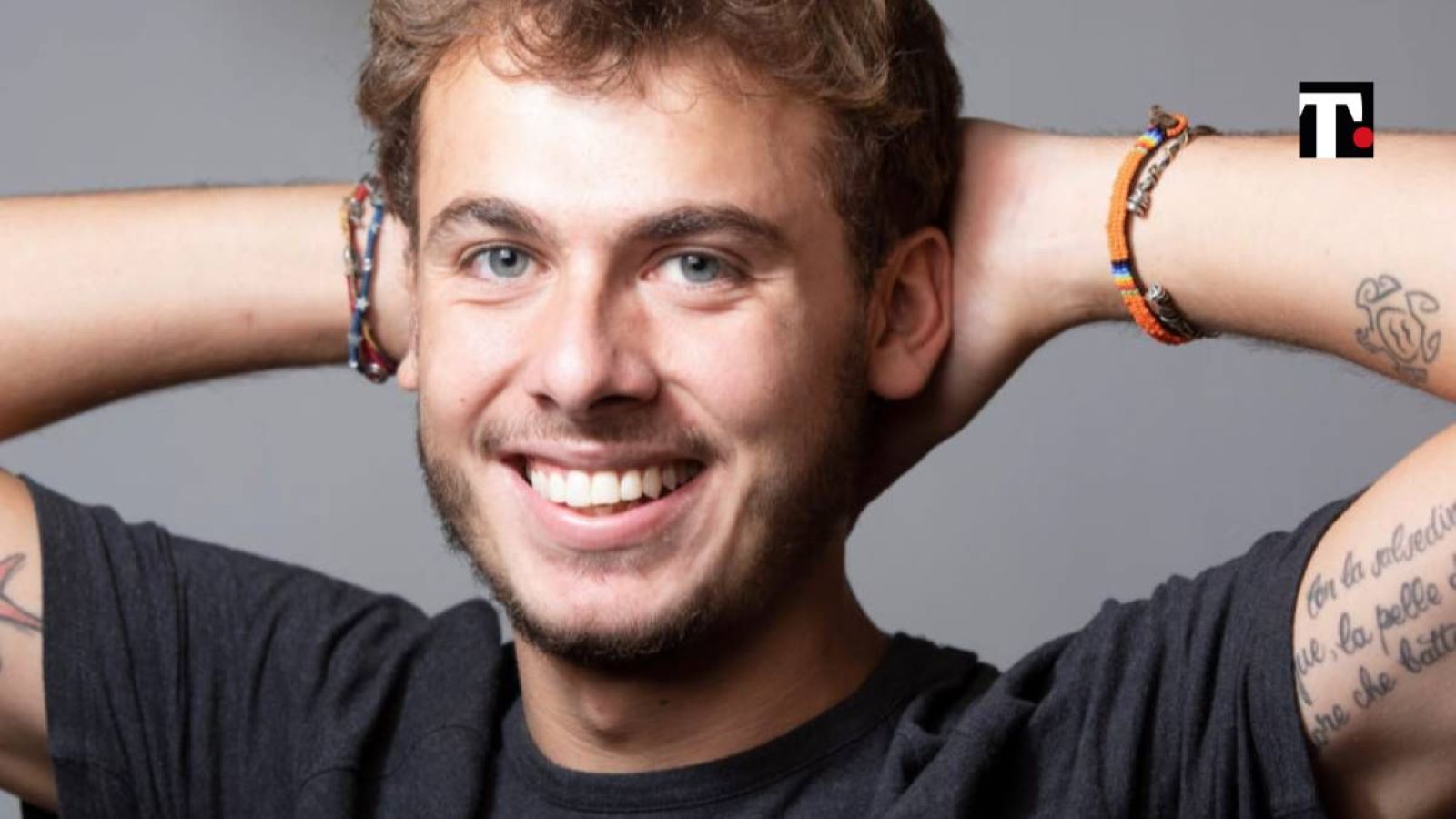 Friends for lifebroadcast tonight in prime time on Rai 1, tells the true story Of Philip Lagana. The young actor was diagnosed with son of Wilson which forced him to have a liver transplant when he was only 25 years old. Here is what happened in those days.
Who is Filippo Laganà
Filippo Laganà was born on 15 October 1994 in Rome, he has a great passion for gastronomy and has the goal of becoming a chef. A bad allergy to his hands forces him to give up the profession of cook. Filippo decides to follow his father's vocation, thus concentrating on acting, attending courses and acting workshops, including the Pier Paolo Pasolini Arts Workshop of Tosca and Massimo Venturiello. The first theater and cinema debuts arrive where we see him in Carlo Vanzina's Miami Beach. On the small screen he was part of the cast of Ladies' Paradise.
The diagnosis and the operation
In 2019, during a trip to New York, he began to perceive some worrying symptoms such as an increasingly enlarged abdomen and a yellowish coloration of the skin. Back in Italy, he was immediately hospitalized where he was diagnosed with Wilson's disease, a disease that prevents the body from properly eliminating copper by accumulating in the liver, and therefore urgently needs a transplant of this organ to survive.
For this reason, Filippo Laganà underwent an emergency organ transplant, without ever knowing the identity of the donor who saved his life. Furthermore, the actor revealed that he was involved in a strange coincidence, the mother of the doctor who operated on him had been saved in the past by Filippo's grandfather, who was a very important surgeon. In this list of circumstances, the support of Philip's family was crucial in helping him overcome the situation with courage and perseverance.
What is Wilson's disease
Wilson's disease is a rare inherited genetic disorder that leads to a buildup of copper in the body. This buildup can cause damage to the liver, brain, and other organs. Symptoms of the disease can include jaundice, memory problems, movement disorders and liver failure. Diagnosis is usually made through blood tests and liver biopsies. Wilson's disease can be treated with drugs called copper chelators, which help remove excess copper from the body. In some cases, liver transplants may also be needed. Early diagnosis and prompt treatment can help prevent or slow the damage associated with Wilson's disease.
The story of Filippo Laganà
Interviewed by Serena Bortone in Today is another day he said: "The internal organs had gone to mush and the only attempt that could be made was a transplant. It wasn't exactly a walk, but I wasn't scared. I've never been afraid. After that, I was scared. Three, four months ago I realized what I've overcome. My grandfather, who was a very important surgeon, saved the life of the mother of the doctor who performed my liver transplant".