Jeremy Renner's doctor said the snow plow came within millimeters of one of the actor's vital organs.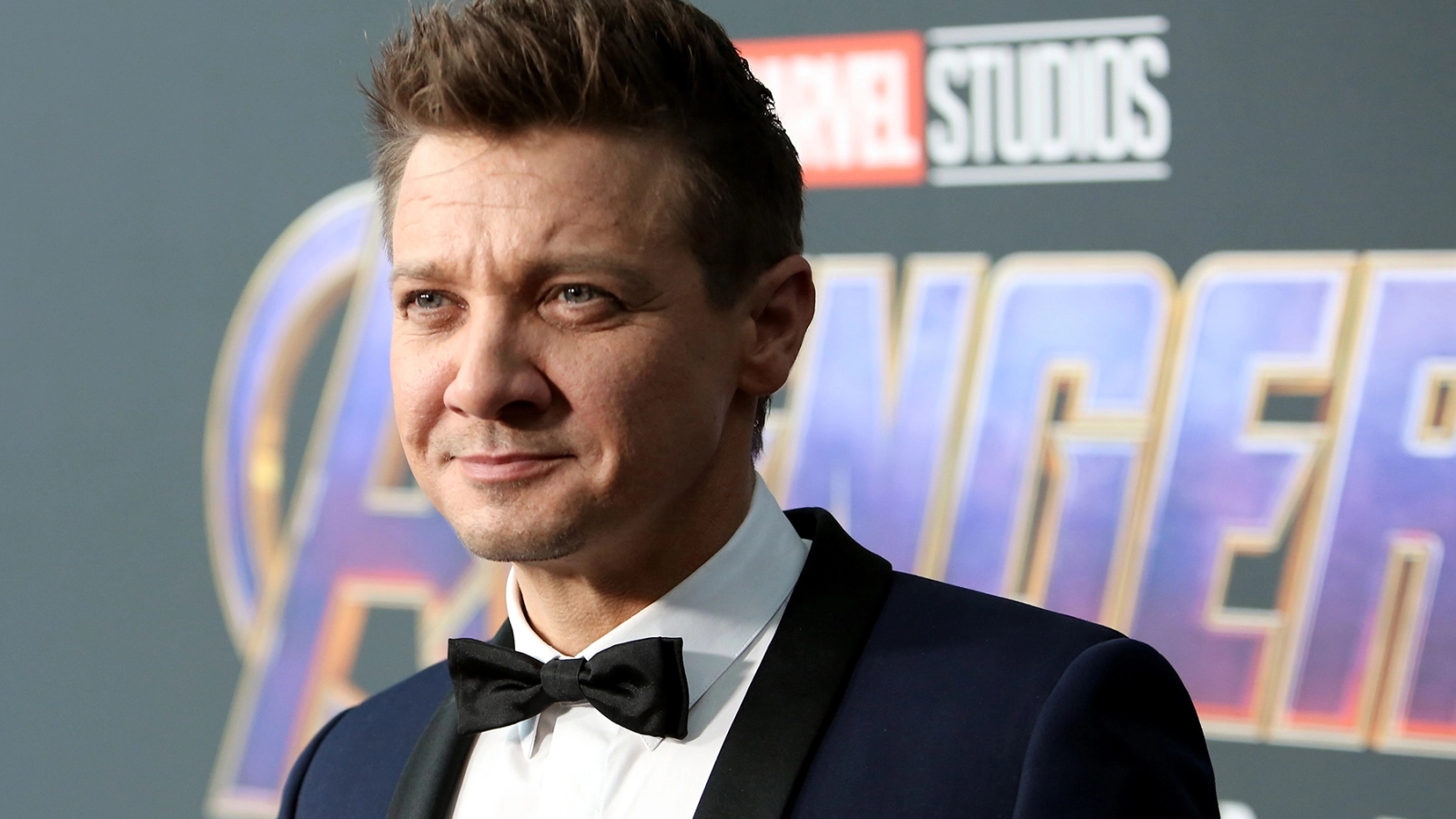 One of the doctors he is caring for Jeremy Renner after his accident with the snow plow revealed that the actor is recovering quickly even if he was on the brink of death: Christopher Vincent, a doctor an expert in chiropractic, spoke to CNN about the current condition of the star of films such as "Avengers" e "The Hurt Locker".
During the interview published by the US television network Vincent said: "As unfortunate as he was to have suffered such a tragic accident, he is equally fortunate that his injuries didn't kill him, the plow came within millimeters of one of his vital organs."
Renner was crushed by a snow plow on New Year's Day and broke several bones including eight ribs, his eye socket, a knee and a shoulder. "He is recovering quickly and has the determination not only to heal, but also to be stronger than ever", concluded the doctor.
During an interview a few days ago, Jeremy Renner himself revealed that he wrote a farewell letter to his family after the accident: "If I had been alone it would have been a terrible way to die and, of course, I would have lost my life. But I wasn't, there was my nephew, sweet Alex, and then came the rest of the ordeal. I lay there and asked if I could have my phone to try and write a farewell letter to my family".