The Acolyte, the Star Wars series that will arrive on Disney + in 2024, was presented during the Star Wars Celebration in London, between the words of the cast and showrunner Leslye Headland.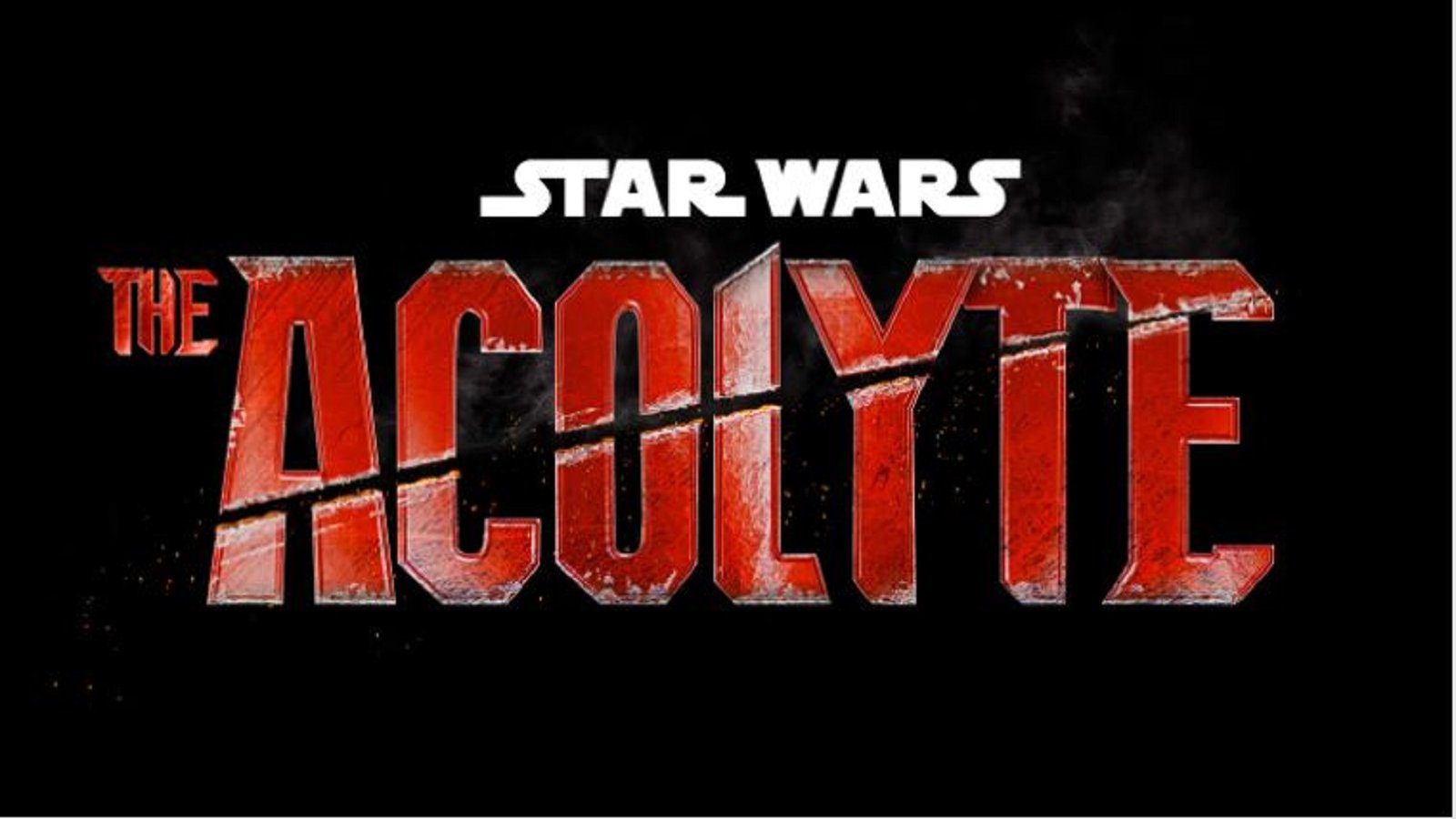 The Star Wars Celebration of London has given fans the opportunity to receive new information about The Acolytethe series of Star Wars that should come up Disney+ in 2024, showing a short clip that only those present were able to see.
As reported by The Wrap, the new live-action show is born from the mind of Leslye Headland and takes place between the High Republic era and the beginning of the prequels, and tells the story of the "bad guys".
"I wanted to delve into the 'Star Wars' universe and I wanted to tell the story of this world that I love so much but from the point of view of the villains"Headland said from the stage in London. "What I Proposed to Kathleen Kennedy Was 'Frozen' Meets 'Kill Bill'".
"We had to set the series between the High Republic and the start of the prequels", continued the creator. "Because it's the time when the bad guys are outnumbered, they're the underdogs, so it felt like the right time to show to look at these characters".
Headland was later joined on stage by stars of the show including Amandla Stenberg, Lee Jung-jae, Daphne Keen, Charlie Bonnet, Jodie Turner-Smith, Manny Jacinto and Joonas Suatamo.
Among the small previews received during the panel, Headland informed the press and later the fans that filming is still ongoing and will end in May. In addition, a first short film was shown for those present only.
The Acolyte: Lucasfilm is planning more seasons for the Star Wars series
According to reports from The Wrap present at the time of the screening, the clip opened with a group of young Padawans with their eyes closed. Then Lee Jung-jae's Jedi Master's voice: "Close your eyes. Your eyes can deceive you. You don't have to trust them".
"The Force is a powerful thing. It is power that we must respect", is still heard.
A diner/cellar next appears with an assassin attacking a female Jedi with a dagger. The preview concludes with the character of Jae and her followers.
Finally, Joonas Suatamo revealed to the audience that he is wearing the guise of a Wookiee Jedi.
The series, as anticipated, will arrive on the small screen in 2024.