Chris Pratt, star of Super Mario Bros. The Movie, told a little more about the various attempts behind the accent of the protagonists of the film, and how it also came close to Goodfellas and The Sopranos.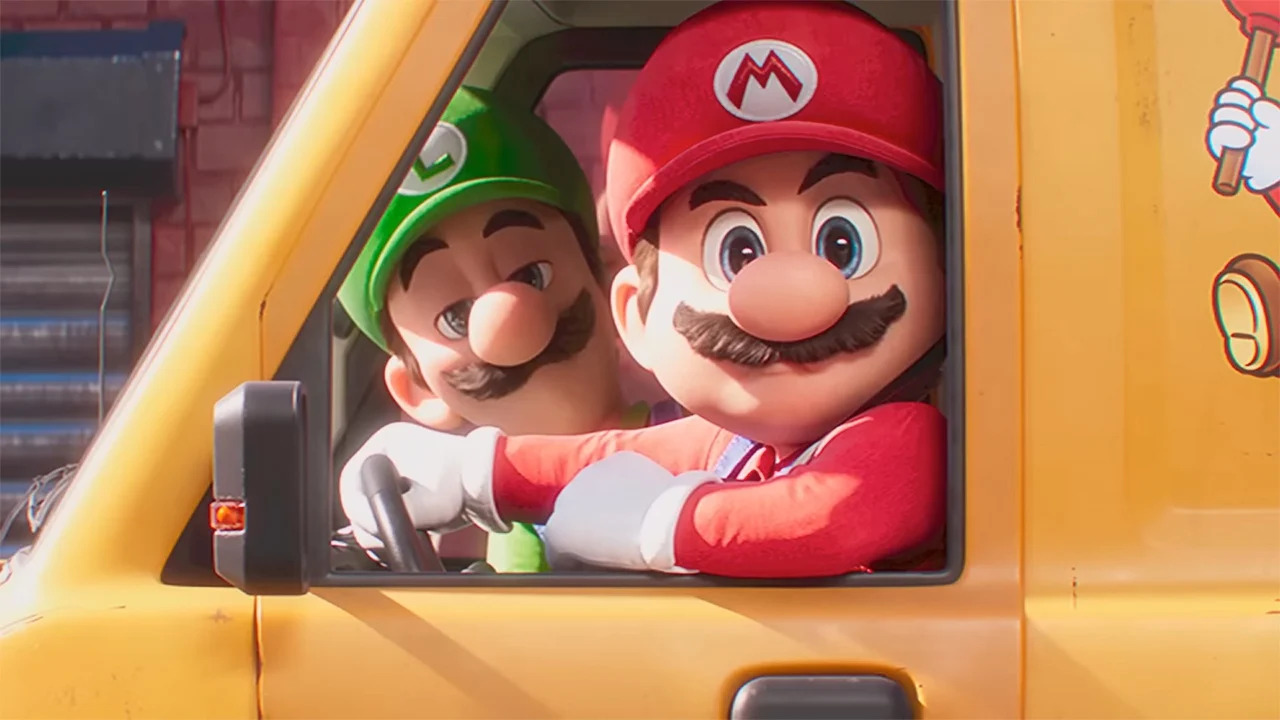 Super Mario Bros. The Movie is finally in theaters, but since its announcement, one of the most discussed topics has been the accent of Mario and Luigi in the Universal film. Now, Chris Pratt e Charlie Dayinterpreters of the two characters, tell some curiosities about the production… Including that moment when their voices "they did too much Goodfellas and The Sopranos".
Italian accent or not, it seems that the Super Mario film has been well received by critics and audiences so far, but the curiosity about the creative choices behind the film will probably never fade.
It may also be for this reason that, during a recent interview with EW!, Chris Pratt and Charlie Day returned to the topic of accent, explaining that various attempts have been made on the matter, not all of which have been successful.
"We tried different things, different voices"Day begins"Every now and then someone would say to me 'Charlie, maybe a little less Goodfellas in this part, what do you think?' and I well, I didn't agree, but that's fine… And then we came to the final result, which made everyone agree".
"For a brief moment, I picked an accent that made them say 'Wow, a little too New Jersey, you sound like Tony Soprano'continues Pratt, recalling his first experiments with Mario's voice.
Super Mario Bros. The Movie, Chris Pratt on Mario's voice: "I can imitate it, but I won't. It wouldn't work"
In the end, as Day says, a solution that could satisfy everyone was found, but to find out you will have to go to the cinema, where you will find all the characters from Super Mario Bros. The Movie.