Adult Swim has shared the first super teaser trailer for the animated series My Adventures with Superman, of which we now also know the launch window.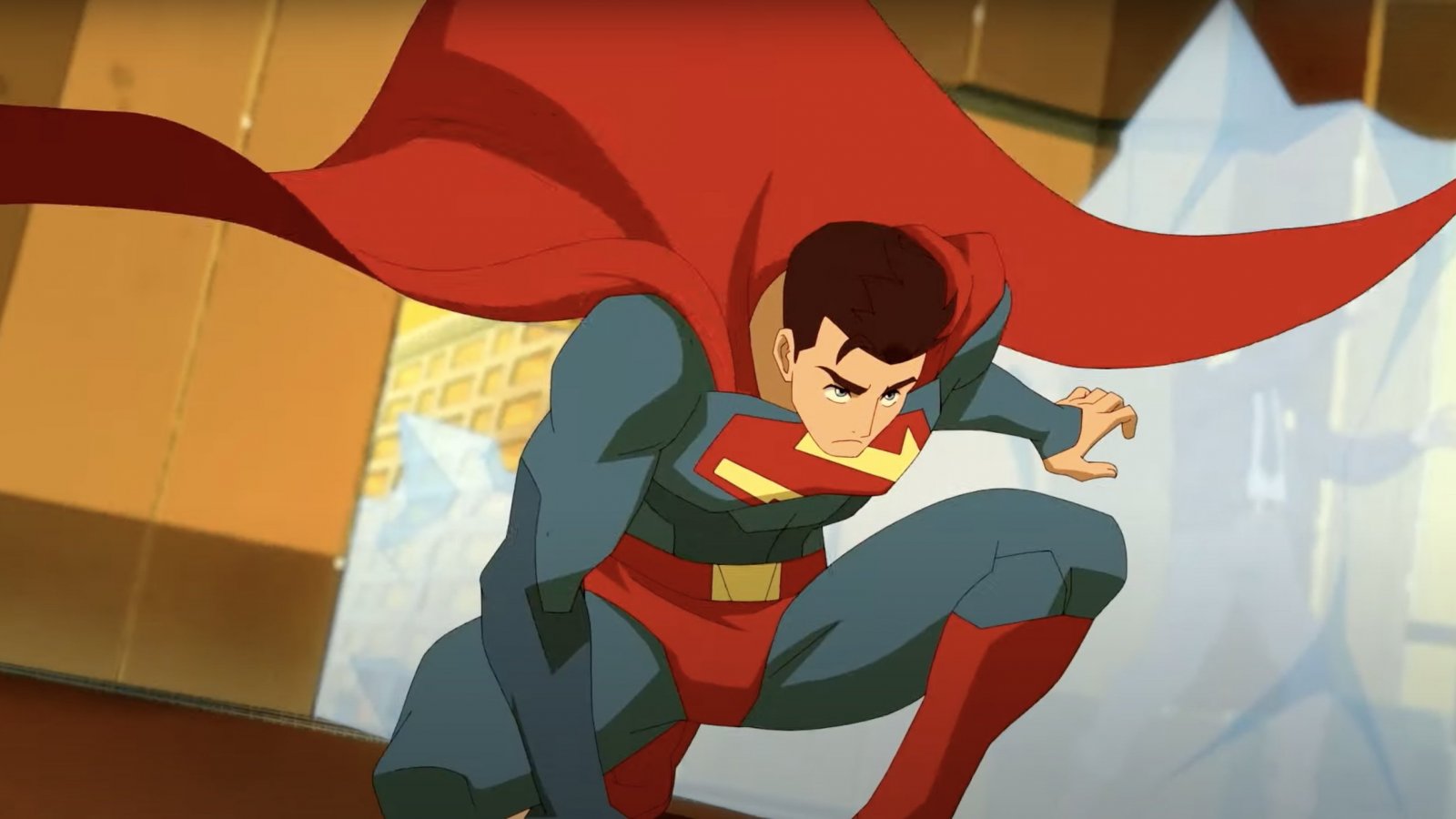 My Adventures with Superman it's the new one DC animated series coming to our screens, courtesy of Adult Swim. Let's find out though when it comes outand let's look at the first super together teaser trailer of the show.
Scheduled for summer 2023 is the debut of My Adventures with Superman, a new animated series that will explore the life of Clark Kent aka Kal-El aka Superman, and which will bring "Truth, justice and a better tomorrow", as Superman's new motto reads, on TV.
"Coming to Adult Swim this summer, My Adventures with Superman follows the action, comedy and romance adventures of Superman and Lois Lanereads the trailer's official description.
The show features The Boys star Jack Quaid as the voice of Superman, Alice Lee (Take Two, The Amazing World of Zoey) as the god Lois Lane, and Ishmael Sahid (Jury Duty, Cousins ​​for Life) as Jimmy Olsen.
My Adventures With Superman, Jack Quaid is Clark Kent after The Boys: "It's great to be part of different worlds"
The story, reads on IGN, "follows Clark as he attempts to build a secret identity and explore his mysterious origins. Lois, on her way to becoming a top-rated reporter, teams up with photographer Jimmy Olsen to cover the biggest scoop. And, meanwhile, Lois and Clark fall in love…".
Ready to go on an adventure with Superman again?