Manifest Season 4 Part 2, after much anticipation, finally has a release date unveiled with a trailer shared online.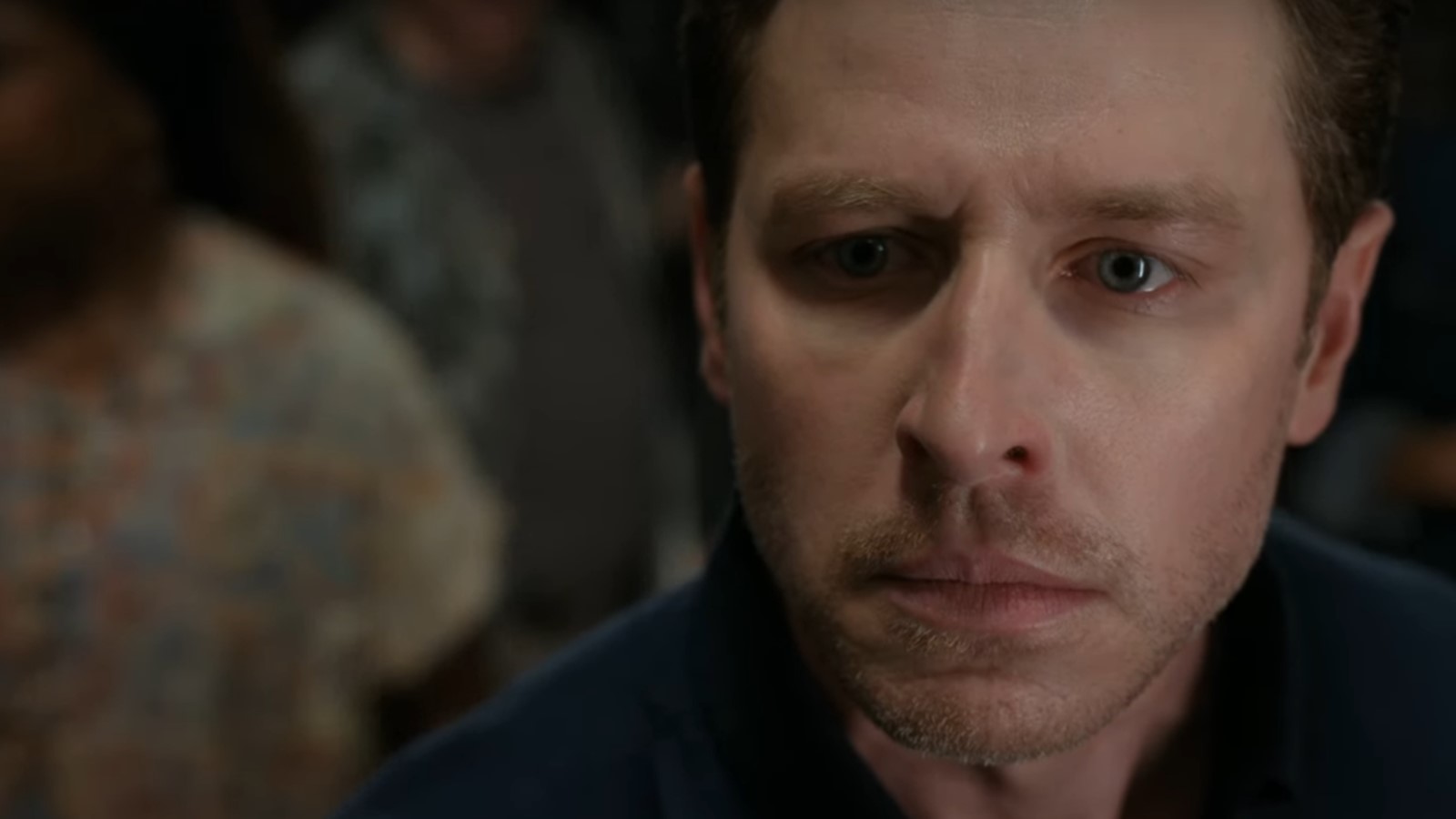 Netflix shared a new online trailer to announce the exit date from the Part 2 from the season 4 of the series Manifestone of the most watched titles on the streaming platform for a long time.
In the video you can see the protagonists grappling with tension, new problems and mysteries, once again to be solved as there is a race against time to stay alive.
The fourth season of Manifest consists of two parts of 10 episodes each.
The first part had debuted on November 4 on Netflix. In the cast Melissa Roxburgh, Josh Dallas, JR Ramirez, Luna Blaise, Ty Doran, Parveen Kaur, Matt Long, Holly Taylor and Daryl Edwards.
Manifest 4 part 1, the review of the Netflix TV series: the beginning of the end for the first time in streaming
In the new episodes of the series, the passengers of Flight 828 find themselves in the grip of a lot of hatred. A mysterious accident brings to light dark warnings of a biblical scale that will further endanger the lives of all passengers. As Michaela mourns the loss of her beloved husband Zeke, she must also join forces with her ex Jared to find new ways to investigate Callings.
Meanwhile, Ben and Saanvi try to cooperate with the authorities, a situation that has negative consequences for all passengers. A mythological event miraculously reactivates Cal's scar, offering hope for those who are about to approach the presumed date of their death. Angelina's powers, however, continue to wreak havoc, leading to a struggle between good and evil.