Maïwenn, one of the stars of French cinema, seems to have been denounced for an alleged attack on a journalist, an incident which took place at the end of February.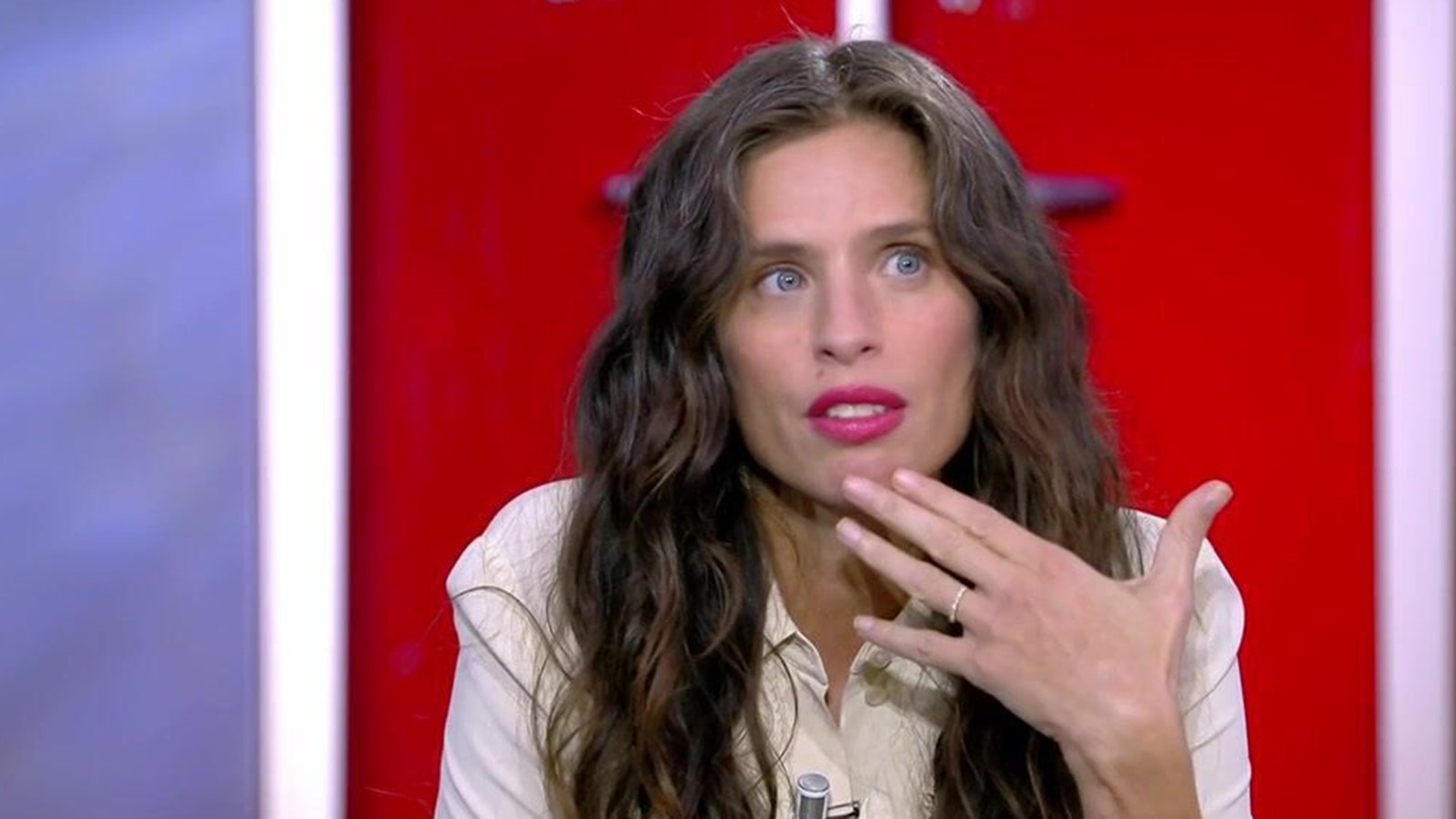 The actress and director Maiwenn was sued for aggression. Edwy Plenel, the director of Mediapart magazine, addressed the authorities, who claims he was attacked at the end of February while dining in a Paris restaurant.
In the complaint filed with the police today, the journalist claims that Maïwenn approached his table for no reason, pulled his hair and then started slapping him before leaving. Planel says he is still traumatized by what happened.
For now, the director has not commented on the news that appeared online just days after the announcement that her new film, Jeanne du Barry starring Johnny Depp, will kick off the 2023 edition of the Cannes Film Festival.
Maïwenn is directing and starring in the project playing the mistress of the sovereign, Jeanne du Barry.
Jeanne du Barry: Johnny Depp in the trailer for the film that will open Cannes 2023
At the center of the plot of Jeanne du Barry is the young Jeanne (Maïwenn), a woman of humble origins who uses her intelligence and charm to make a social climb, attracting the attention of King Louis XV, the character entrusted to Johnny Depp, who, unaware that she was a courtesan, fell madly in love with her. Jeanne, going against all rules, went to live in Versailles, where her arrival scandalized the court.