A new adventure for Harrison Ford, who returns to wear the role of the famous archaeologist in Indiana Jones and the Quadrant of Destiny, whose new trailer announces its arrival in cinemas.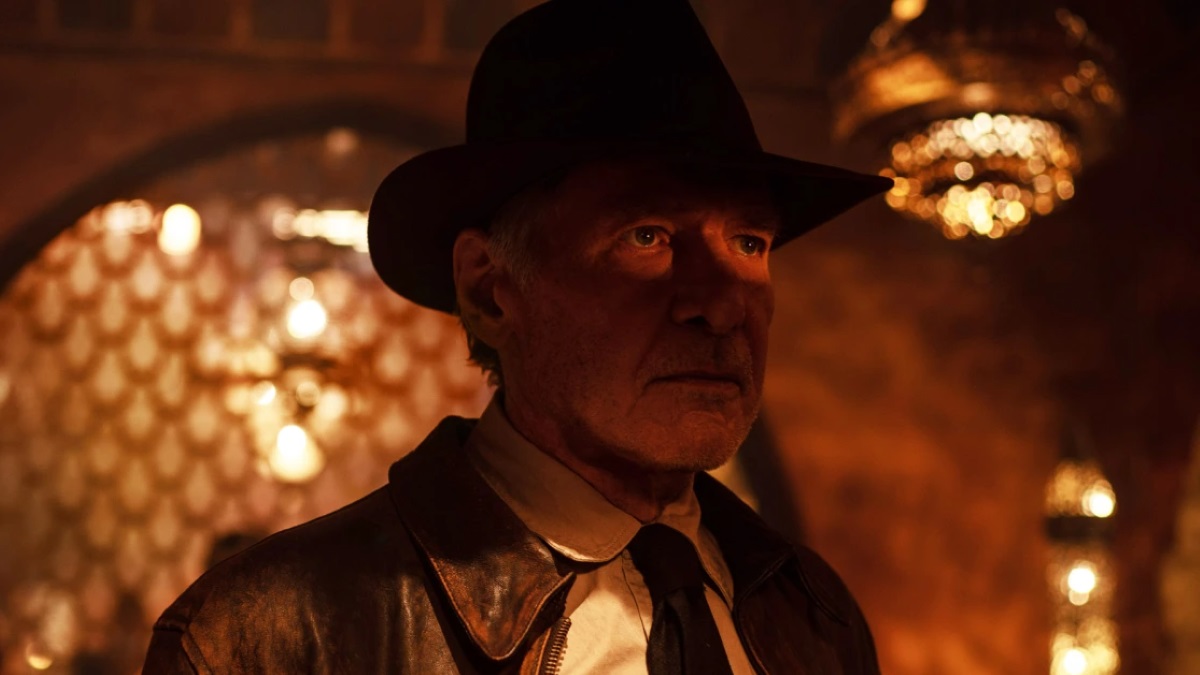 The new trailer Of Indiana Jones and the Quadrant of Destiny arrived during the Star Wars Celebration 2023. Unpublished images for fans of the saga and a Harrison Ford ready for a new challenge as he returns to wear the shoes of the famous archaeologist.
Indiana Jones and the Quadrant of Destiny will be the last film of the franchise, as confirmed in these hours and will see Harrison Ford once again play the "legendary hero". The archaeologist will be grappling with a new era and with new characters (Phoebe Waller-Bridge plays his goddaughter Helena Shaw).
The world tour will take Indiana Jones between Sicily and Morocco. Glasgow will be the backdrop for a 1969 moon landing parade.
Indiana Jones 5, Harrison Ford: 'Another film was not necessary'
The new trailer focuses on the intentions of Indy ready to hang up his hat. But before that, one last adventure against an old foe. The Nazis are once again the villains, but the Destiny Dial appears to allow Mads Mikkelsen's villain to go back in time and create a world in Hitler's likeness.
Directed by James Mangold, the film also stars Antonio Banderas, John Rhys-Davies, Shaunette Renee Wilson, Thomas Kretschmann, Toby Jones, Boyd Holbrook, Oliver Richters and Ethann Isidore.
The film that sees Phoebe Waller-Bridge play Indy's goddaughter, Helena, will arrive in cinemas on June 28, 2023.