Brad Pitt let his tenant live in his luxurious home without paying rent, the man died at 105 years old.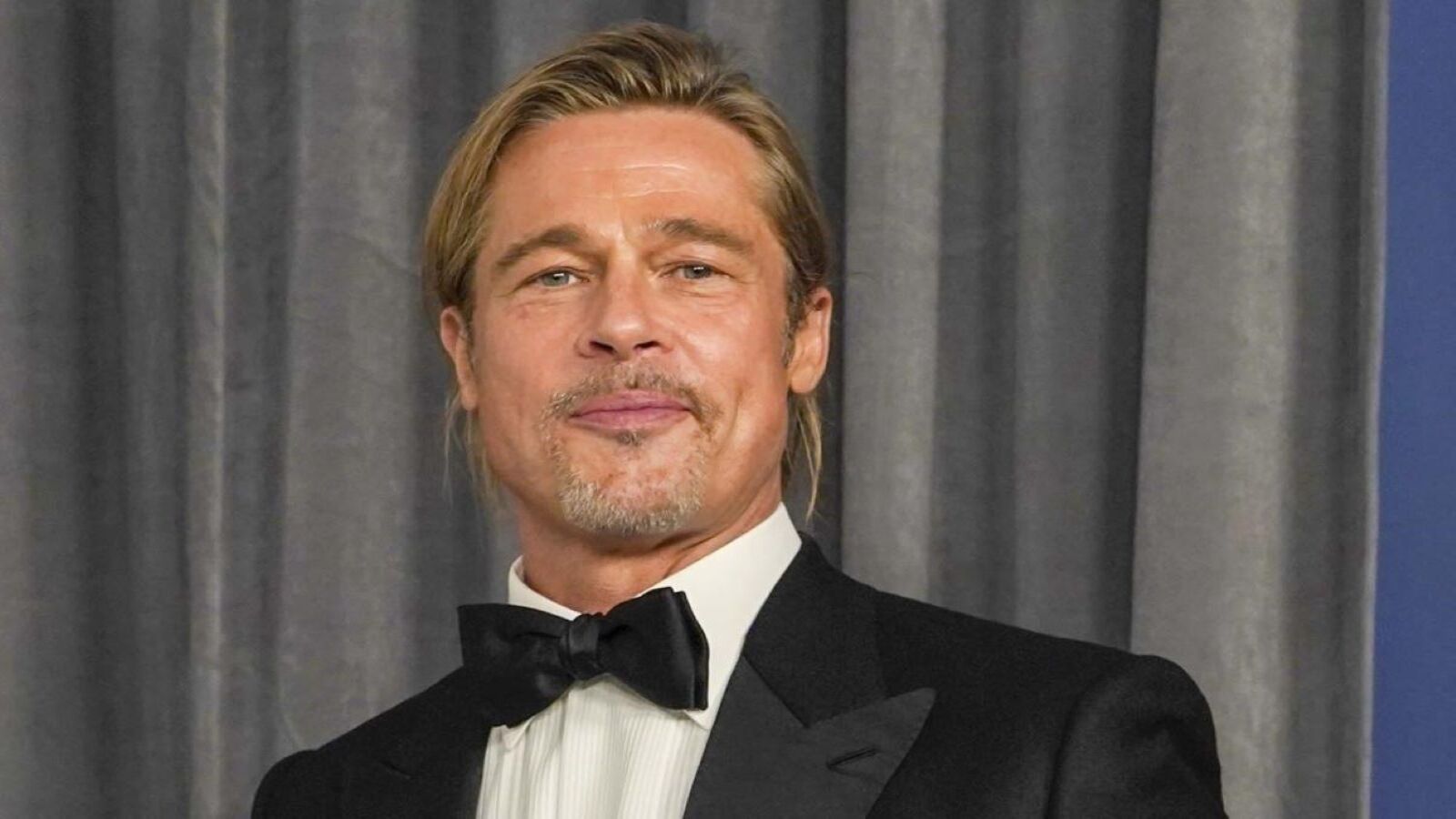 In 1994 Brad Pitt bought an estate in Los Feliz, California for $1.7 million. The actor lived there with Angelina Jolie and their children, and granted a tenant to live on the property without paying the rent until his death. The tenant, an elderly man, lived in the house untilage of 105 years. The house was haunted by some paranormal presence, but this didn't seem to bother Pitt. The property consisted of over 20 rooms, tennis courts, a swimming pool, a koi pond, an ice rink, a cinema and a dance hall. The house sold for $40 million.
The revelation was made by Cassandra Peterson, former owner. The actress, who sold the house to Brad in 1994, revealed these tasty anecdotes, underlining Brad Pitt's generosity, a gift that many of the star's colleagues have always highlighted. In an interview with People, Cassandra said that Pitt, over the years, has bought some houses adjacent to the estate, in one of which lived the elderly gentleman, who was widowed after the death of his wife. "I know Brad let him live there for free until he died. John lived to be 105 years old", he said.
But that's not the only curiosity about the estate of about twenty rooms where Brad Pitt, Angelina Jolie and their biological and adopted children lived. "I saw people walking upstairs, for example, real people walking Cassandra said. Once a ghost was sitting downstairs in front of the fireplace. Another time one of them entered my bedroom and then left. We saw a person floating on the bottom of the pool, stuff like that". It seems that these paranormal presences did not bother Brad Pitt, who lived in that estate for over 30 years.
Cassandra Peterson said that she often met Brad Pitt, describing him as a person who is not at all mounted, indeed very humble and very generous "She has a good heart, concluded the actress.