A recent interview with Ben Affleck, relating to the promotional tour of Air – The Story of the Great Leap, has literally shocked thousands of fans online.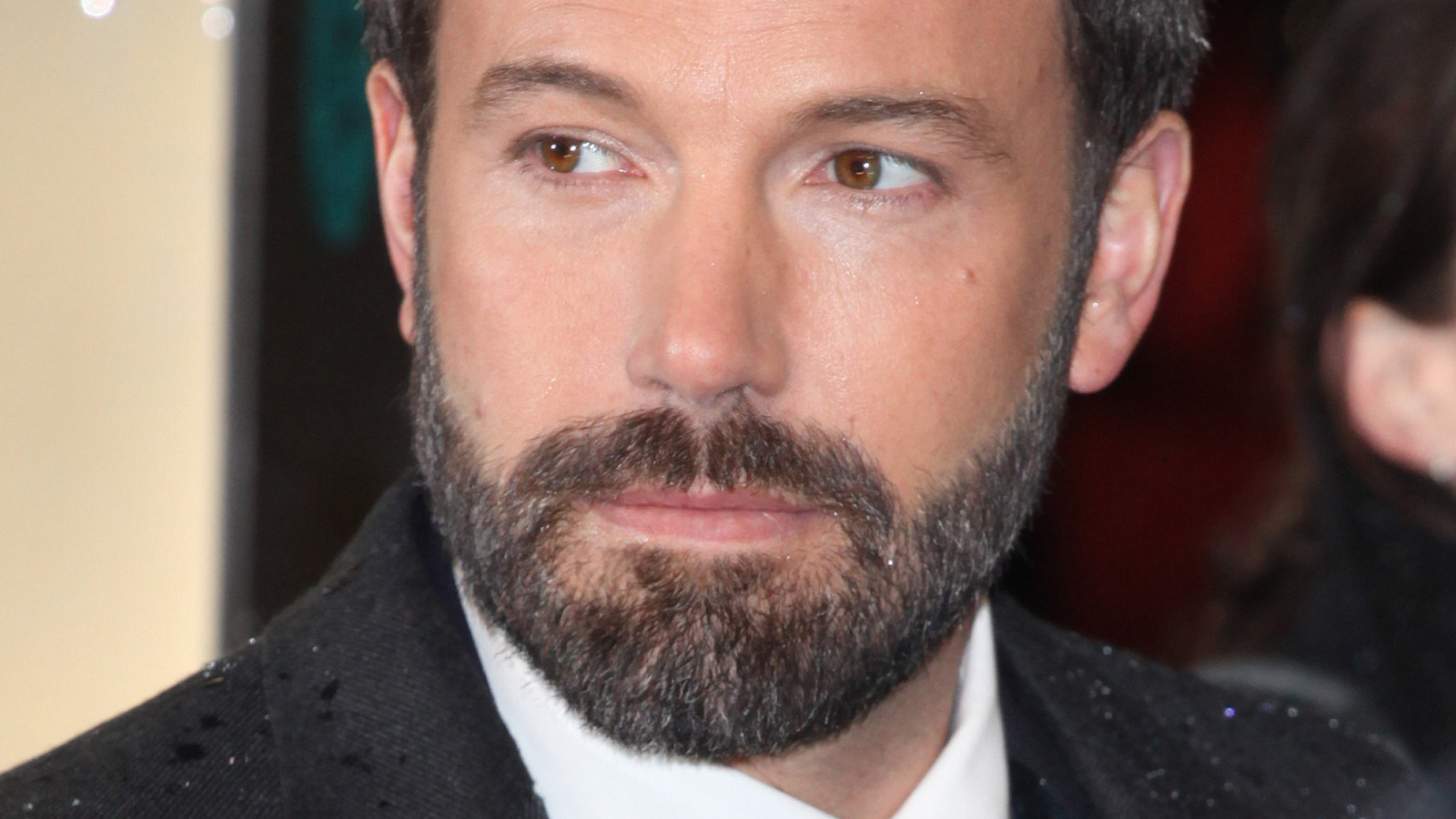 Ben Affleck has once again unsheathed his secret weapon, his alter-ego unknown to most: obviously we are talking about Señor Affleck. During a recent interview the actor has shocked the fans reminding everyone how fluent he is in the Spanish language, while promoting his sports drama titled Air – The story of the great leap.
The Spanish Radio Network Chain Being interviewed Ben yesterday and the actor spoke at length about his new film in almost perfect Spanish. Needless to say, viewers were amazed and flooded social media to comment on the skill"secretof the star:
"Hearing Ben Affleck speak Spanish this well was not on my 2023 bingo card"wrote Sophia Rivka Rossi on Twitter, while another user posted a simply hilarious comment: "Ben Affleck speaking in Spanish is absolutely terrifying, my mind can't connect his face to his voice, it's like an out of body experience".
In reality, Ben Affleck's ability is not that secret: during an episode of The Kelly Clarkson Show in March 2020, the actor revealed that he had learned Spanish as a teenager while filming a television series in Mexico: "I dusted it off with my daughter, I always tell her: 'I'm sorry I can't help you with your math homework but you will never be better at Spanish than me'."