One of the guest stars of episode 3×06 of The Mandalorian has posted online photos taken on the set of the series produced for Disney+.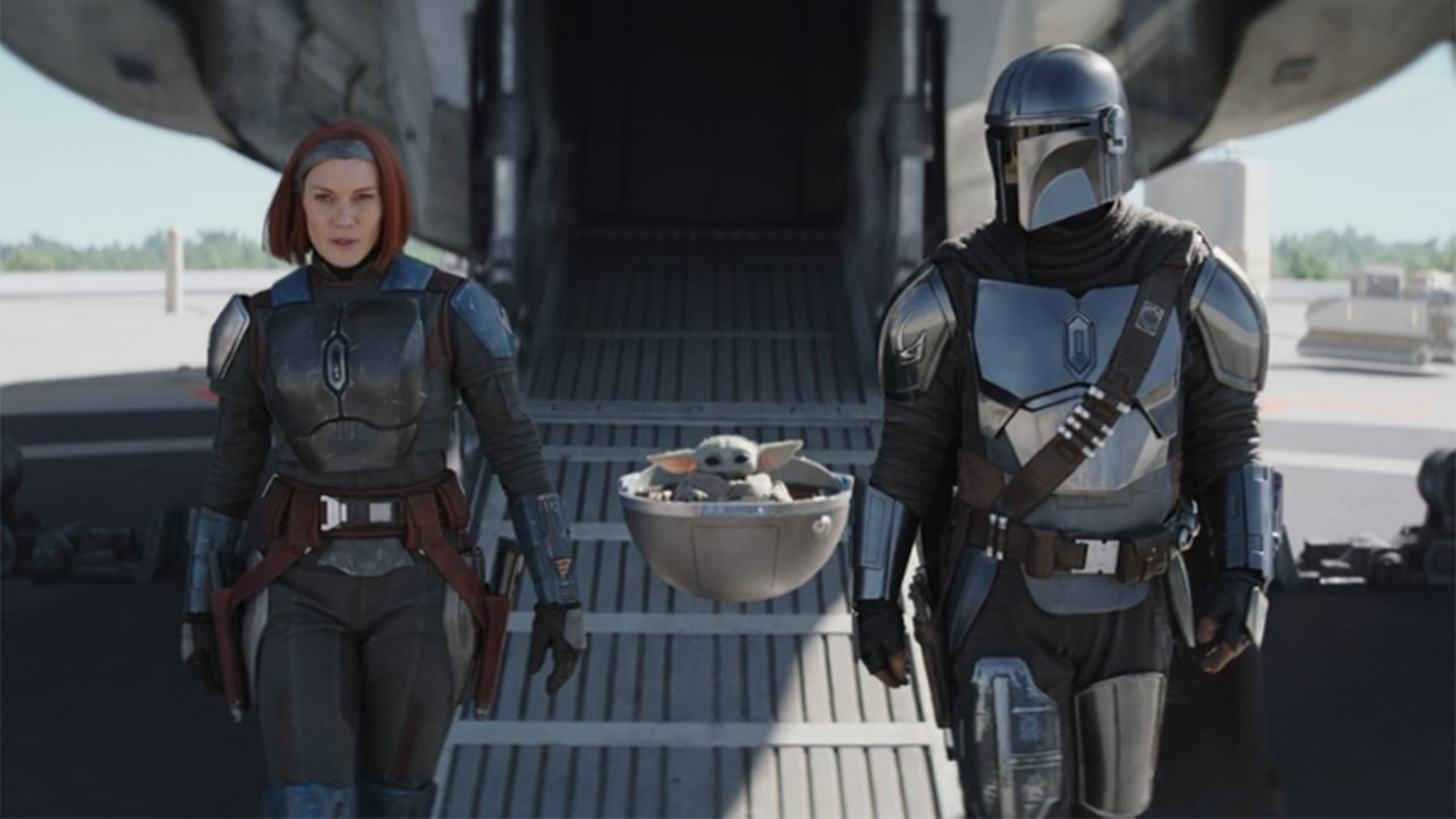 The 3×06 episode of The Mandalorian gave the surprise appearances of some guest star and online have popped up Photo taken on set.
Do not continue reading if you have not seen the episodes and do not want to
advances
.
In the sixth episode of the third season of The Mandalorian we witness what happens when Din Djarin (Pedro Pascal), Grogu and Bo-Katan Kryze (Katee Sackhoff), arrive on the planet Plazir-15, independent of the New Republic.
The protagonists are also looking for Captain Ax Woves (Simon Kassianides) and Koska Reeves (Sasha Banks).
The three then meet the leaders of the existing democracy on the planet: the Duchess (Lizzo) and Captain Bombardier (Jack Black) who, between one song and another in which he proclaims his love for his wife, reveals that he had a role in the war.
The Duchess explains that Plazir had suffered greatly under control of the Empire and her husband has been busy rebuilding the planet.
The Mandalorian 3, the review of the sixth episode: there is something rotten about Plazir-15
The royal couple were elected leaders of the planet, but Bombardier's past in the ranks of the Empire prevents the planet Plazir-15 from having an army, so he enlists the help of Ax Woves and the Mandalorians. Trouble with the droids then occurs on the planet and it is revealed that Helgait (Christopher Lloyd), head of security, is responsible for the malfunctions and is a separatist supporter of Count Dooku.
Black has now shared some photos of him on set with Lizzo, declaring: "So much fun working with Lizzo on the set of The Mandalorian as the king and queen of Plazir-15".