Also among the studio's top grossers ever are Harry Potter and the Deathly Hallows – Part 2 and Christopher Nolan's The Dark Knight.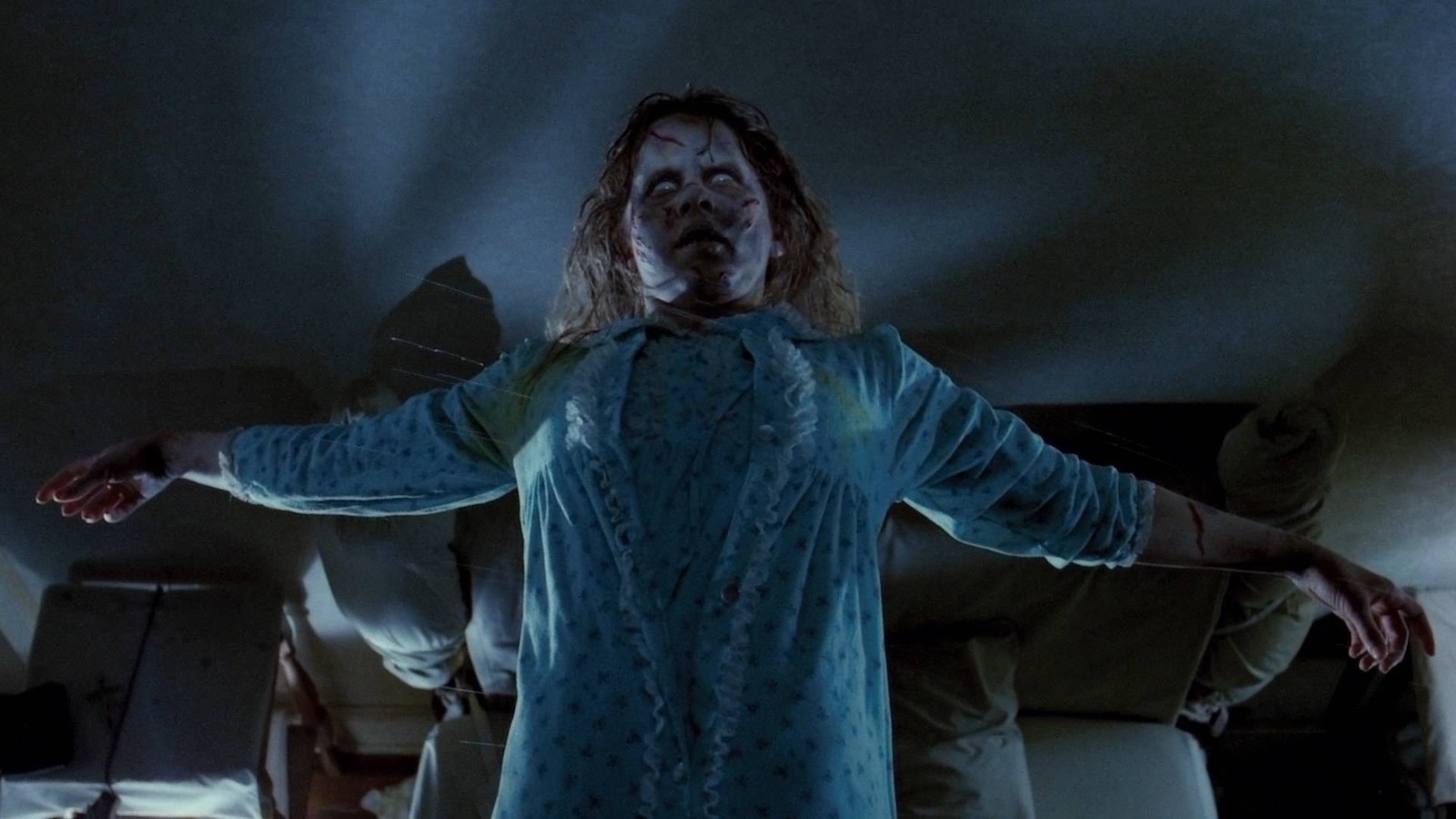 Warner Bros. celebrated 100 years since its foundation yesterday and so the studio has released the list of its films that have grossed the most, among which The exorcistthe classic of horror cinema directed by William Friedkin and released in 1973.
In the year it was released in theaters, The Exorcist grossed a whopping $428.2 million worldwide. Adjusting for inflation, that would be about $2.9 billion today, more than double any Warner Bros. film released since then.
Other films in this ranking include installments of the Harry Potter franchise, Batman and The Lord of the Rings, as well as Aquaman. The second film in the Top 10 is precisely Harry Potter and the Deathly Hallows – Part 2, released in 2011, with a gross of 1.32 billion dollars, (almost 1.76 billion dollars adjusted for inflation). The Dark Knight and The Dark Knight Rises follow suit, placing among Warner Bros.' six highest-grossing films.
Beyond The exorcistwhose reboot by David Gordon Green is currently in development, in the Top 5 of this ranking we find only films released after 2000. The second most profitable film released before the 2000s was 1978's Superman. it brought in about $300 million, equivalent to $1.3 billion today.
Twister: the sequel to the 1996 film finally has a release date
Two other pre-2000s films that made a clean sweep at the box office are Twister and The Matrix. Twister grossed $495.7 million worldwide in 1996. That translates to $950.4 million today; Matrix, which debuted in 1999, earned $465.9 million, or $841.4 million adjusted for inflation.