Canadian actor and director Seth Rogen lambasted the 1993 live-action Super Mario Bros. movie as one of the ugliest movies ever.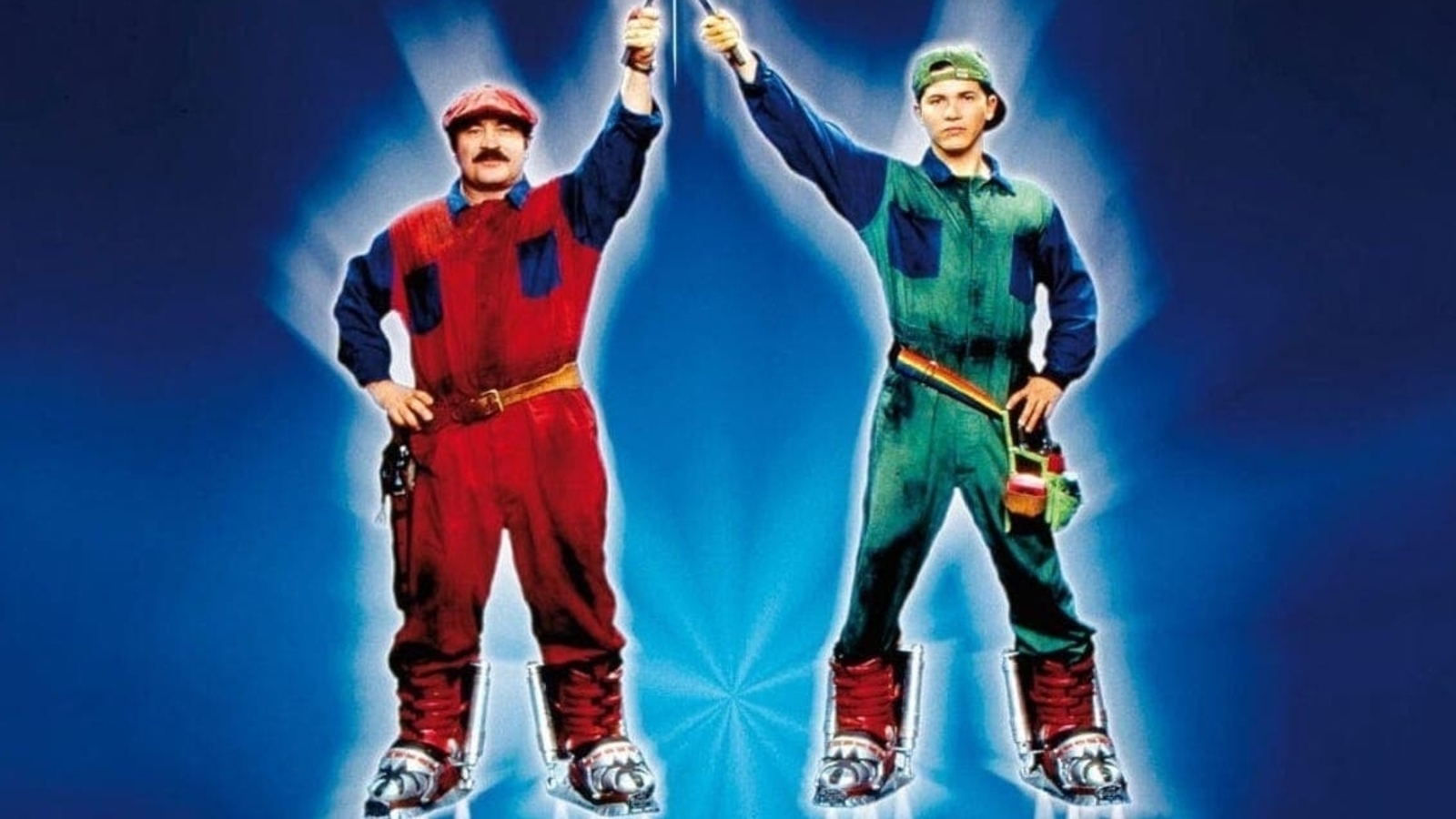 It's finally here in theaters Super Mario Bros. The Movie, animated feature film by Nintendo and Illumination which would seem to be a godsend for fans of the famous videogame plumber. No doubt a way to forget the film in live action del 1993criticized by many.
Also Seth Rogen wanted to have his say on the matter: "I saw the film when I was 11, I was thrilled because I was a huge fan of the franchise. I was very disappointed and I consider it one of the worst movies ever made. Really, that's when I realized how there could be some really bad movies. It had never crossed my mind until then." he declared to the microphones of Variety.
Seth Rogen, who voices Donkey Kong in the animated film, added: "For me it's very nice to see how this animated film is a sort of revenge and 11-year-old children won't be disappointed like I was".
Super Mario Bros. The Movie, Chris Pratt sports a new mustache that pays homage to the iconic plumber
As our review of Super Mario Bros. The Movie reveals, the film's cast is star-studded: Anya Taylor-Joy, star of the series The Queen of Chess, is Princess Peach. Jack Black is the voice of the villain Bowser, Keegan-Michael Key is Toad, Fred Armisen is Cranky Kong, Kevin Michael Richardson is Kamek and comedian Sebastian Maniscalco is Spike. The iconic voice of Super Mario is instead of Chris Pratt.
Super Mario Bros. The Film has been in Italian cinemas since yesterday.