Fan anticipation is skyrocketing and the numbers prove it: the trailer for Spider-Man: Across The Spider-Verse was the most watched for a superhero film of 2023.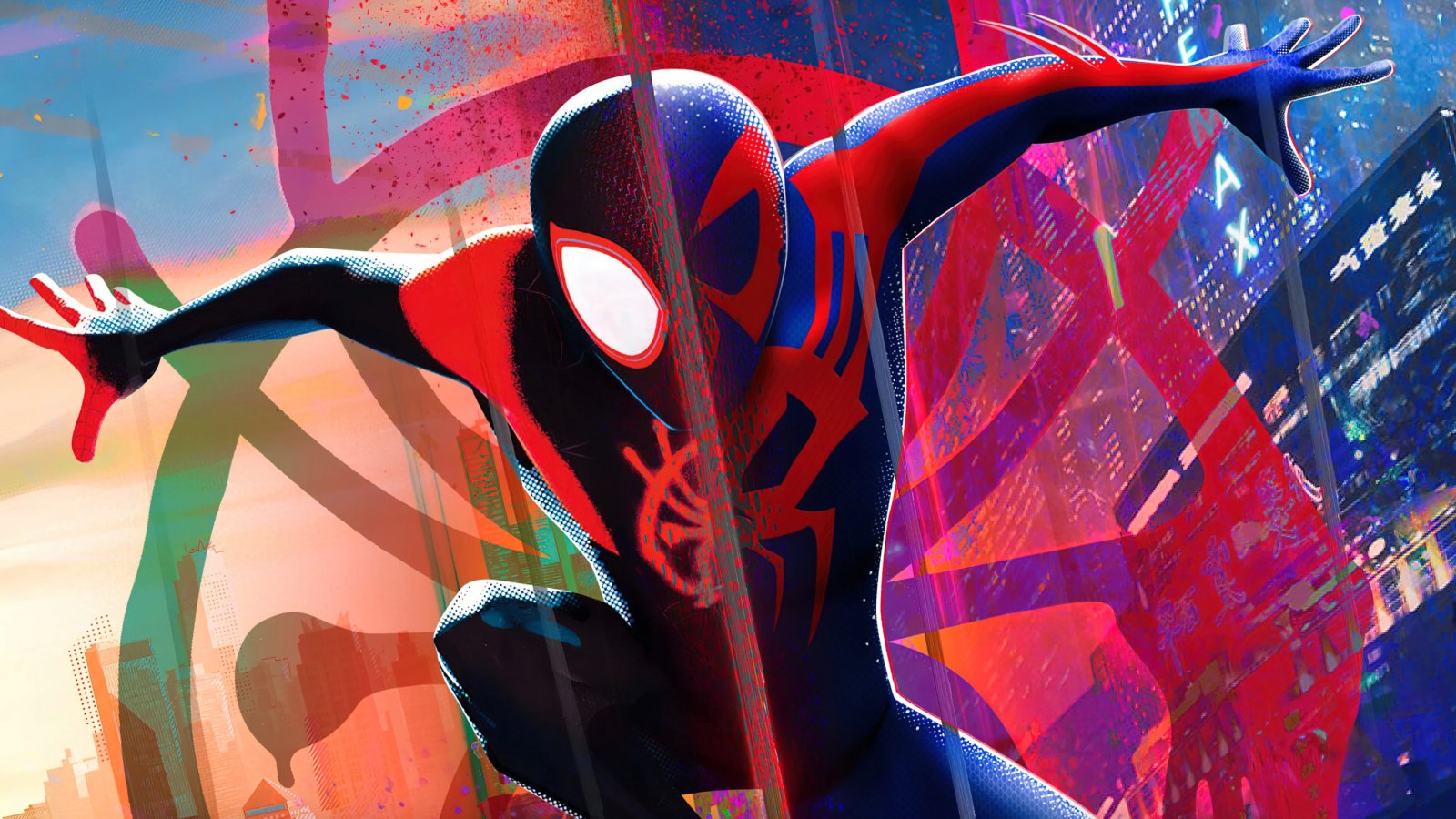 Following the award-winning Spider-Man: Into the Spider-Verse, fans are eagerly awaiting the grand return of Miles Morales in Spider-Man: Across The Spider-Verse, a film that promises to be even more epic and adrenaline-pumping. According to reports from Deadline, the new trailer for the film has set an unprecedented record, placing at second place of the most watched Marvel-themed trailers in the span of 24 hours.
As it stands, the trailer has generated over 148 million views, even breaking the records of Guardians of the Galaxy Vol. 3 and The Flash. But that's not all, it's about the trailer for a superhero film coming out in the summer most watched ever and the most watched of the Spider-Verse franchise.
Directed by Joaquim Dos Santos, Kemp Powers and Justin K. Thompson, Spider-Man: Across the Spider-Verse will be in theaters June 1, produced by Sony Pictures and distributed by Eagle Pictures.
Spider-Man, Shameik Moore: Everyone knows I should be Miles Morales even in live-action version"
This the synopsis of Spider-Man: Across the Spider-Verse: After reuniting with Gwen Stacy, the friendly Brooklyn neighborhood Spider-Man is catapulted into the Multiverse, where he meets a team of "Spider-Heroes" charged with protecting its existence. But when the heroes clash over how to deal with a new threat, Miles Morales finds himself pitted against the other "Spiders" and will have to redefine what it means to be a hero in order to save the people he loves most.