The actor gave his testimony during the trial against the ex-Fugees, accused of accepting money from a fugitive businessman to influence American politicians.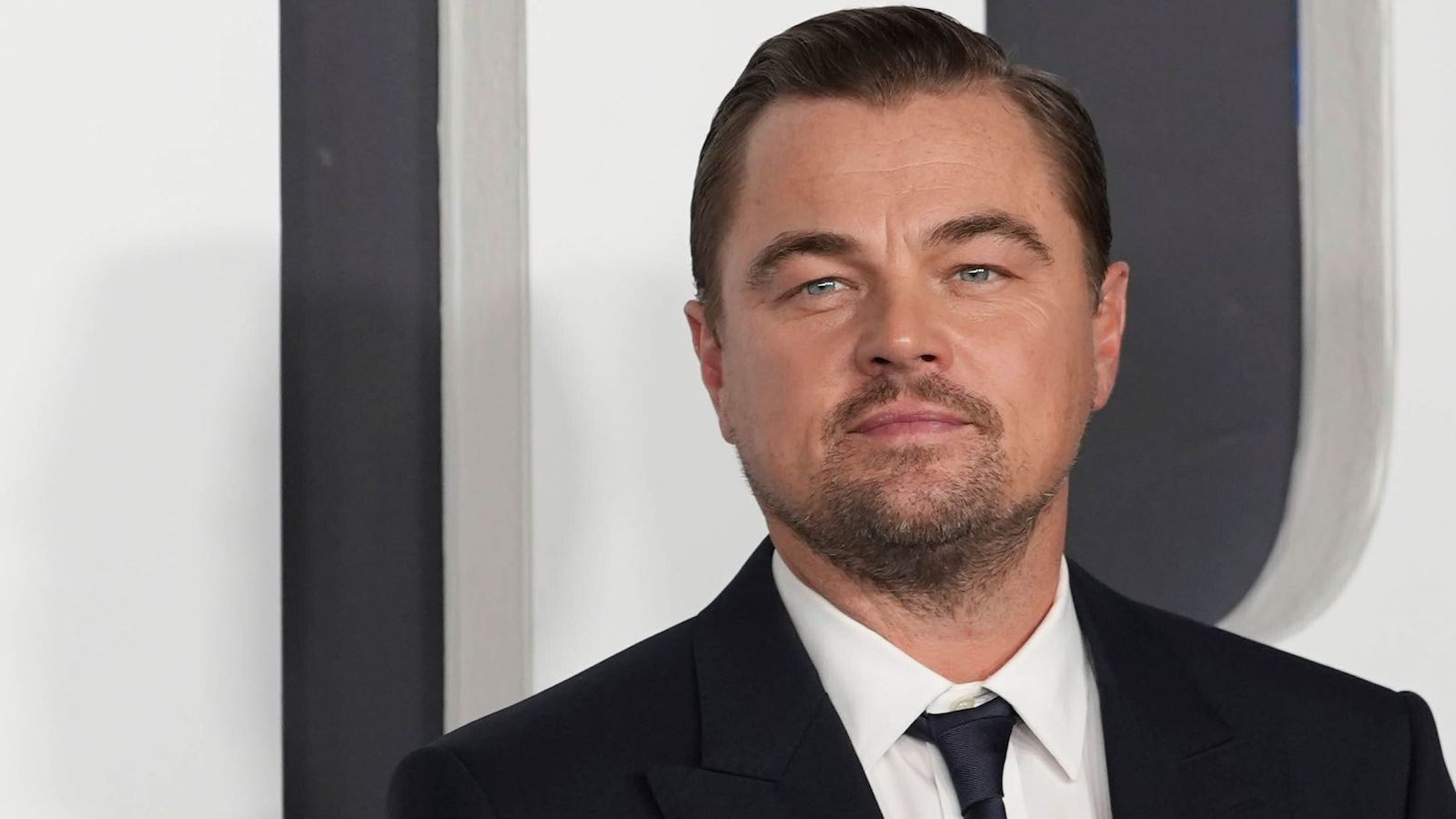 Leonardo DiCaprio testified in the trial of the former Fugees rapper Pras Michelaccused of accepting money from a fugitive tycoon in order to influence US politicians.
Michel allegedly received more than $100 million from the Malaysian billionaire Jho Low, but denied a number of allegations, including conspiracy and witness manipulation. DiCaprio, who is not accused of wrongdoing in the case, was asked to testify about his ties to Low.
Low is accused of stealing billions from Malaysia's sovereign wealth fund in the so-called 1MDB, the largest embezzlement case in history. According to federal prosecutors, Michel was allegedly paid to practice"a covert and illegal foreign influenceabout US politics.
Michel is accused of making illegal contributions to Barack Obama's 2012 US presidential campaign using an illegal network of third parties paid with foreign funds. Prosecutors believe Low also wanted to use Michel to pressure Trump administration officials to drop the investigation into Low's alleged role in the 1MDB. Michel and Low are both defendants in the trial, but only Michel has appeared in court as Low is currently on the run and believed to be in China.
Leonardo DiCaprio, Marlon Brando and the Oscar case seized by the US government
On one occasion, DiCaprio attended a New Year's Eve party in Australia with Low, after which the partygoers flew to the United States in an attempt to celebrate the New Year twice.
"I understood that he was a big businessman with a lot of connections' DiCaprio said in court.'He was a business prodigy and very successful".