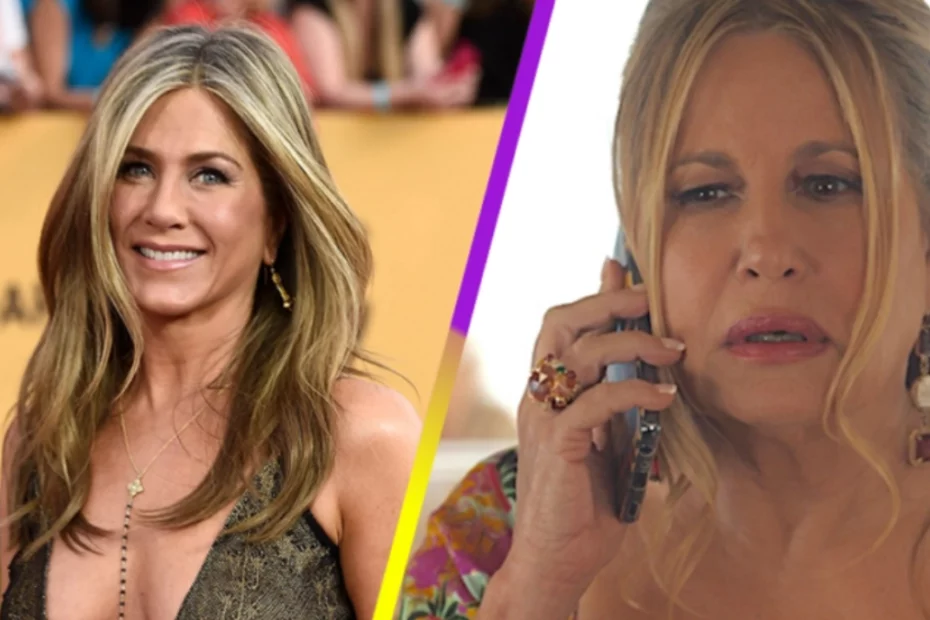 Jennifer Aniston is the protagonist along with Adam Sandler of the new Netflix movie Murder Mystery 2. The film has climbed the ranking of the most watched films on the streaming platform, showing how much the public is still fond of this talented actress. The world knew and loved her thanks to Rachel Green, one of the most beloved characters of Friends. After the end of the 90s sitcom, her career has been full of successes: she has been the star of dozens of comedies that have hit the box office and with The Good Girl e Cake she managed to get some well-deserved recognition for her talent as well. To see her again as the protagonist of a product for the small screen, however, we had to wait until 2019, when she arrived The Morning Show. Waiting for the third season of the Apple TV+ series to arrive on the streaming platform, the former star of Friends she offered to join the cast of a show that exploded this year, winning acclaim from audiences and critics.
Jennifer Aniston recently admitted that she wants to star in the third season of The White Lotus.
During the promotional tour organized on the occasion of the release of Murder Mystery 2 the actress was interviewed by E!Online. During the chat with journalist Keltie Knight she let slip that she recently had a new obsession: the Mike White TV series, The White Lotus. Jennifer Aniston she added that she would love to be a part of the new season which is supposed to be set in Thailand. At that point the reporter suggested that she in the new episodes she could play Tanya's sister, while seek revenge for the fate of Jennifer Coolidge's character in the season 2 finale. Jennifer Aniston she said she was immediately enthusiastic about this idea and in fact replied:
"Did you hear, Mike White? I also want Jennifer Coolidge. I love her".
The actress was keen to reiterate that she was never approached by Mike White about starring in the show. The screenwriter of The White Lotus during his speech at the 2023 Golden Globes Awards he said that he had approached many Hollywood stars to ask them to star in the series, but that many of them refused. In this regard, the former star of Friends he maintained that he never snubbed the HBO series and never received any calls from Mike White. Here are the words of Jennifer Aniston:
"Remember when Mike said at the Golden Globes, 'I know you all snubbed her!'? I did not do it! I didn't even get a call."
Let's hope that Mike White accepts Jennifer Aniston's request and makes her join the cast of the third season of the HBO TV series.