Cinematographer Bill Butler, who worked on such cult films as Jaws, died on Wednesday, April 5, 2023 at the age of 101.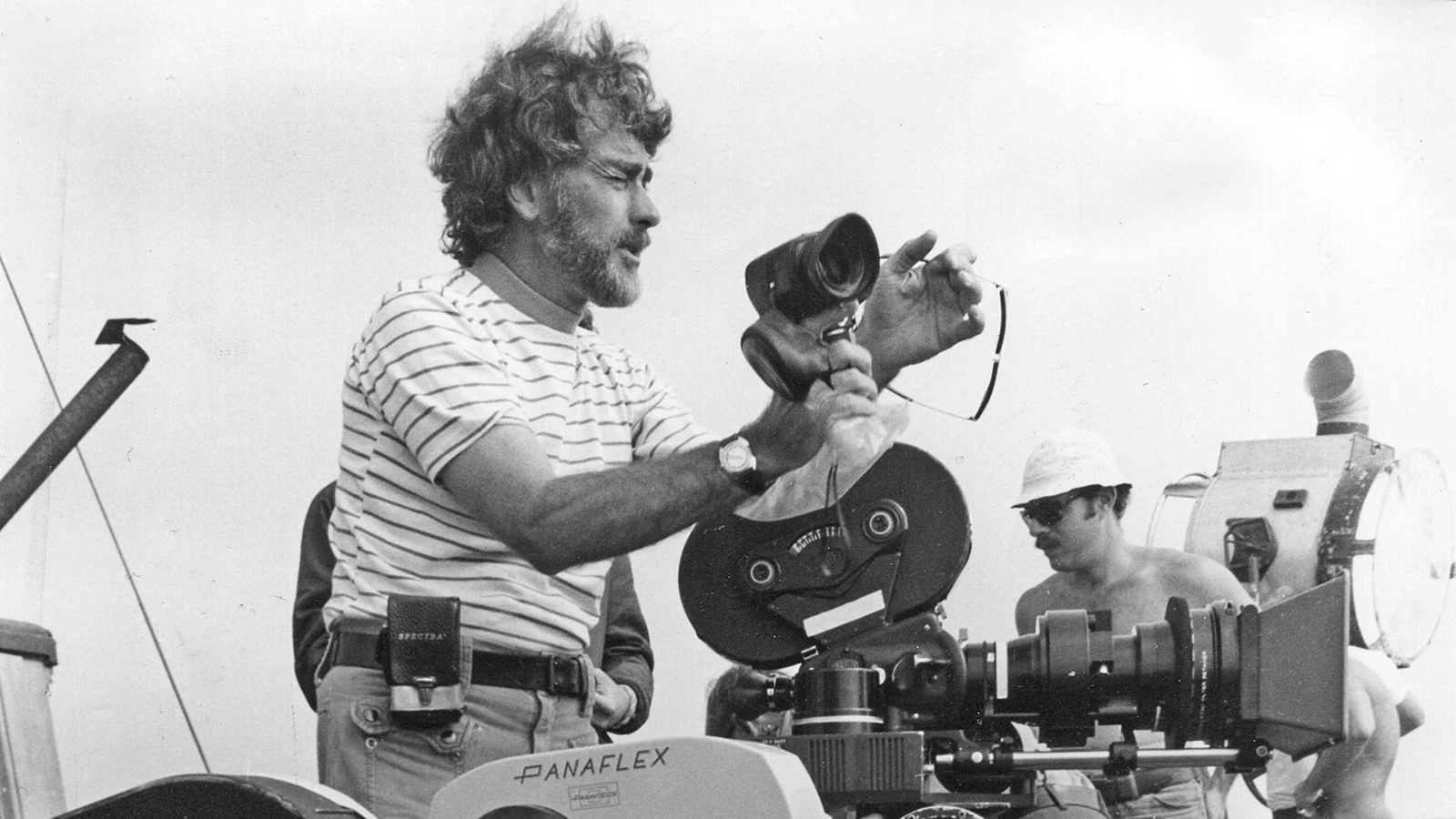 Bill Butlerthe Oscar-nominated cinematographer, is died on Wednesday 5 April 2023 at the age of 101.
The American Society of Cinematographers confirmed the sad news online, noting that he would be celebrating his birthday a few days later on April 7.
Cinematographer Bill Butler was born on April 7, 1921. After graduating from the University of Iowa, he began working for local television, collaborating with director William Friedkin on some documentaries.
Among the directors with whom he has collaborated are Philip Kaufman, Francis Ford Coppola, Richard Donner, Sylvester Stallone, Ivan Reitman, Tobe Hooper, Joseph Sargent, Mike Nichols, John Cassavetes and Steven Spielberg.
Just with Spielberg, after shooting Something Evil and Savage, he undertook the production of the film Jaws, destined to become one of the greatest successes of all time.
Among the films he has worked on are also The Rain People, Capricorn One, Grease, Flipper and Anaconda.
In television, Bill Butler has earned Emmy Awards for Raid on Entebbe and A Streetcar Named Desire.
In 2003, the cinematographer received the Lifetime Achievement Award from The American Society of Cinematographers.