Which of the protagonists of Ant-Man and The Wasp: Quantumania really risked big in the early stages of writing the script?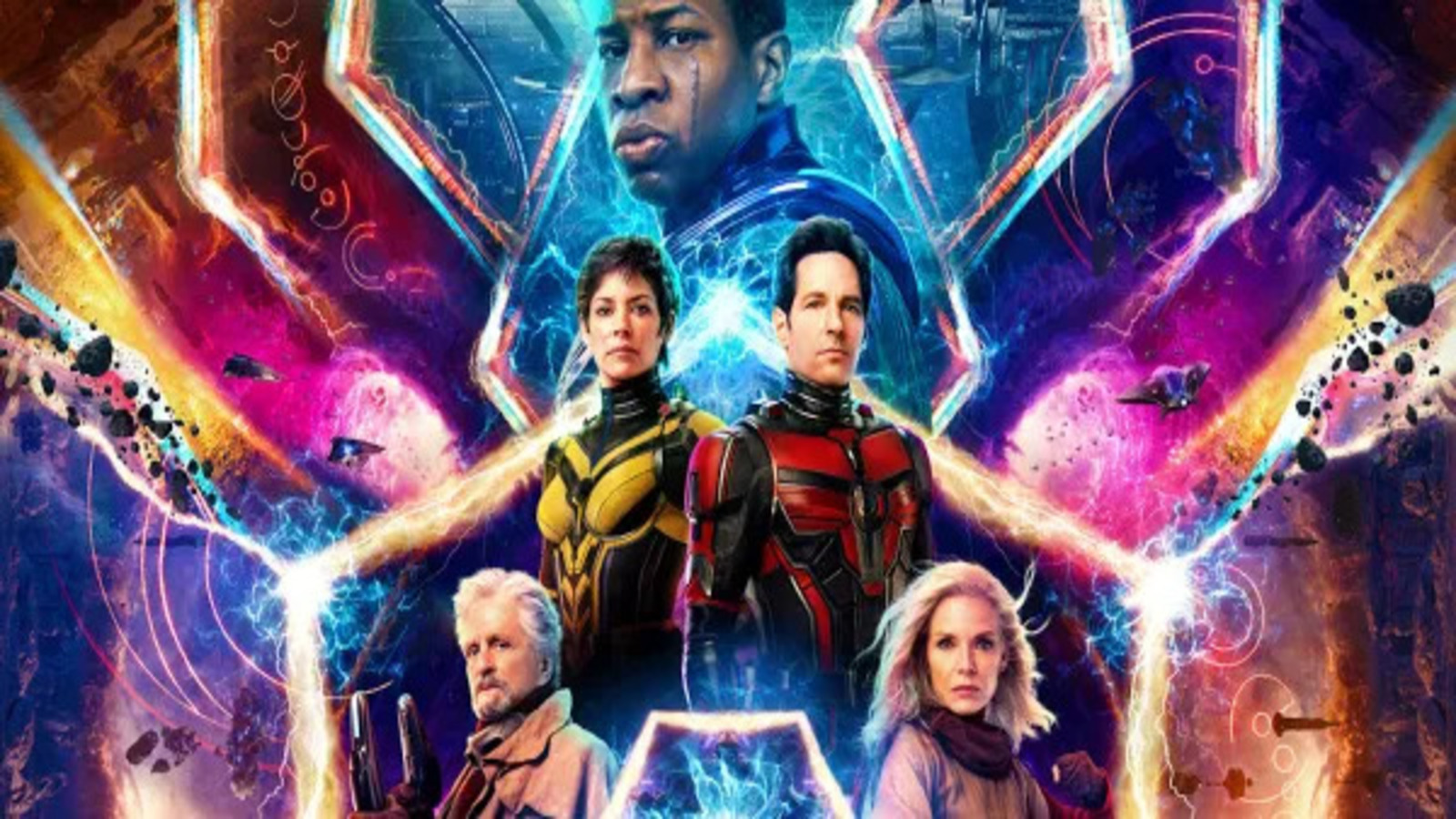 Ant-Man and The Wasp Quantumania has caused a lot of discussion among Marvel fans because of his script choices, but did you know that at one point there was talk of eliminate one of the main characters of the film? At least in part…
Ant-Man and the Wasp: Quantumania writer Jeff Loveness had already provided several backgrounds on the production of the Marvel film (such as the motivations behind the ending of Ant-Man 3), but recently revealed to the microphones of Backstory Magazine (as reported The Direct) who were initially planning to kill… Hank Pym (Michael Douglas)!
"We were going to kill Hank at one point" he explains, adding however that "We would have revived him, then, in a certain sense. His consciousness would live on through the ants, and he would control them with his mind" .
Ant-Man and the Wasp: Quantumania and the gap between critics and audiences. Is Marvel really in crisis?
"Yes, it would have been like a kind of hive mind for them… But it didn't go very far as an idea" conclude Loveness.
Well, the end result was slightly different, but what would you have preferred?