At UCI Porta di Roma, the events for the launch of Super Mario Bros. – The Movie continue, the film in which Chris Pratt lends his voice to the iconic Nintendo character.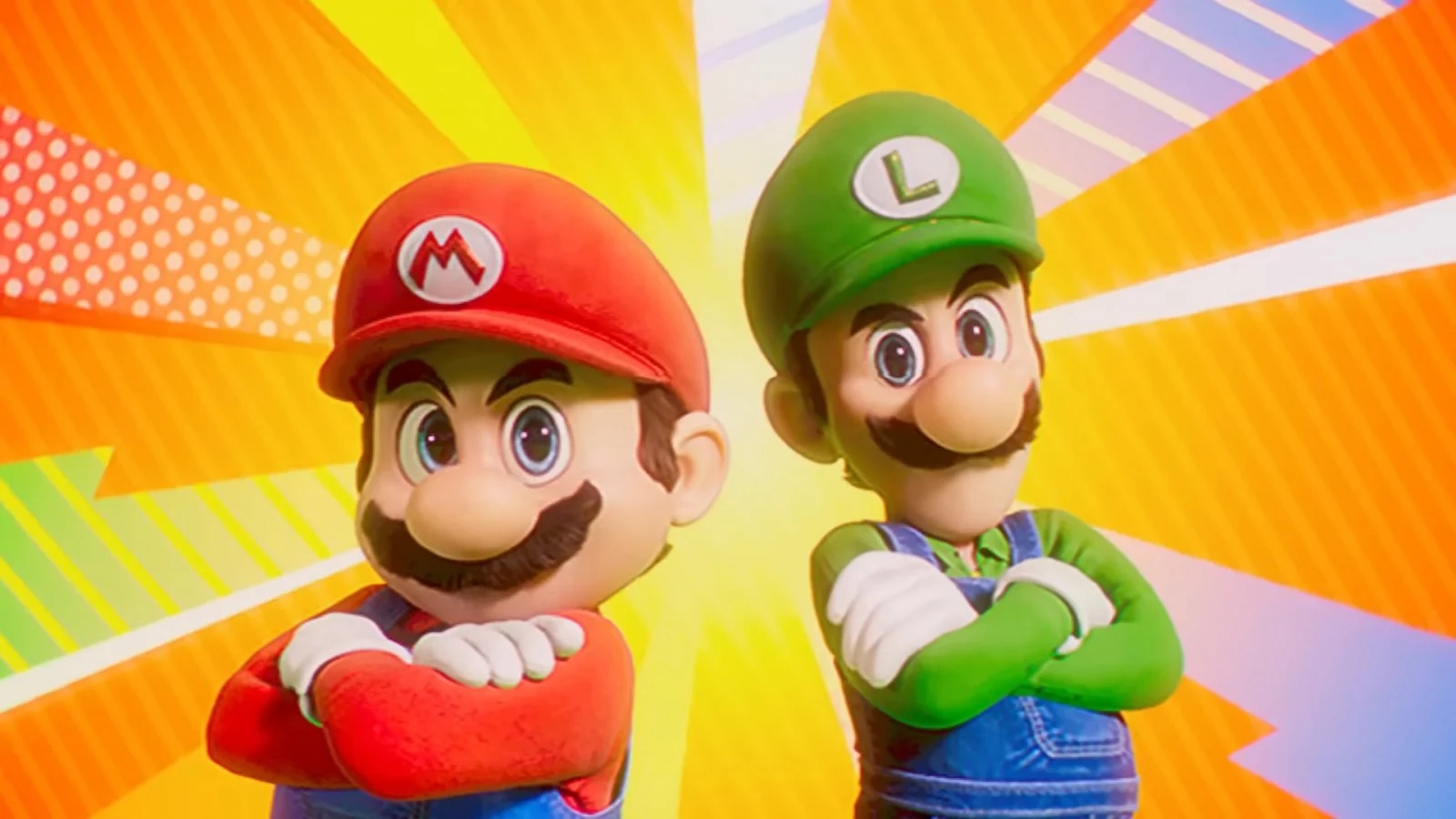 UCI Port of Roma prepares for the arrival in the hall of Super Mario Bros. – The Moviethe highly anticipated animated feature film distributed by Universal Pictures International, dedicated to the famous plumber and his psychedelic world.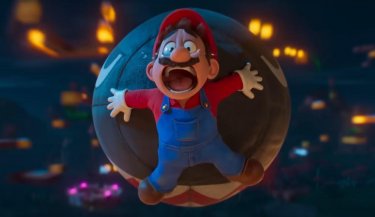 March 10 is MAR10 DAY, and an event has been designed at the UCI Porta di Roma cinema for fans of Mario and the well-known youtuber and Instagrammer Silvia Lonardo, the young mother who with her content dedicated to the family has conquered the hearts of big and small.
All young participants in the event will have the opportunity to meet Silvia and receive gadgets dedicated to the film. But that's not all! On April 5, on the occasion of the film's theatrical release, viewers will be able to meet three famous influencers: the CoD streamer Moonryde, the brothers of Le Coliche and the gamer Fazz.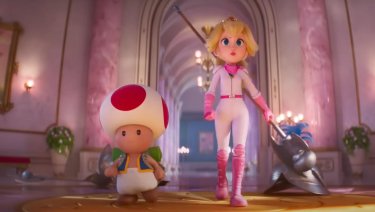 The three will welcome the audience to the screening of Super Mario Bros. The Film Fan Screening scheduled at 20:00 in room 5 and for the Super Mario Bros. Fan Screening IMAX screening in the exclusive IMAX room, which combines a resolution unprecedented with a special conformation of the room, a curved screen and larger than the classic ones and laser aligned speakers. Furthermore, starting from 5 April at UCI Porta di Roma, as in all the multiplexes on the Circuit, SKIN Family owners will receive a one euro discount on the purchase of the Level Up Menu dedicated to the film.