After the great success of Mare Fuori comes the teen drama inspired by Shakespeare's Othello on RaiPlay: here is the official trailer of Shake.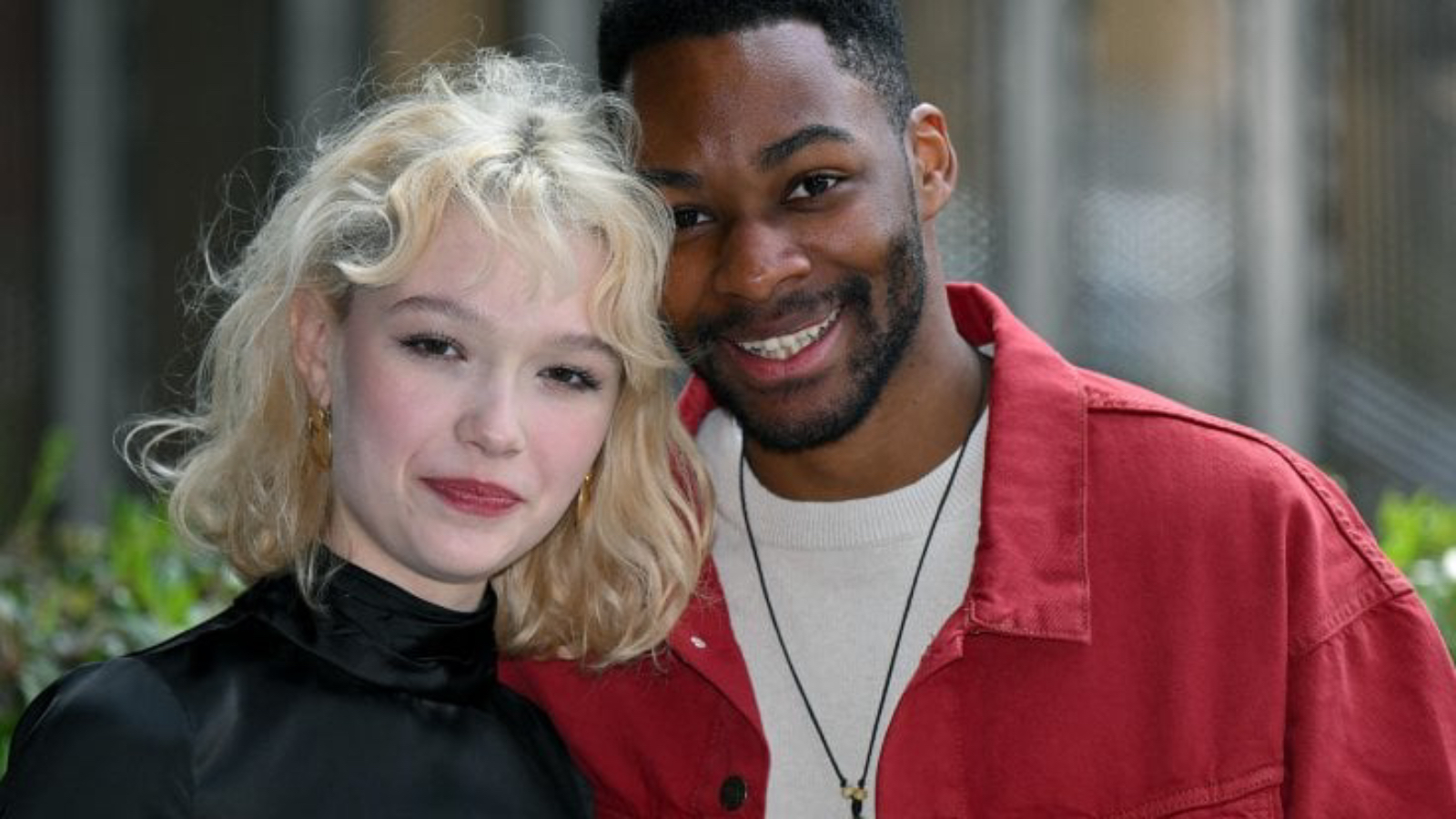 Here comes the new series that speaks to the younger generations: here is the trailer officer of Shake (a Lucky Red production in collaboration with Rai Fiction), the show in 8 episodes of 25 minutes each available on RaiPlay starting from Friday 14 April 2023. Shake is a series based on Shakespeare's Othello where iconic characters such as Othello, Desdemona, Iago are transformed into sixteen and seventeen year olds. It is not set in 17th century Venice, but in today's Rome.
Directed by Giulia Gandini, written and created by Gianluca Bernardini, Carolina Cavalli, Caterina Salvatori, SHAKE boasts a cast of young talents: Jason Prempeh (The Slaughter – La mattanza, The Swarm), Giulia Fazzini (Marta & Eva), Giada Di Palma , Alessandro Cannavà (Black in the middle 2, Everything can happen 3), Greta Esposito (Mare Fuori, Mixed by Erry, Crazy for Football, Qui rido io, Il commissario Ricciardi, Mental, Magari), Damiano Gavino (New Olympus, A professor ).
Although the original text is from other times, the themes remain universal: jealousy, love, betrayal. Adolescence does nothing but strengthen them, telling a story of discovery, training, growth. Most of the music is soft electronica, created by the composer Ginevra Nervi. Then there are the musical tracks of various modern artists such as Fred Again, Ditonellapiaga and Cmqmartina, a very young singer-songwriter who signed the original song of the series, Silence.
Shake's synopsis reads: "Adolescence is a tragedy. And yet, come to think of it, it's also a comedy. So, to tell the story of adolescence, why not rely on the greatest playwright of all time? The series takes inspiration from the protagonists of the Bard's works, catapulting them into a Rome high school nowadays. No longer kings, queens, castles and wars but today's kids, grappling with the changing identity and the loss of innocence."