Migration, the new animated film produced by Illumination, will arrive in cinemas this Christmas, and the teaser introduces the protagonists of the epic adventure.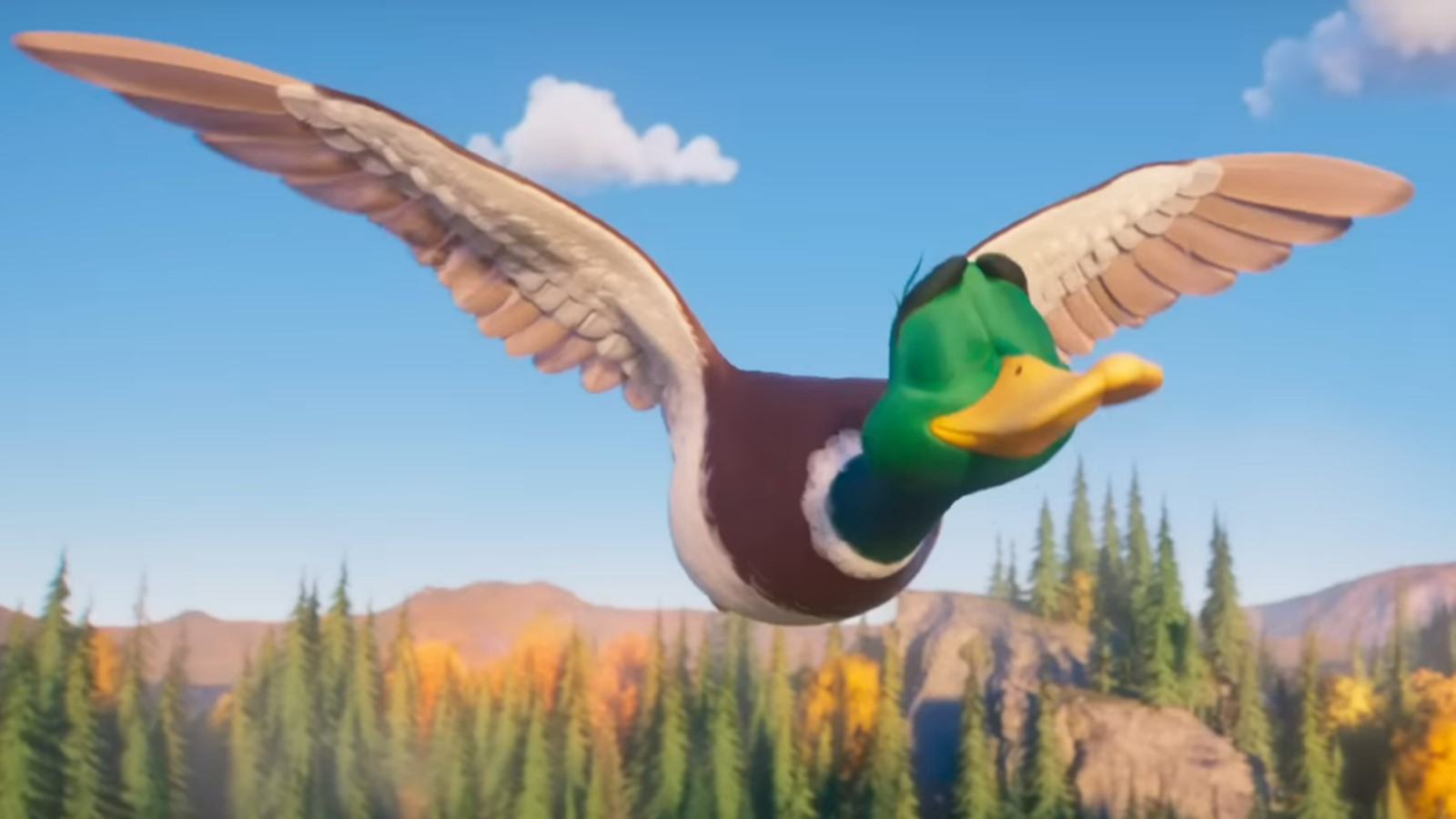 Illumination shared the first teaser of his new film Migrationarriving in US theaters this Christmas.
The short video recalls the previous successes obtained by the production company, before introducing the protagonists of the new adventure, showing them grappling with a migration that will lead them to face more than one obstacle.
The direction of Migration was entrusted to Benjamin Renner, while the screenplay of the film was signed by Mike White, creator of The White Lotus.
The project was produced by Chris Meledandri and will be Illumination's fourteenth project.
Pets 2 – animal life the review: in the meantime, Illumination does not miss a film
In the center of the plot will be a family of ducks who hit the road. According to the first official synopsis that had been revealed by the studio, a family will try to convince an overprotective father to go on a memorable vacation.
For now the only confirmed cast member is Anne Tenney (The Castle).
The appointment in American cinemas has been set for December 22, 2023.