The interpreter of Shazam! he was in the running to play Lex Luthor in the series Smallville. That's why he didn't go through with it.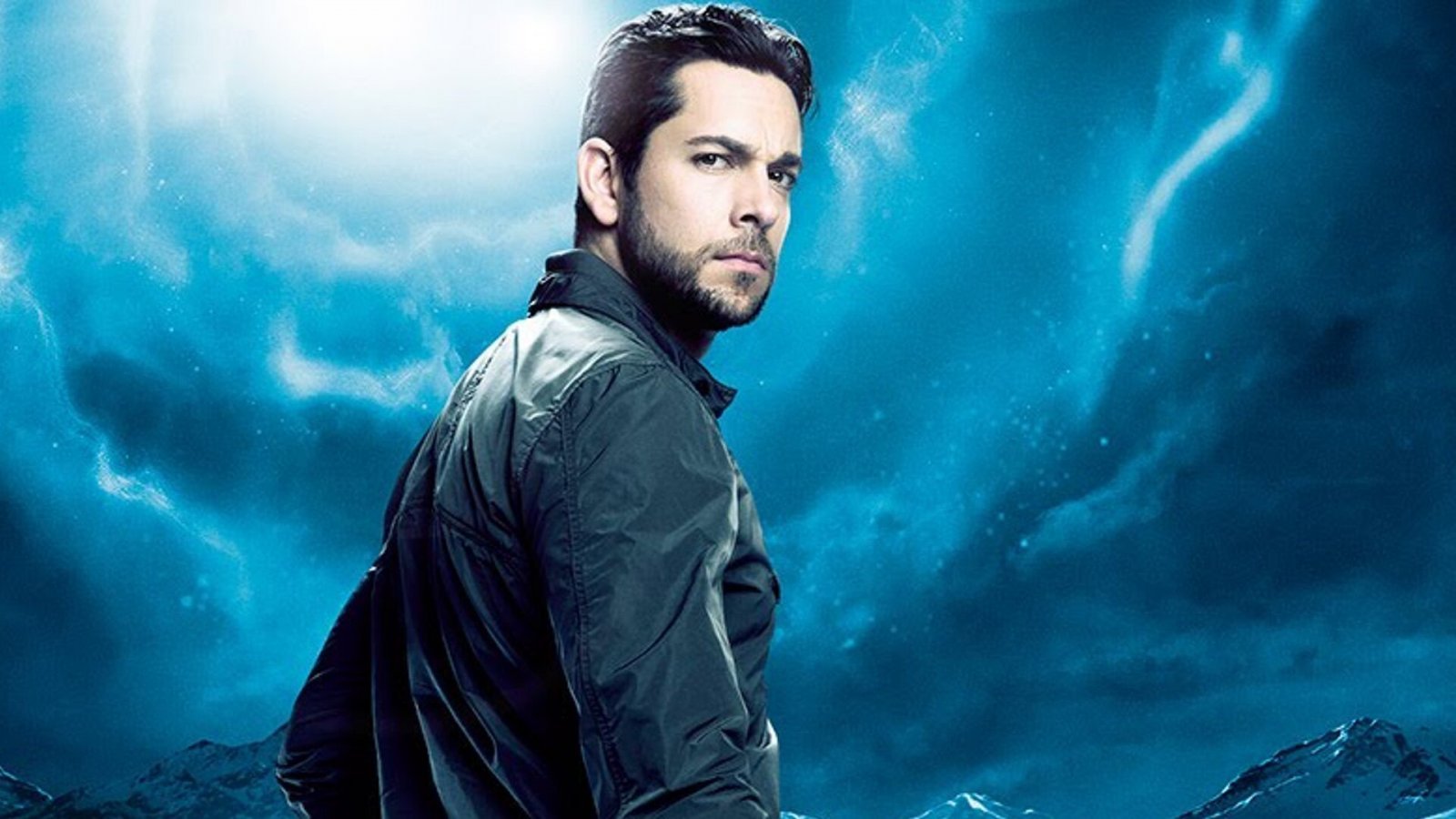 Ospite al Chicago Comic & Entertainment Expo, Zachary Levi delighted fans with a curious anecdote about missing the role of Lex Luthor. Apparently the actor had auditioned to play Clark Kent in Smallville, the famous CW series, but the production deemed him more suitable for Luthor.
"I had auditioned to play Superman but I didn't get the part, it wasn't for me and maybe it was destiny. After the auditions, however, they told me that I had done a moment's work, but that they saw me more suitable to play Lex Luthor. I began to see some material and I said it was fine for me" the actor stated.
Smallville: Tom Welling didn't let his kids see an episode of the first season
Zachary then added how he was 100% sure he got the part: "They made me read a few things to try everything and they were happy. I did one more test and met with the network and David Nutter, who was in charge of directing the pilot. I was convinced I was the new Lex Luthor, to move to Vancouver and shave my head. That was it for me! Then they called me and told me I wasn't exactly their type".
The part then went to the young man Michael Rosenbaum which for many DC fans was the best Lex Luthor seen in live action. Unlike Tom Welling, who reprized the role of Clark Kent after so many years in 2019 for a brief cameo, Michael did not participate in the Crisis on Infinite Earths crossover.