Interview with Emanuele Scaringi and Kasia Smutniak, director and protagonist of Pantafa, a horror film in which a disturbing presence threatens a little girl's sleep.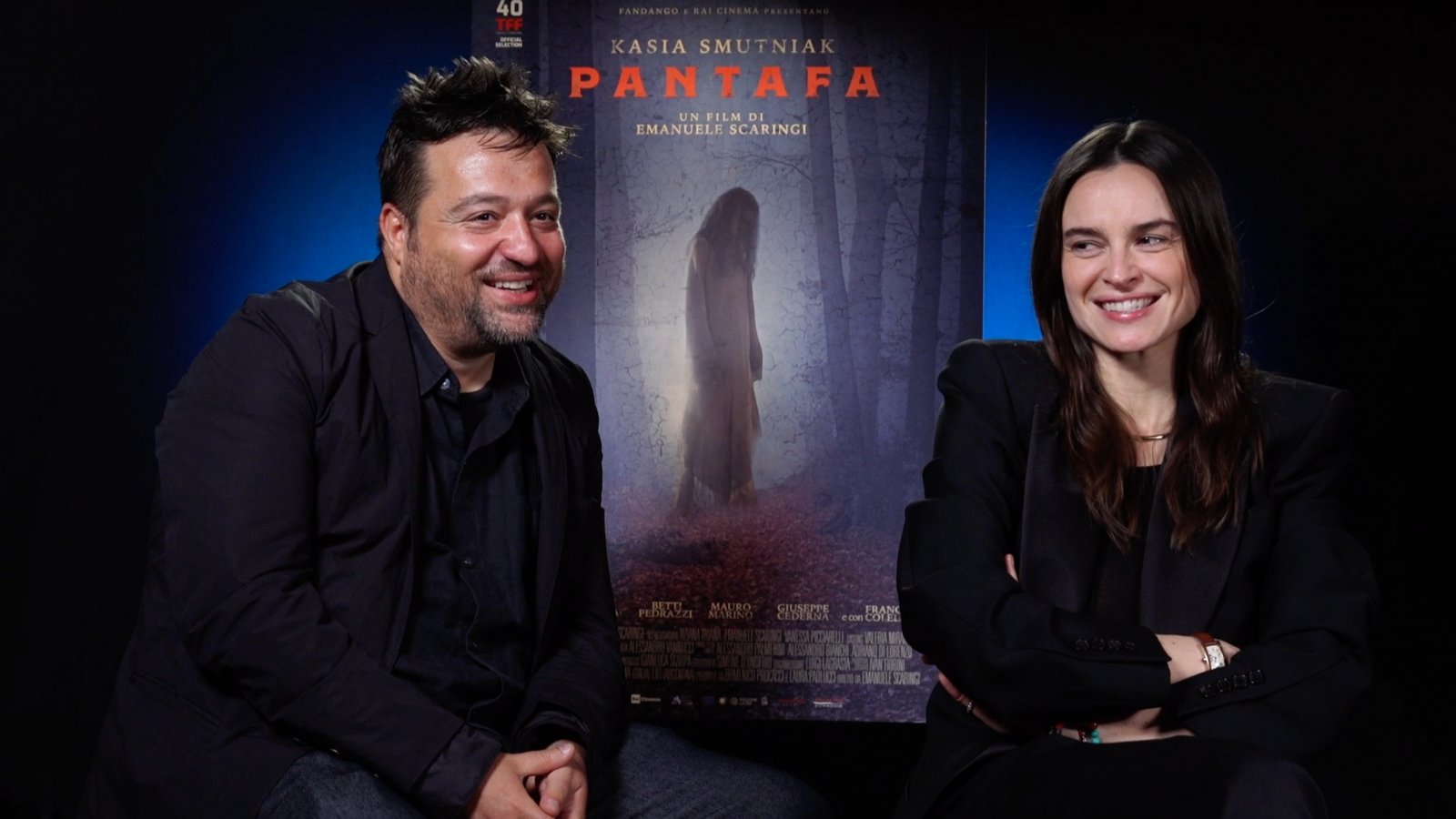 The Pantafa is a creature that comes from Italian folklore, more precisely from Abruzzo, the region of origin of Emanuele Scaringithe second director after the debut The Prophecy of the Armadillo (2018). The film of the same name, _Pantaf_a, is based on this popular legend, in cinemas from 30 March.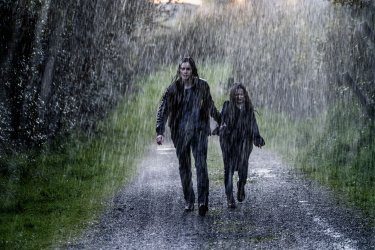 A mother, Marta, brings her daughter Nina (Greta Santi, in the first film) in a mountain village, where he thinks he will have less trouble sleeping. Here, however, she is haunted by an evil presence, which steals her breath during the night.
To play the protagonist is Kasia Smutniak that horror not only doesn't love it, but doesn't see it at all. In fact, he has stated several times that he has never seen it Pantafa. And that I have no intention of doing so. We met the director and the actress in Rome, where they gave us the idea that maybe there might even be a sequel.
Pantafa: interview with Emanuele Scaringi and Kasia Smutniak
Pantafa, the review: the spectral body of popular fear
Pantafa: a sequel in the city?
During our live on Twitch with director and actress, Emanuele Scaringi told us that he would very much like to build an all-Italian horror universe based on the monsters of our popular tradition. And who knows, maybe Pantafa, after the arrival of Marta and Nina, could decide to go looking for victims in the city: "Marta is a character on the run, who somehow looks for a place that she thinks is protected, where she can take refuge. In reality, you don't run away from yourself. So the problem is not the city, but what you bring with you that is scary. There is a Spanish film, which was a source of inspiration, How can you kill a child, in which this happens: a couple returns to the village where they met. She is pregnant. There are only children there, because a virus has spread that kills only adults. And, unknowingly, these two adults bring the children's virus into town. So now probably the Pantafa has escaped and is taking possession of the big city moms."
From Pantafa to Babadook: the figure of the mother in horror films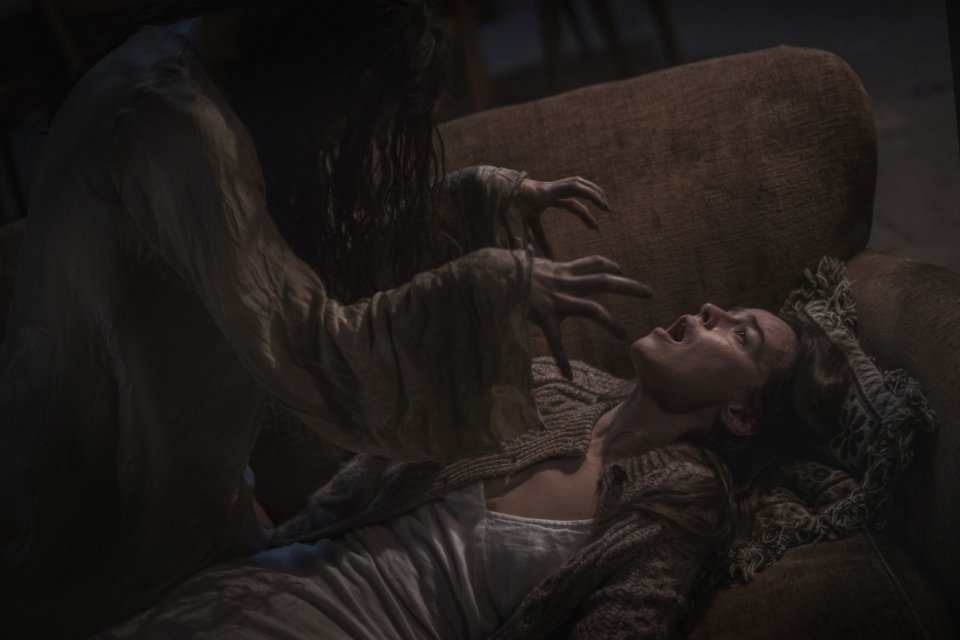 Kasia Smutniak, on the other hand, doesn't even want to think about it: "In the urban environment there is much more ferocity. Just think of the traffic in Rome and what it causes in people. But I would not like to see the Pantafa either in the countryside, or by the sea, or in the mountains and above all not in the city. Far from me, that I'm better."