The young actress Taylor Russell, protagonist of Bones and All, has joined the cast of Hope, the Korean thriller with Alicia Vikander and Michael Fassbender.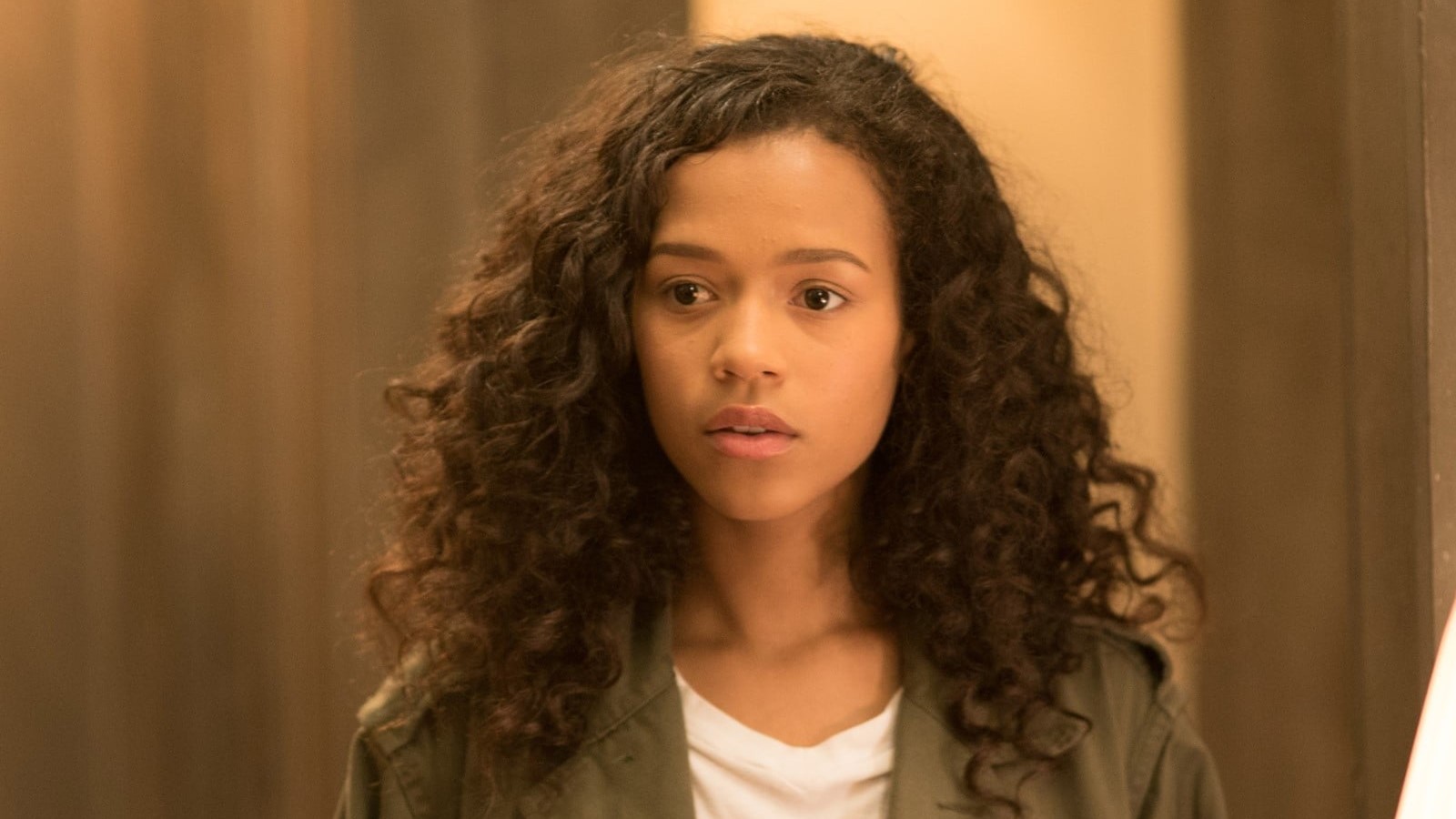 Taylor Russellstar of Bones and All, will be part of the film's cast Hopethe thriller that will also star Michael Fassbender and Alicia Vikander.
The production will be Korean production house Plus M Entertainment and the project will be shot in English and Korean.
Hope will be directed by Na Hong-jin (The Wailing) and among the new arrivals in the cast, in addition to Taylor Russell, there will also be Hoyeon, protagonist of Squid Game.
The filmmaker commented on the arrival of the Bones and All star, declaring: "Taylor naturally exudes a deep warmth that enriches the adversity and suffering faced by some of the film's characters".
Bones and All, between Reagan and cannibalism: the film is (also) a manifesto on social inequalities
Hope's story will focus on the residents of Hopo Port, where a mysterious discovery is made on the edge of the city. The inhabitants thus find themselves grappling with a struggle for survival against something they had never faced before.
The project, shot in English and Korean, is expected to enter filming in a few months.