Ben Affleck starred again in a Dunkin' Donuts commercial, which he directed and created, is mistaken for his colleague and friend Matt Damon.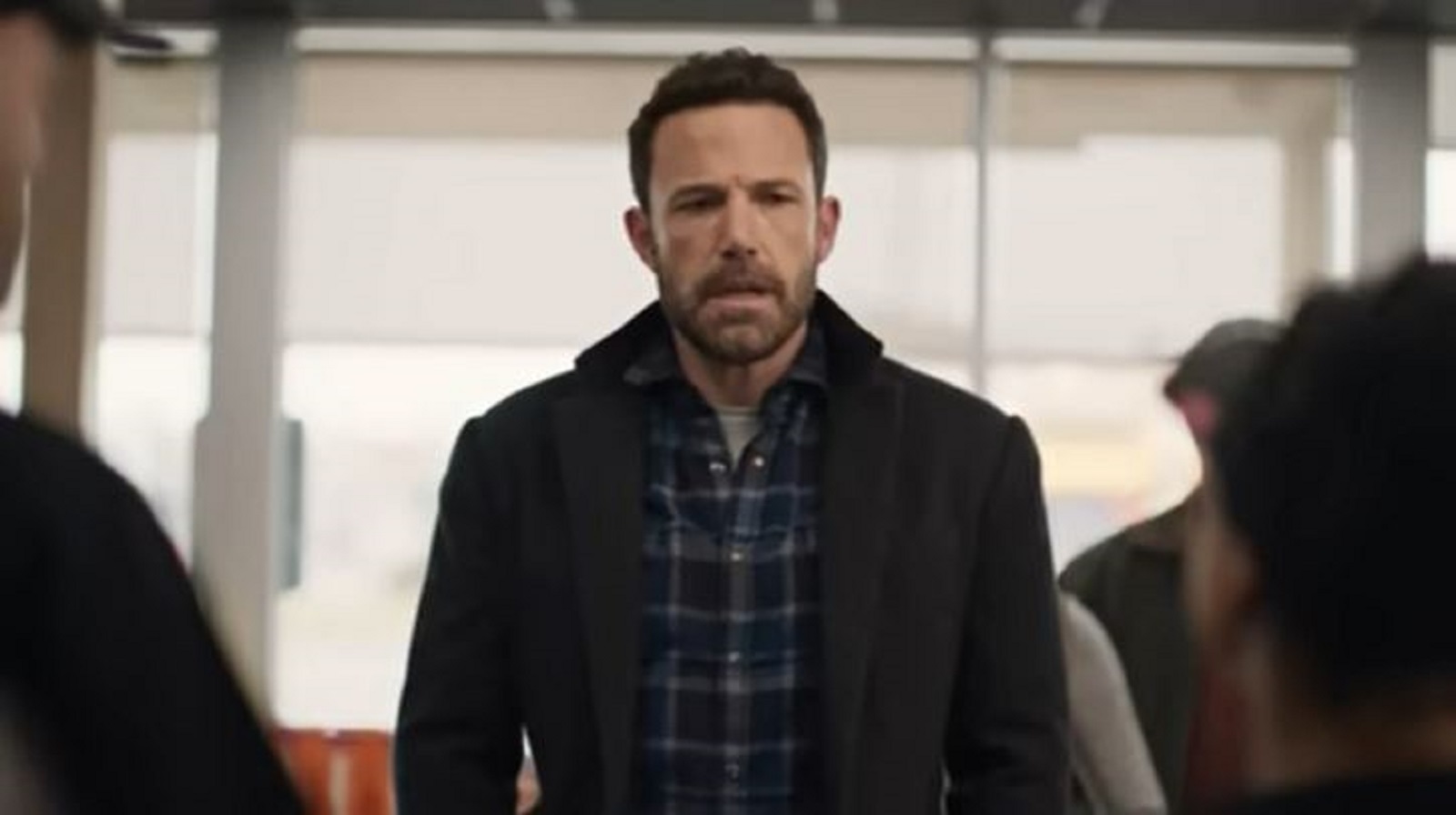 Ben Affleck is back with a new commercial, filmed in Boston in January, following the Super Bowl commercial for Dunkin' Donuts. The actor is promoting the company's new offering, Dunkin' Run, in a campaign in which he is mistaken for Matt Damon.
The magazine was the first to show the new ad with Ben Affleck in the foreground People. A donut for a dollar buying a medium or large coffee, this is the advertised offer as reported by Yahoo. Meanwhile, in the video, Affleck is mistaken for friend and colleague Matt Damon.
"I'm here for the Dunkin' Run… the ad campaignsays the actor who created, directed and is the face of the same ad.It's a great deal: a large coffee and a donut for a dollar. Is fantastic". Meanwhile, the two employees seem not to recognize him. "You know I don't advertise. I'm a real actor. This is an art form to me", continues Affleck.
Hypnotic: Ben Affleck is looking for his daughter in the paroxysmal trailer of Robert Rodriguez's thriller
Of the two employees, one still looks confused as the other tries to figure out who is in front of his eyes. "The Departed" he states. With the title of the film mentioned, it becomes clear that the employee has mistaken Affleck for Matt Damon, his co-star in Good Will Hunting. The employee asks the Hollywood star for confirmation and the latter shakes his head in response making a series of grimaces.
The commercial, for which Ben Affleck cast and crew, concludes when he walks out of the shop with a donut and a coffee.
The star also told People that she attended Dunkin' with friends during her high school years while growing up in Massachusetts: "It was obvious. I mean, if you had to get coffee there was nowhere else to go".
In February, Affleck starred in a Dunkin' commercial with his wife Jennifer Lopez serving unsuspecting attendees before Lopez arrives stating: "What are you doing? Is this what you do when you say you're going to work all day?".