Beautiful, Taylor torna con Ridge?
Taylor torna con Ridge in Beautiful? The American soap opera has been faithfully aired on Canale 5 for more than three decades by recounting the sentimental misadventures of the Forrester family. But not to give up is the famous love triangle formed by Ridge, Taylor and Brooke. What exactly happens between these three characters? Is it true that Taylor is back with Ridge?
Let's take a step back and try to understand what's going on in the soap opera. In latest episodes Of Beautiful, Brooke she made a mistake: she kissed Deacon and this detail haunts her. Her daughter Hope also found out about the kiss that ran away on New Year's Eve and both fear that the news could reach indiscreet ears, like Taylor's, who suddenly reappeared in Los Angeles (and with the features of Krista Allen) to help her daughter Steffy in a moment of difficulty.
Taylor and Ridge back together in The Beautiful?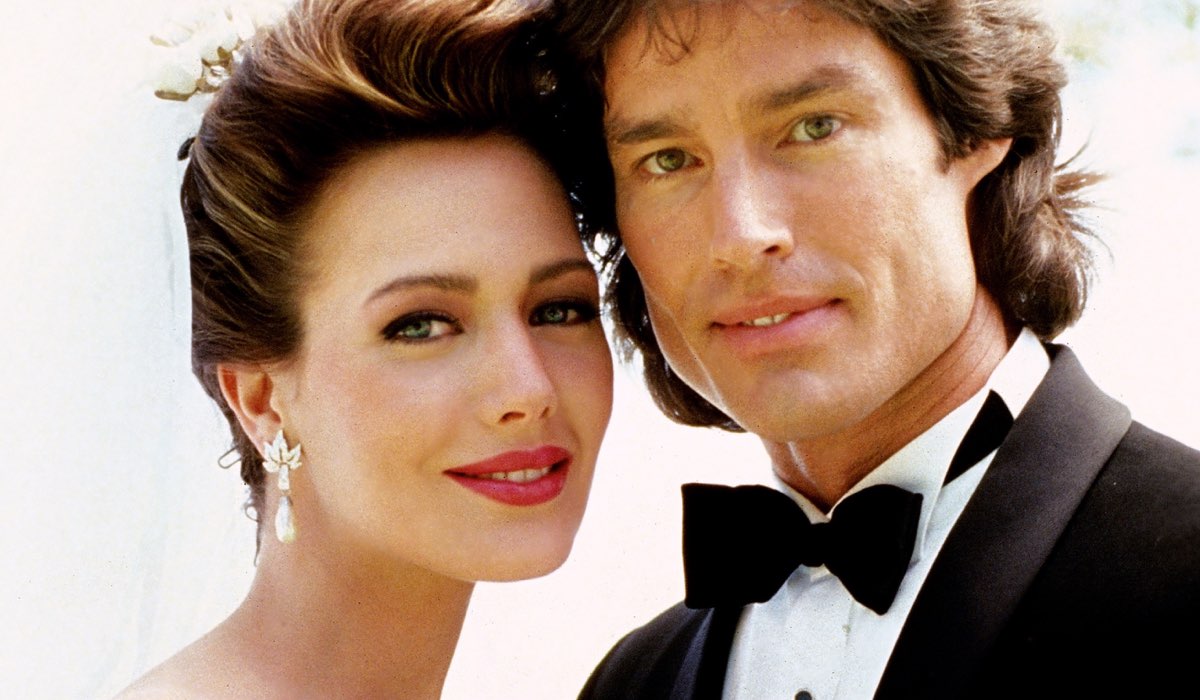 read on after the commercial
With Taylor's return into their lives, the Forrester family composed by Ridge, Thomas e Steffy seems to be more united than ever. The children naturally would like to see their parents together, even knowing that Ridge is busy with Brooke. In fact, when Steffy proposes to spend an evening all together, Ridge expresses her uncertainties, but Taylor reassures him, explaining that she has returned to help her dearest loved ones. But they end up exchanging an all too long and intense hug, remembering the old days. What will happen to these two characters in the future?
According to the American advances of the soap opera, Taylor and Ridge will end up getting close again. Due to a plan set up by Steffy and Thomas, Rigde will move away from Brooke and consequently fall into Taylor's arms. But lies have short legs and soon the designer will discover the conspiracy of his children, shortly before marrying Taylor once again. As a result the wedding will be off. And it seems that Ridge, in the throes of confusion, will decide to leave Los Angeles to reflect on her future and figure out which woman to return to.