Rachel Weisz shares what it was like to bring the Dead Ringers series to life, created by Alice Birch and inspired by David Cronenberg's Dead Ringers movie. On Prime Video from April 21st.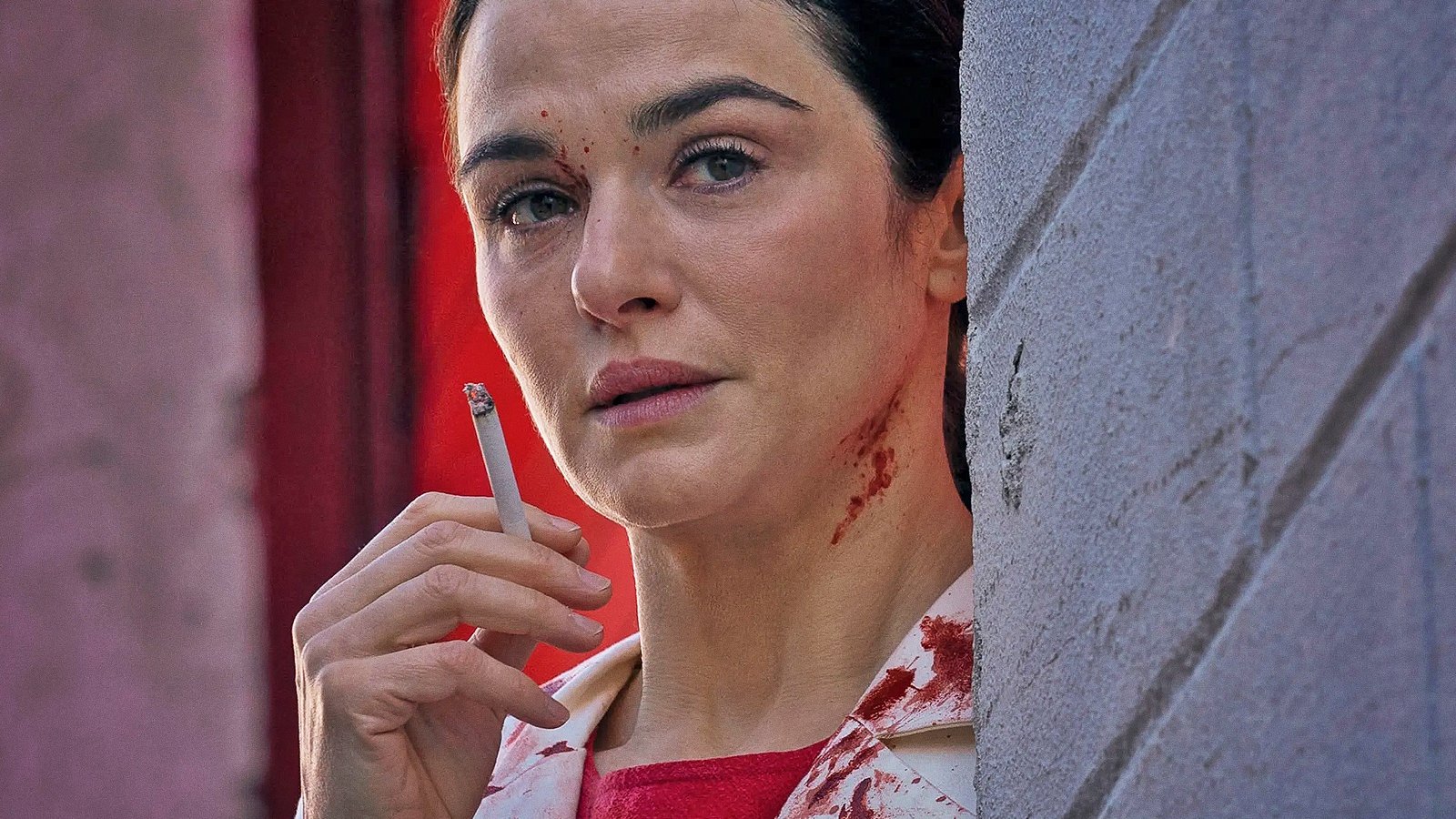 It took another Oscar winner to meet the interpretive challenge of Jeremy Irons in film by David Cronenberg Inseparable: the TV series Dead Ringers (this is the original title of the film) this time puts at the center of the story two twins, Elliot and Beverly Mantle, both played by Rachel Weisz.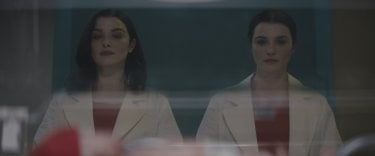 On Prime Video from April 21st, Dead Ringers It's composed by 6 episodes: the creator and showrunner is Alice Birchformer screenwriter of the excellent ones Lady Macbeth e The prodigy, both starring Florence Pugh. Weisz is also an executive producer.
The texture of Dead Ringers follows that of Cronenberg's film from the 80s: two homozygous twins, therefore identical, are both successful gynecologists. They can't live apart and their relationship is very intense. The film was inspired by a true news story which took place in New York in 1975. On the occasion of the launch of the trailers in Dead RingersRachel Weisz and Alice Birch told us what to expect from this fascinating new Prime Video series.
Dead Ringers – Inseparable: the trailer of the series with Rachel Weisz
Crimes Of The Future: Because inside there is all the cinema of David Cronenberg
Dead Ringers: from the Cronenberg film to the TV series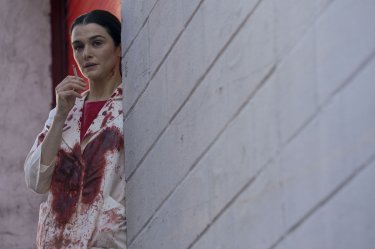 The starting point for a series inspired by the film Inseparable by David Cronenberg could only be the work of the Canadian director. Alice Birch confirms it: "I've been obsessed with the film for most of my life: I'm a huge fan. Dead Ringers is a reimagining of David Cronenberg's iconic film. It's a thriller complicated, tinged with irony, about these two obsessed twins. They have never spent a night apart in their entire lives and have always lived in the same city. Theirs is an intense relationship: they really love each other deeply."
The Prodigy, the review of the Netflix film with Florence Pugh: birds in a cage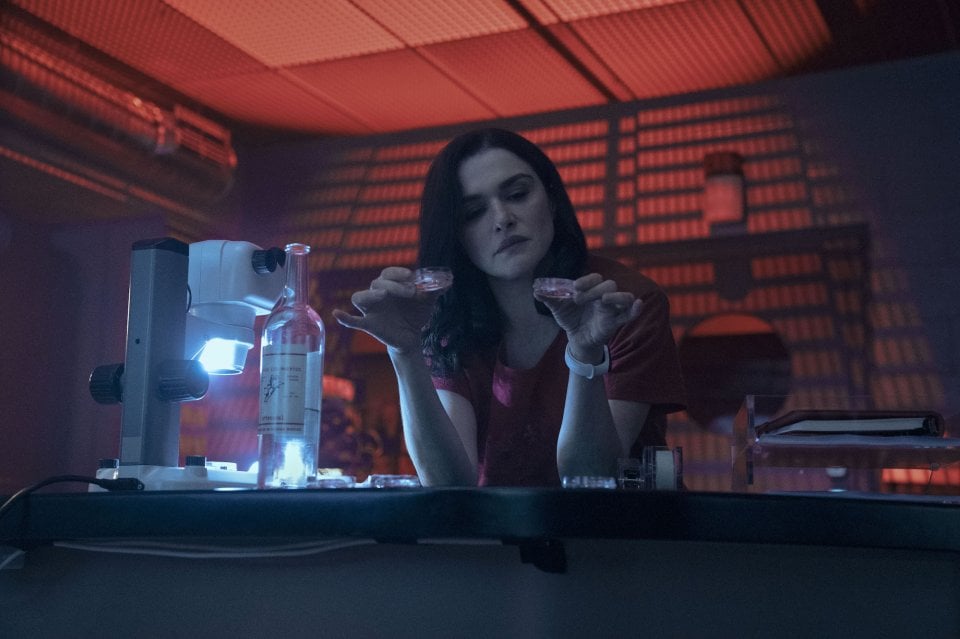 Weisz is also very fond of the film: "I'm a huge fan of Cronenberg's original film: from the moment I saw it it was impossible to forget. I play both twins: Elliot e Beverly Mantle: they are obstetricians and gynecologists and in their field they are brilliant. Professionally they are at the peak of their careers."
The most evident change of the series is having transformed the twin protagonists into two women. An aspect that was dear to Birch: "I thought it would be very interesting to tell this story with two women at the center. The fact that they are women at the same time changes everything and nothing. We wanted it to be as fun and wild as the original film while also giving the series its own identity. Our writers room is made up of all female screenwriters: we contacted the professionals we believe to be the best and we thought could better connect with this story. Each brought their own experience, but it was also a work of imagination. We also did a lot of research."
Dead Ringers: From Page to Screen
Alice Birch is now known for her great capacity for psychological introspection of her writing. However, bringing to the screen two twins, who have to interact constantly, played by the same person was not easy. There showrunner explains the process of bringing them to life thus: "I wanted each episode to be different from the next. It was important that the series be set in a realistic place, which we can recognize. They are two female doctors going in and out of a hospital in Manhattan. We wanted it to be contemporary and for the protagonists to confront women with real problems."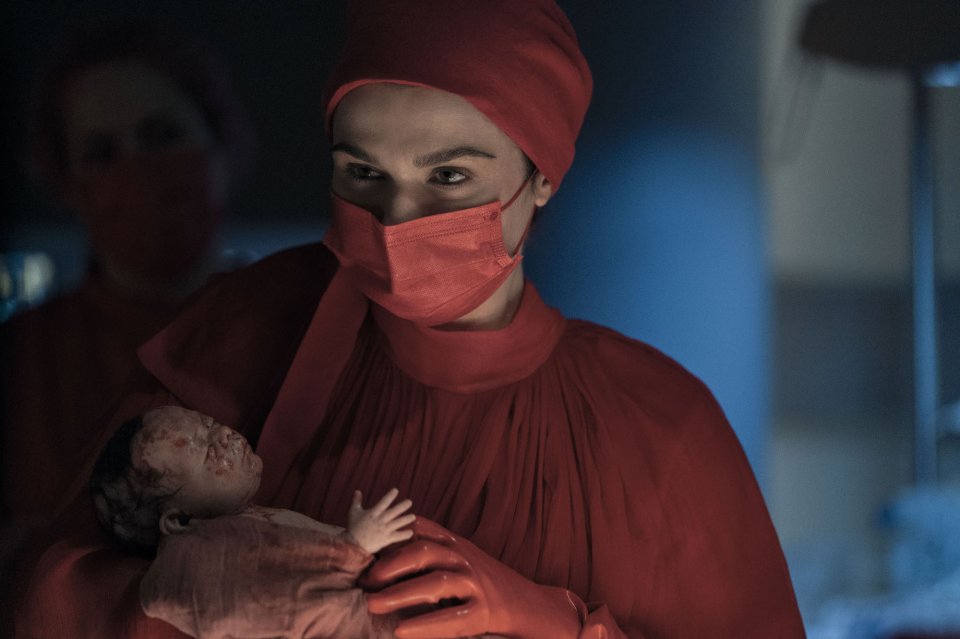 "The scenes where the twins are together required a lot of teamwork. Generally we always shot Ellito's first, who dictates the pace of the scene. Then we'd change Rachel's clothes, make-up and hair and shoot the part of Beverly. Rachel was amazing to switch so quickly from one character to another." Il bonus Oscar Rachel Weisz he confirms: "It was without a doubt the biggest challenge of my life as an actress. But also the most joyful: it was hard work, but we moved as an organism. It's not all about me. It was a collective effort of many departments: makeup, hair, costumes, props. We all constantly changed from one character to another. It is as if we are all one living organism."
Dead Ringers: we know the twins Elliot and Beverly Mantle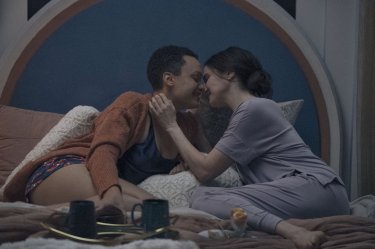 Despite being identical, the twins Elliot and Beverly Mantle are temperamentally very different, as Birch explains: "Elliot knows how to get what he wants. If he wants something he goes and he takes it. Beverly, on the other hand, has great empathy and genuinely cares about others." For the showrunner, the medical aspect of the series was fundamental: "It's something Cronenberg stages very precisely. So we wanted it to be a big part of the show. We consulted many experts: we spoke to several scientists and some were on the set, mainly to check the scenes on medical procedures. But of course there is also a part of imagination."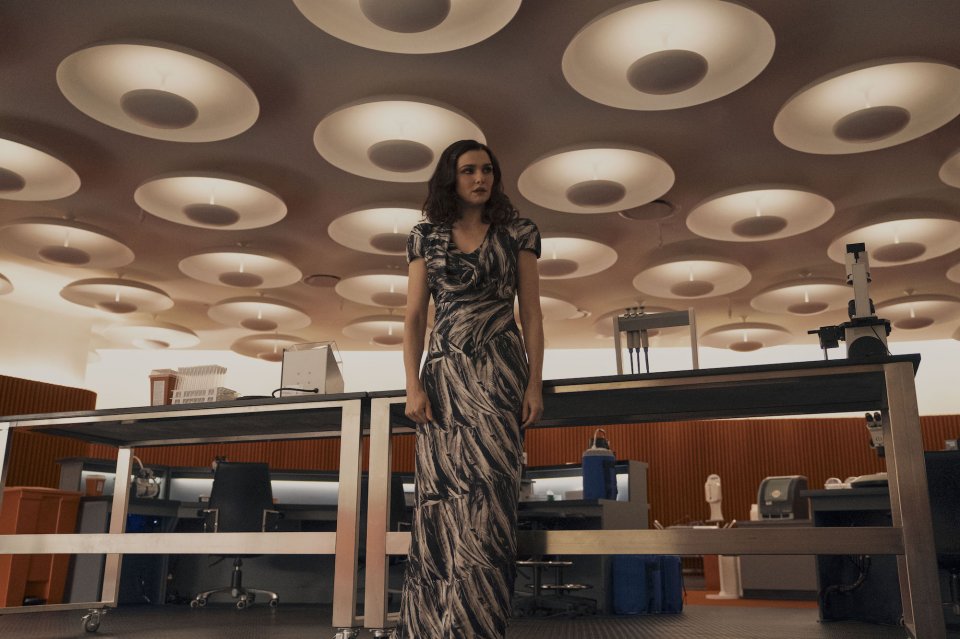 Weisz describes the journey that led her to shape these characters thus: "Sometimes it's a pretty crazy journey. And also emotional, exciting. And there's a black sense of humor too. Very black. There was no time to take a break between characters! I was lucky: Alice's writing on character psychology is so deep and layered that each was a completely distinct character. They are two different people right from the page. Beverly is selfless, kind, thoughtful, she has a complicated relationship with pleasure. She really wants to change the time of birth for women, regardless of their economic status. Elliot, on the other hand, is very different: he loves his sister, indulges her dream, but is not altruistic. He loves science, he wants to change the world through research, but he's pushing the boundaries of what's ethical and what's not. And yes, he would like a reward. He has a big appetite: for food, for sex, for success."
The actress points out that it's not all her fault at all: "It was without a doubt the biggest challenge of my life as an actress. But also the most joyful: it was hard work, but we moved as an organism. It's not all about me. It was a collective effort of many departments: makeup, hair, costumes, props. We all constantly changed from one character to another. It is as if we are all one living organism."
However, when it pertains to themedical aspect of Dead Ringersthere is one thing that particularly struck her: "We met a scientist expert in the field of longevity. He is convinced that one day death will be a treatable disease. It's something that's perfectly possible to predict, we just haven't gotten there medically yet."