After dying in the first Avatar, Michelle Rodriguez asked James Cameron not to be brought back in one of the sequels.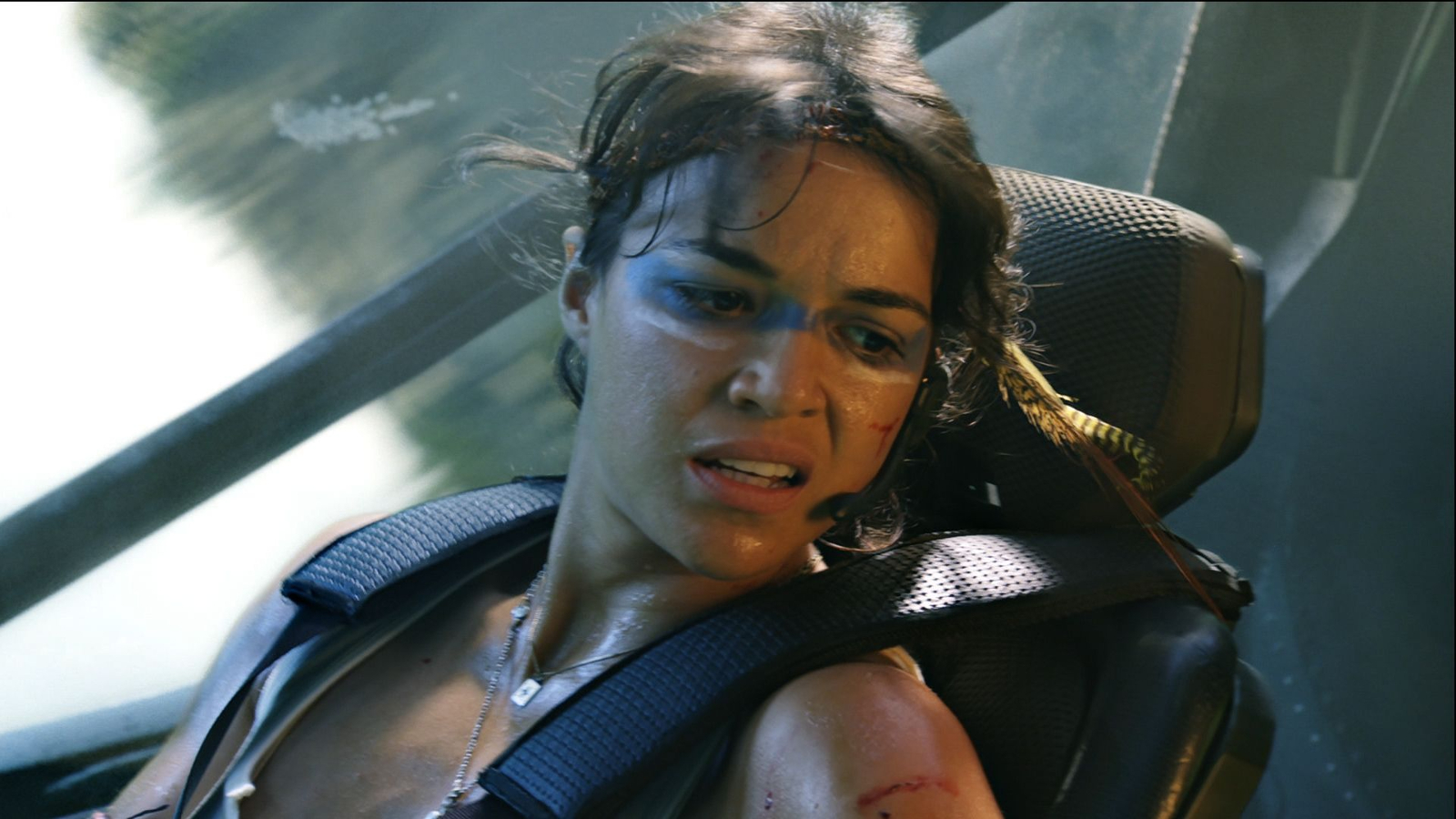 Michelle Rodriguez does not want his character to reappear in sequel to Avatar. The actress specifically asked James Cameron not to resurrect his Trudy because a second resurrection seems excessive to her.
In the first Avatar, 2009, Michelle Rodriguez appears in the role of Trudy Chacón, a fighter pilot who works for the Avatar Program and sympathizes with the Na'vi. Trudy sacrifices her life in battle to ensure the Na'vi overcome evil humans seeking to take control of Pandora.
"When I saw Jim Cameron recently he said to me, 'I was thinking. What if I come back?' I told him 'You can't do it, I died like a martyr'" the actress told Vanity Fair.
Dungeons & Dragons, Hugh Grant: "I'm fucking scared of role-playing players … and Michelle Rodriguez"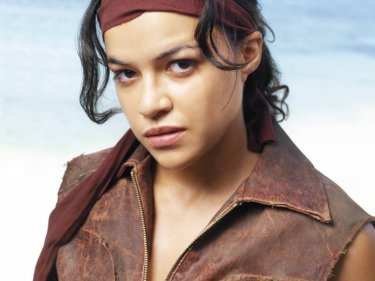 Michelle Rodriguez then listed all the times her dead characters were brought back to life, telling Cameron: "I'm back in Resident Evil, I shouldn't have. I'm back in Machete, I shouldn't have. I'm back as Letty, I shouldn't have. We can't do it a fourth time, that would be too much!"
"I don't understand, it's so strange"Rodriguez later commented about many of his dead characters coming back to life. "I guess they don't know what to do with the woman who doesn't have a boyfriend. Here's what the writers think, 'She doesn't have a boyfriend. Should we keep her alive or kill her?'"
Here is our review of Dungeons & Dragons: Honor for Thieves, in cinemas since yesterday, which sees Michelle Rodriguez in the cast alongside Chris Pine and Hugh Grant.