Woody Harrelson and Justin Theroux are the protagonists of the miniseries White House Plumbers, for which a new trailer has been shared.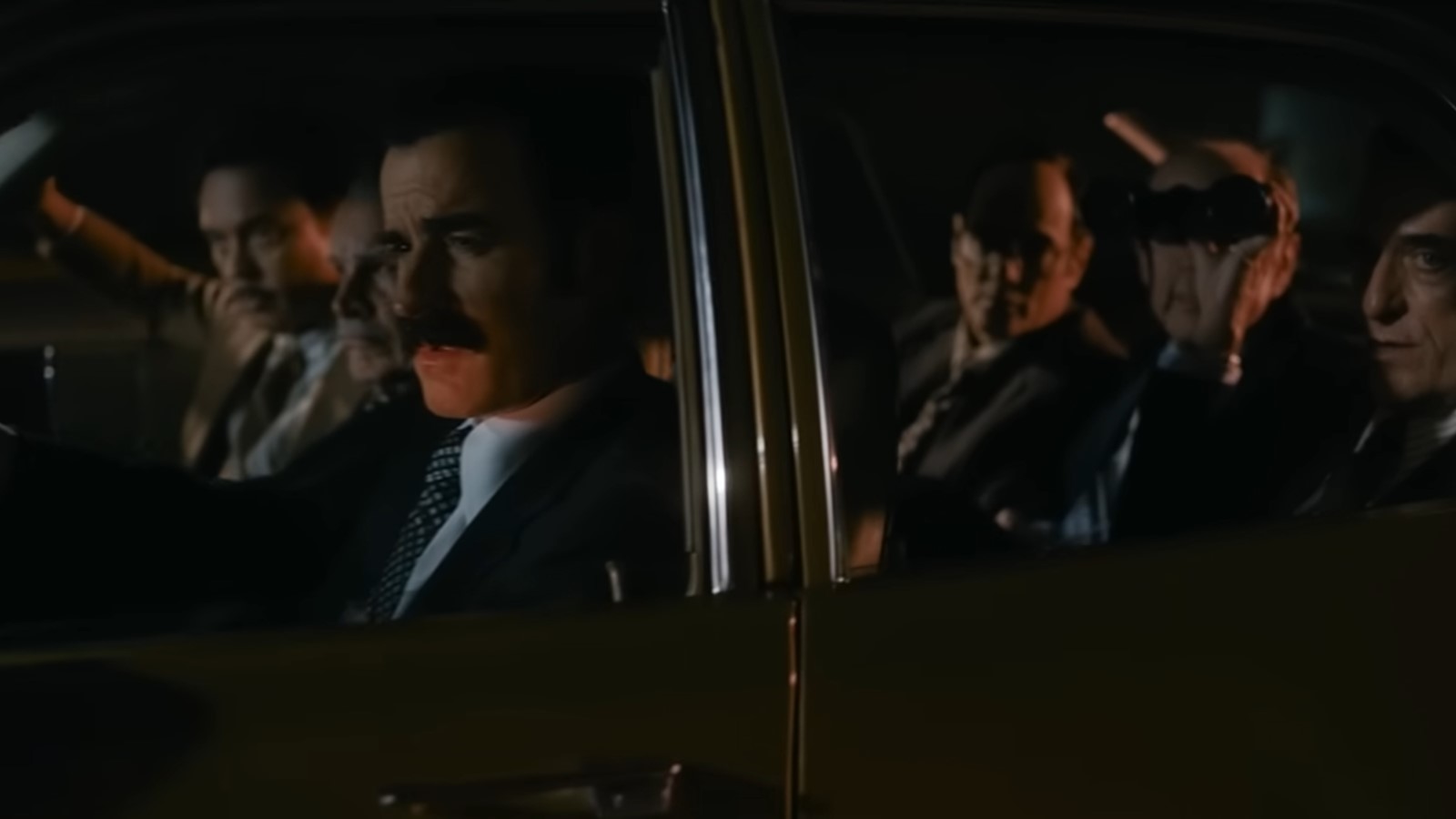 HBO shared a new trailer of the miniseries White House Plumbersthe miniseries arriving on American screens from Monday 1 May.
In the video we see the moment in which Howard Hunt is hired to collaborate with the team that is working to get President Nixon re-elected. The situation will soon take an unexpected and surreal turn, while their families will have to pay the consequences.
https://www.youtube.com/watch?v=QuKM2sTTmHg
The White House Plumbers, a five-part miniseries, tells the true story of E. Howard Hunt (Woody Harrelson) and G. Gordon Liddy (Justin Theroux), who almost unwittingly led Richard Nixon's Watergate hoax, thus destroying the presidency they were desperately trying to preserve. Based on public documents and the book Integrity by Egil and Matthew Krogh, the miniseries will star Lena Headey as Dorothy Hunt, a mother of four and an active CIA asset. The woman must try to keep her family together while she becomes involved in the chaotic schemes of her husband Howard. Also starring Domnhall Gleeson, Judy Greer, Kiernan Shipka, Ike Barinholtz, Kathleen Turner, Yul Vazquez and David Krumholtz.
White House Plumbers stars Harrelson and Theroux as executive producers alongside director Ruben Fleische, David Bernad for The District, Frank Rich, Paul Lee, Nne Ebong and former Veep showrunner David Mandle, who handled the directing the miniseries.