Is Pennywise's interpreter in the recent IT films Bill Skarsgård involved in the making of the Welcome to Derry prequel series? Let's find out.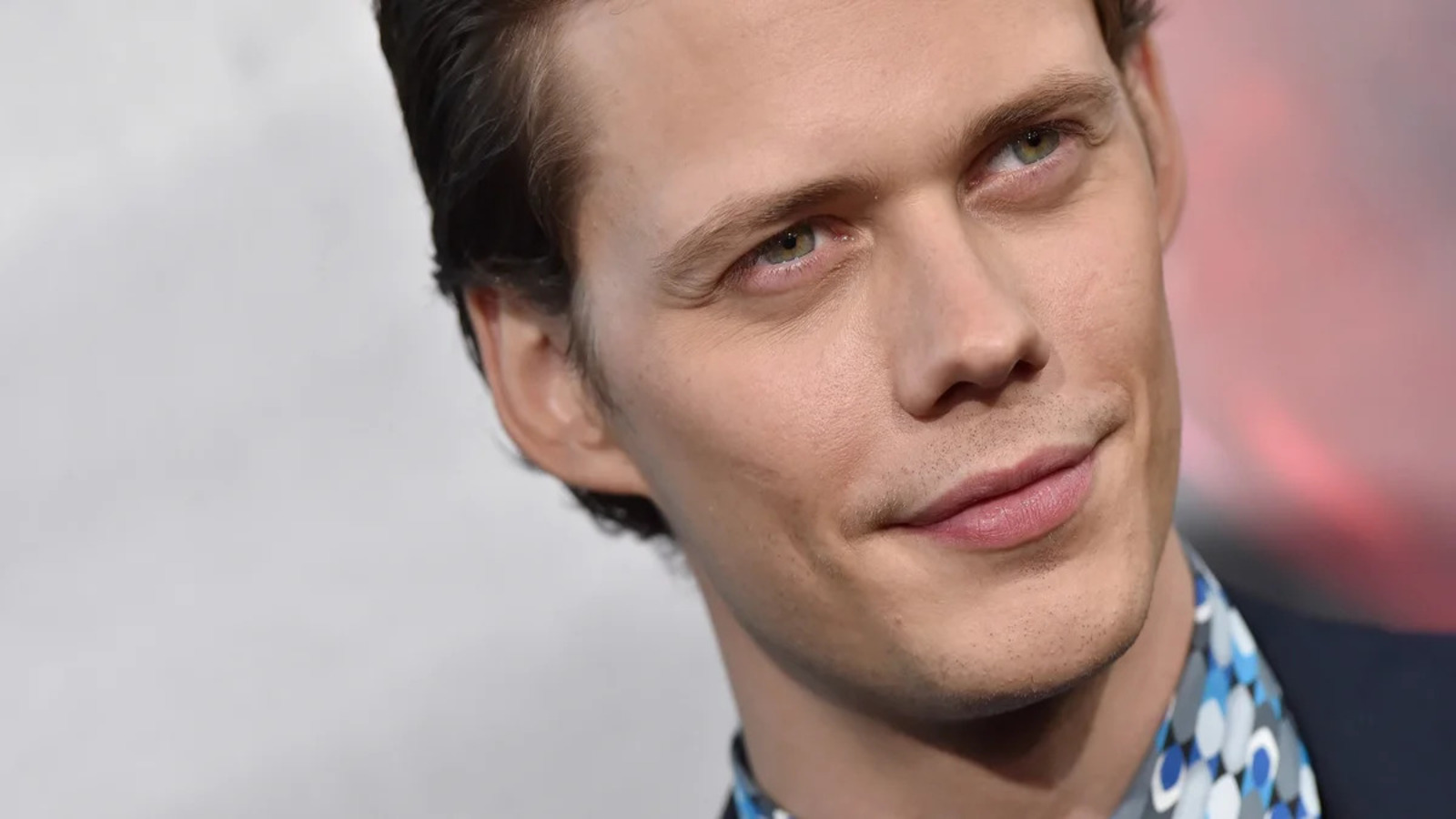 We don't have many details yet Welcome to Derrythe IT prequel series in the works for HBO Max, but Bill Skargårdinterpreter of Pennywise in the cinema, has revealed whether or not he will take part in it.
Hemlock Grove and John Wick 4 actor Bill Skarsgård recently opened up to Bloody Disgusting about his involvement in the show, admitting he's not currently a part of its development.
"We'll see what they can come up with and what they will do with this world"haraccontato Skarsgård"At the moment I am not involved in the project".
Welcome To Derry: showrunners announced for IT prequel series on Pennywise
Produced by Andy and Barbara Muschietti alongside Jason Fuchs, with the IT director also returning behind the camera for a few episodes, Welcome To Derry is set in the 1960s, some years before the events of IT: Part I, and is expected to include also the origin story of Pennywise.
"If anyone else gets the opportunity to play Pennywise, my advice is to make it their own. Have fun interpreting it your way)" he then recommended the actor "What I found most fascinating about this character is how incredibly abstract he was. The book is truly a gift in that regard".
Who do you think could be suitable for the role, in case Bill Skarsgård doesn't really return?