Actor Michael B. Jordan will be involved as a producer, and potential star, of the film based on the short story The Dwelling.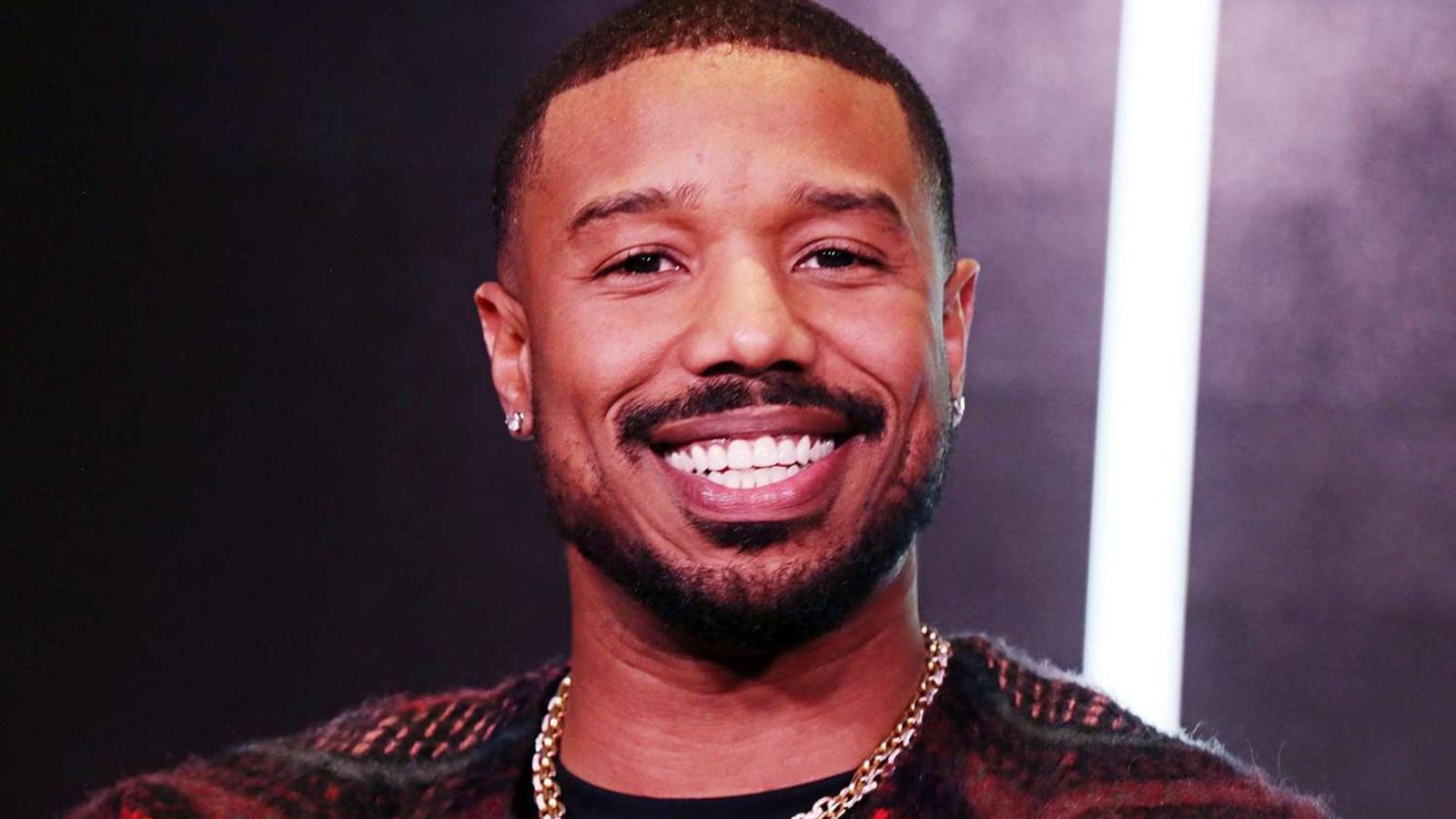 Amazon Studios obtained the rights to make a film based on the story, still unreleased, The Dwellingwritten by Aaron Jayh, and the protagonist of the project could be Michael B. Jordan.
The Creed star will also be involved as a producer in collaboration with Outlier Society's Liz Raposo.
Adapting the story The Dwelling will be Aaron Guzikowski, former author of Prisoners by Denis Villeneuve and the series Raised by Wolves.
In the running for the rights to the story were Amazon and Netflix.
Central to the plot is a recently divorced father who discovers a house buried in his back garden. The man is a former professional football player, the part that could be entrusted to Michael B. Jordan, who tries to adjust to his new life, but begins to wonder if the blows suffered on the field have had any consequences, since he is no longer certain of what is true and what is imagined.
Creed III, the review: the torments of Michael B. Jordan in a film of high intensity
Outlier Society can count on the success of Creed III, which reached 250 million dollars with its fifth week of presence in theaters.
The production house has an agreement with Amazon and the two realities are trying to outline their next project.