Actor Jamie Campbell Bower, Vecna ​​in the Stranger Things series, will be the protagonist of Witchboard, film remake of the horror Spiritika.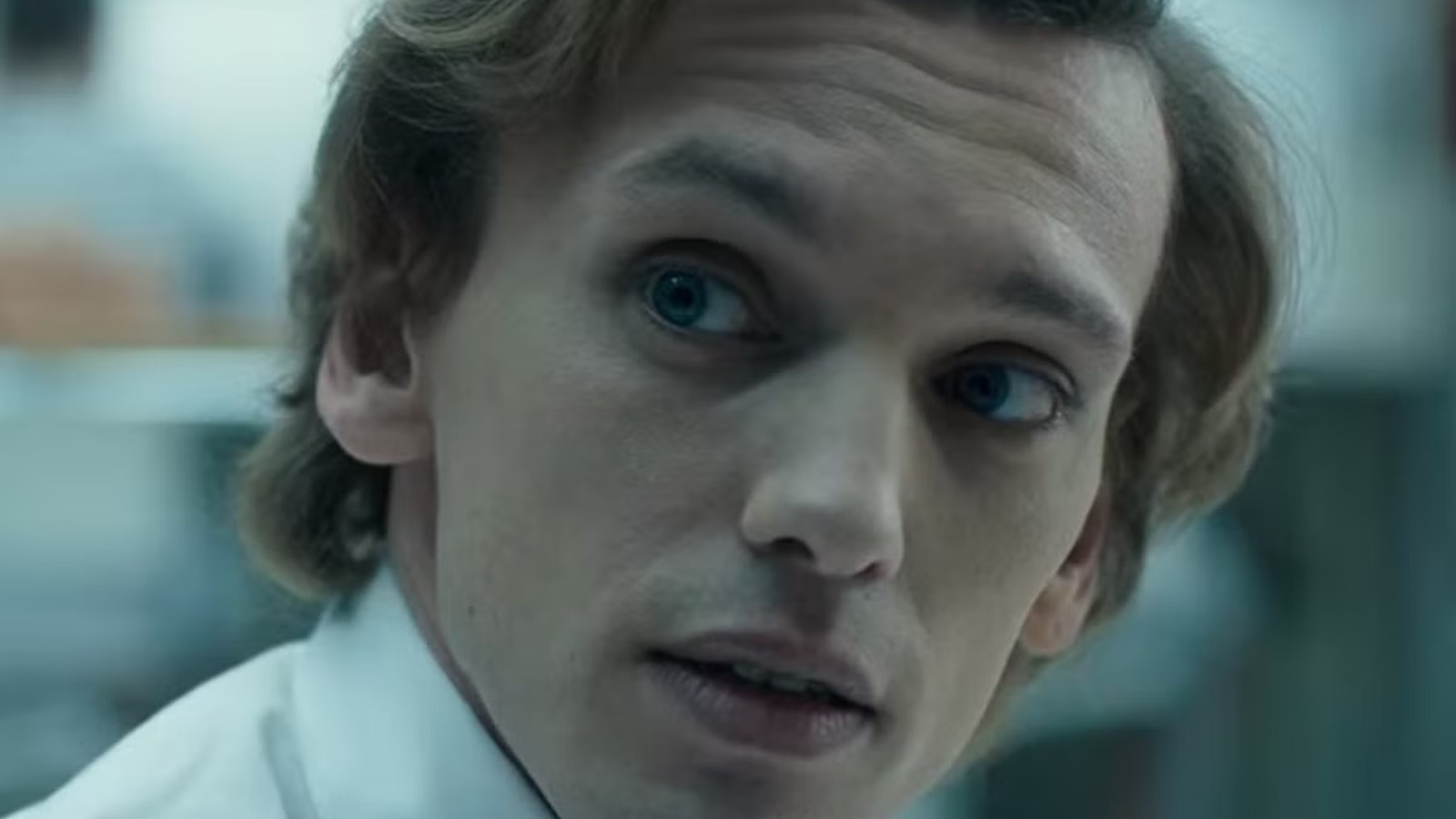 Jamie Campbell Bower will star in the remake of Witchboardhorror known in Italy with the title of Spiritika.
The star of Stranger Things, which will also star in the fifth season with the part of Vecna, will be directed by Chuck Russell.
Greg McKay wrote the script for Witchboard, which he will also produce in collaboration with Kade Vu and Bernie Gewissler.
Principal photography on the film will begin in May in Montreal and New Orleans.
The film will tell the story of Emily, her boyfriend Christian and a group of their friends who open a place that offers natural products, set up in the spaces of an old carriage house in the French Quarter of New Orleans. But a dark presence begins to haunt Emily when she discovers an ancient tablet that was once used to summon spirits. Christian seeks help for Emily by contacting occult expert Alexander Babtiste, but the man has secrets of his own and knows what ties them all to the Witchboard. Emily's soul is thus put at risk by witches, fate and dark presences.
Jamie Campbell Bower: 'I should have been Harry Potter and Edward from Twilight'
Chuck Russell said: "There's a tradition in the film industry of great British actors having the charisma we associate with fame and the talent to be a true chameleon, capable of playing various types of characters. Jamie Campbell Bower is that kind of actor and now is his time".
The filmmaker previously directed such films as The Scorpion King and remakes of Nightmare on Elm Street and The Blob.