Il Paradiso delle Signore 7, what does Marco discover on the night of the fire?
In this article you will find references to the previews of the block of episodes from 141-145 of season 7. Consequently, if you have not read them and/or do not intend to do so, we warn you: SPOILER WARNING! Don't continue reading if you don't want to know what happens in the next episodes of Ladies Paradise 7. Yes Ladies Paradise 7what does Marco discover on the night of the fire?
Il Paradiso delle Signore 7, what disturbing discovery does Marco make on the night of the factory fire?
In episode 144 of season 7 Marco goes straight on his way. In fact, he doesn't trust his brother's denials about his involvement in the factory fire. We take you back to episode 93 of season 7 when Matilda is alone. Marco runs away. He has an appointment with the press office for an interview with Federico Fellini. Frigerio asks Marco why he is so harsh towards Tancredi. Frigerio is sorry that they have not been able to find a point of contact with her brother. Matilde underlines that Tancredi has tried to mend. Marco, however, underlines that he did it for her. "You don't have to do it for him. You have to do it for yourself" says Matilda. "Why don't you try to take the first step?" Frigerio asks. Marco believes he has given him a lifetime of possibilities. Marco has already thought about it and doesn't feel like it. He begs her not to bring it up again.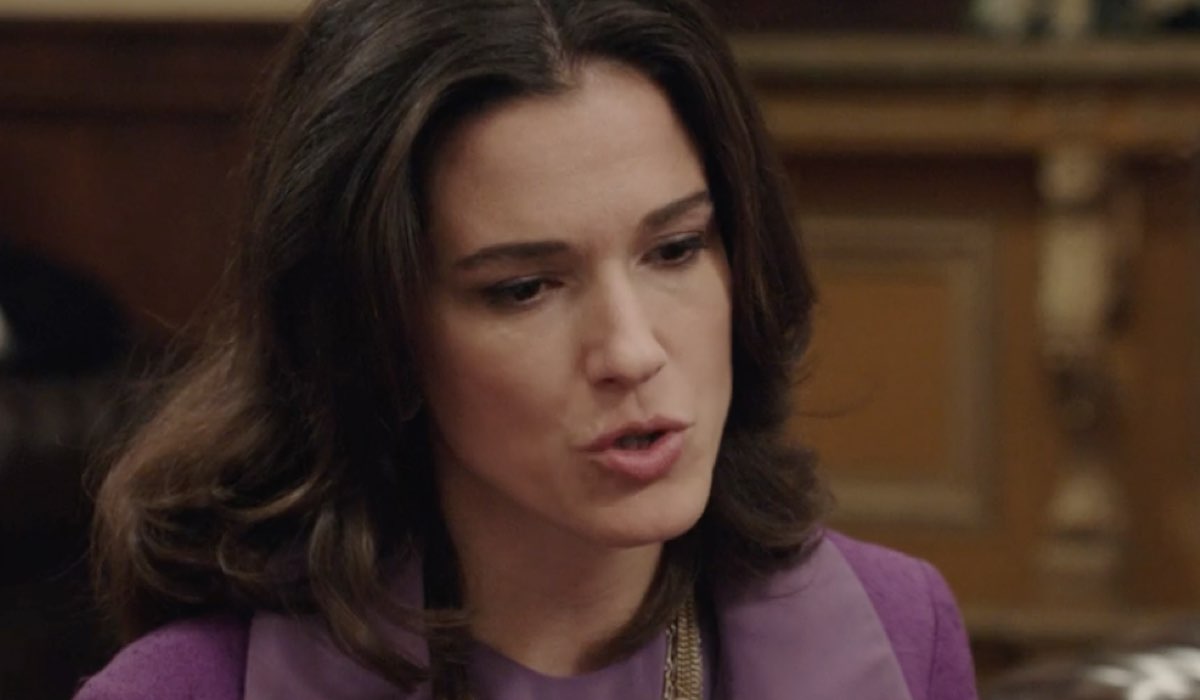 Find out more news from the series Il Paradiso delle Signore!
read on after the commercial
Now, all the more reason, we fear that relations are compromised, given that Marco makes a disturbing discovery on the night of the factory fire. What is it about? We don't know for sure, but we hypothesize that the fire could have been caused by Tancredi himself.
The Ladies' Paradise 7, Did Tancredi cause the fire?
In episode 145 of season 7 Marco threatens to reveal everything he knows about the fire: Is it the fact that Tancredi is responsible? We are curious about yours because it seems to us the most logical explanation.