Jason Isaacs has commented on the possibility of returning as Lucius Malfoy in a hypothetical film adaptation of Harry Potter and the Cursed Child:.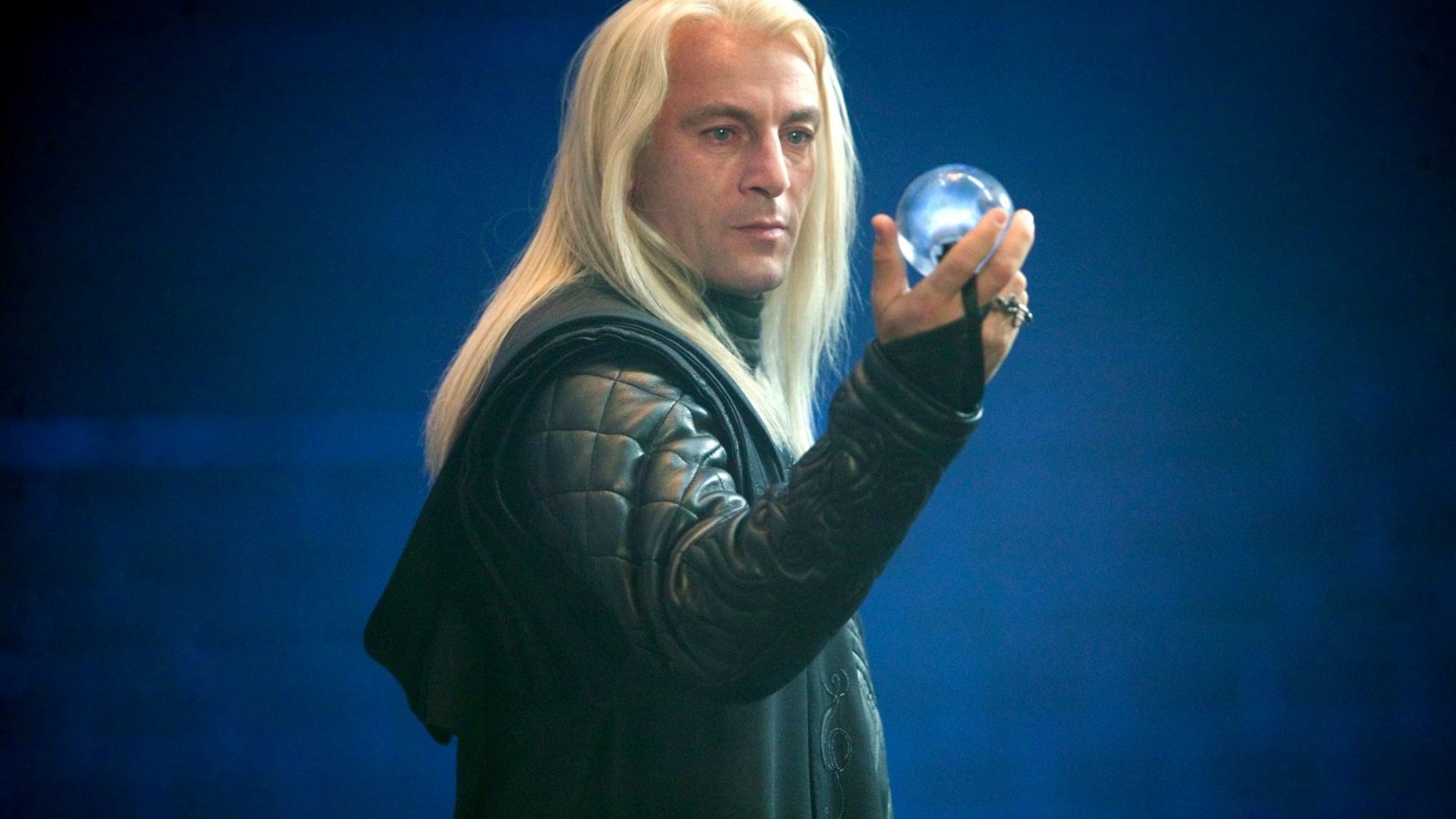 Despite the cinematic saga of Harry Potter officially ended in 2011 after seven films, Warner does not seem to be willing to give up the "goose that lays golden eggs", especially after the flop of the Fantastic Beasts spinoff franchise. There have long been rumors of a possible big screen adaptation of Harry Potter and the Cursed Child and he also intervened on the matter Jason Isaacsinterpreter of Lucius Malfoy.
"We'll see. I think it worked as a play, but it doesn't necessarily happen with a film. In any case, never say never" the actor declared to the microphones of RadioTimes.
Harry Potter and the Cursed Child is set nearly 20 years after Harry Potter and the Deathly Hallows and features adult versions of some of the original characters in supporting roles. If the arrival of a feature film is confirmed, the hypothesis of a possible return of some of the stars of the original saga is looming, but only if they agree to return to their roles in the magical world of Hogwarts.
Harry Potter and the Cursed Child: a magical show that amazes and entertains
Apparently Warner Bros. was ready to make two films based on the play that would have included characters from the original saga, but the project was stopped. In a recent report from Puck, it is stated that the studio was ready to go, but JK Rowling would not sign on to the adaptation. Apparently Rowling, along with theater producers Sonia Friedman and Colin Callender, were concerned about harming the stage show by releasing a film in conjunction with it.