The Nissan Skyline driven by Brian O'Conner in Fast & Furious 4, character played by Paul Walker, has officially been put up for auction.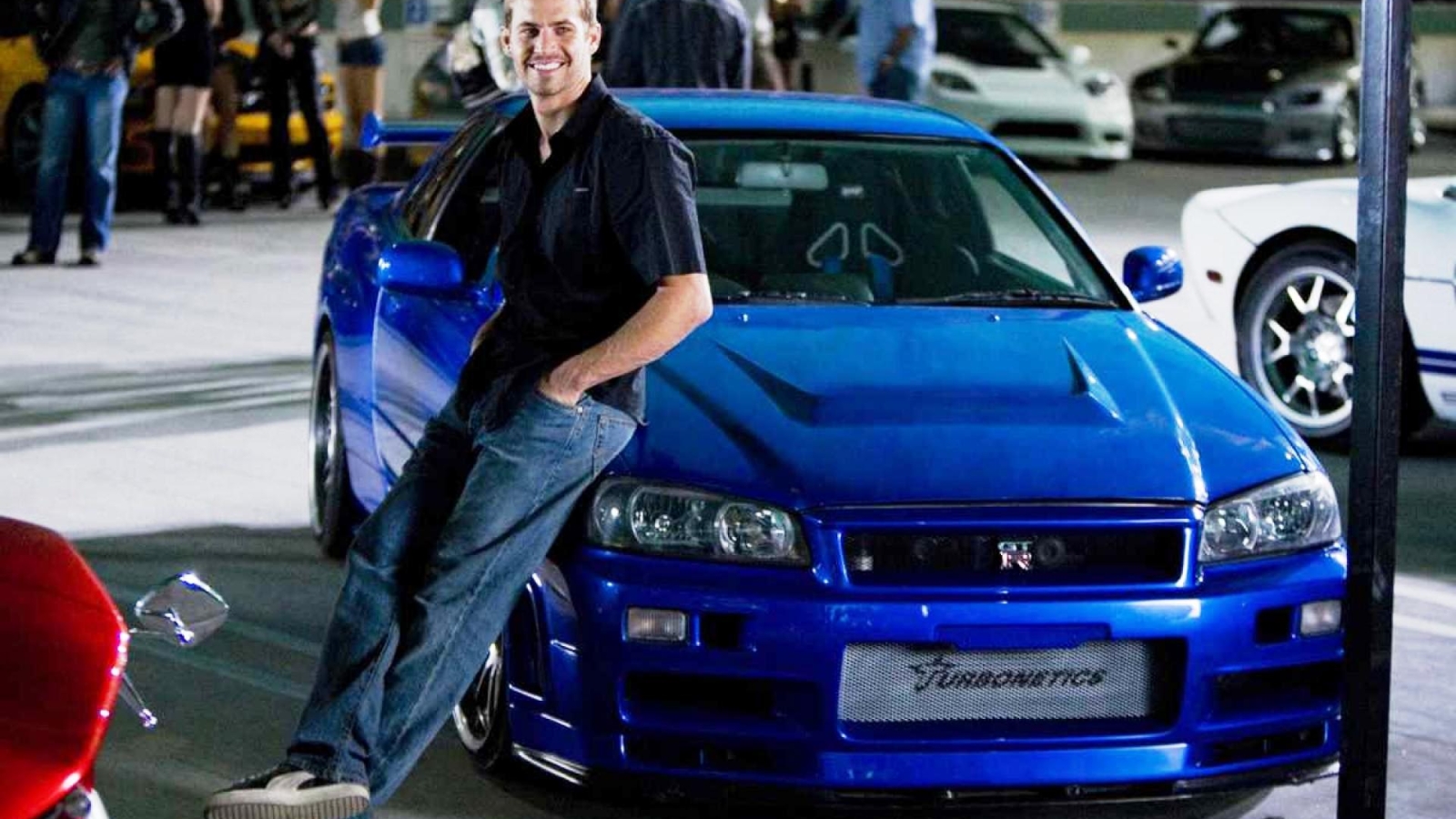 Among the many luxury cars driven by the late Paul Walker in Fast & Furious definitely stands out Nissan Skyline used in the fourth installment of the franchise, released in 2009. The car in question, customized by Daryl Alison of Kaizo Industries, will be auctioned for over 1 million dollars as reported by the portal This is Money.
Special features on the Nissan include a custom roll cage, dash-mounted PC, and custom OMP racing seats that still retain Walker's driving position today. At the actor's specific request, the car was also de-stickered, with many vinyls and decals removed, leaving the Bayside Blue Skyline exterior color intact.
As recently stated by Vin Diesel Fast XI, the final chapter of the franchise, will give a worthy farewell to the character played by Paul Walker. The actor sadly lost his life in a road accident in 2013 while driving his Porsche Carrera GT. The character played by Paul Walker will appear via flashbacks in Fast X, but it is likely that it can be added digitally in the final chapter. This is not a new technique in Hollywood.
Fast X: Louis Leterrier changed the whole story of Justin Lin
In Fast X we will see the family of Dom Toretto (Vin Diesel) challenge a new and formidable enemy: Dante (Jason Momoa). In this battle for life and death we find the characters of all time, accompanied by the new entry Tess (Brie Larson).
Fast X is expected in Italian cinemas from May 18, 2023.